Discussion Starter
·
#1
·
This is the progress on my fofo so far. ill put as many pictures of each mod up as i can. trying to think about what more i can do any ideas anybody
?
1. This is how i bought it....
2. tinted my back lights..
3. time for some 17s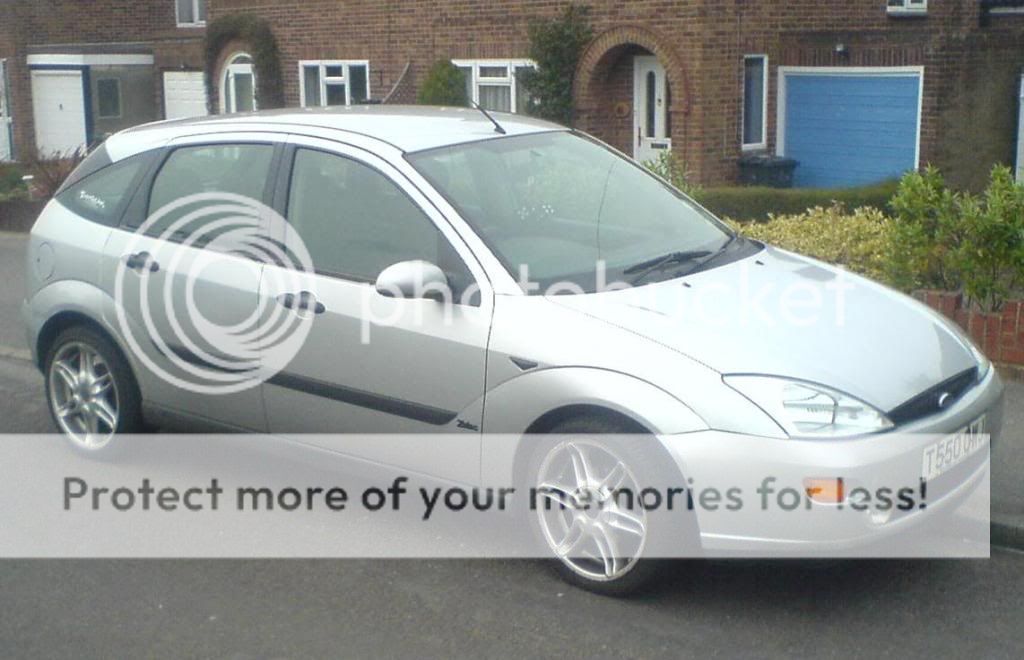 4. marretti angel eyes. i did change all my bulbs in my standard lights but wanted a change so got these.
5. got tints and lowered 40mm all round
6. by this time i was a bit bored of my alloys so i decided to spray them myself (bearing in mind it was my first time i dont think i did too bad?)
7. Tinted my front indicators as they were bright orange and the rest of my car was silver or black
, and changed my numberplate bulbs..
8. Put a sports exhaust on..
9. Put extra white bulbs in my marrettis and fogs, this is what it looks like at the moment...