Discussion Starter
·
#1
·
Took some time today to hardwire in my Passport 8500. Not exactly a tough mod, but it turned out pretty clean if I say so myself. I didnt feel like laying down the $40 to buy the Directwire smart cord from Escort, so I did it myself. Took about $10 in misc hardware store parts, and a couple hours. If anyones interested Id be happy to make a write up on the whole thing, tho its really pretty straight forward.
Started with this...
Turned it into this...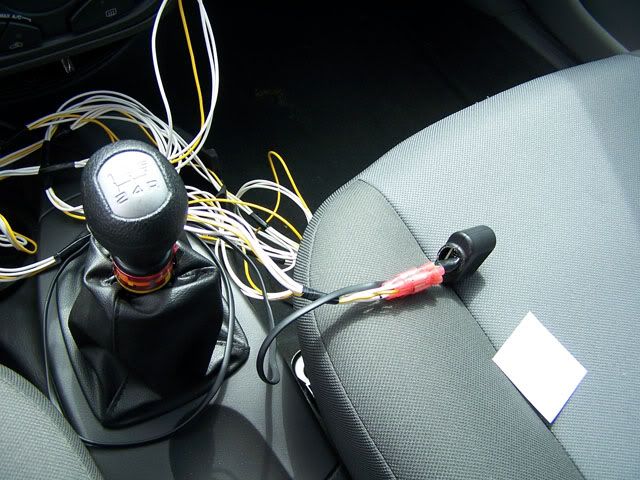 Drilled some holes here...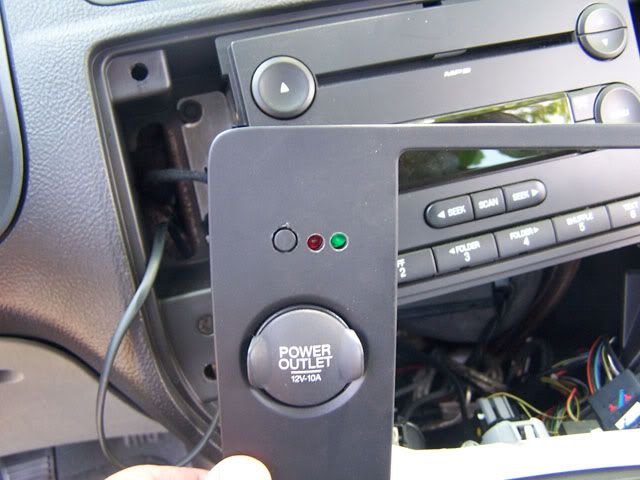 Ran the wires out here...
Ended up with this...
and this...
btw, ignore the dirty car, needs a good vaccuming and wipe down [
]