Discussion Starter
•
#1
•
I have a ford focus zx3. Im only 17 years old and im doing all my work on my focus my self. Im working slowly on it, but cant seem to think of more things to do. I havent done anything to my performance yet, so would like some suggestions on that.
I would like to do some interior stuff, but i do want to. So if any one can explain to me what i have to do to get like new leather or new plastics for my car and things like that?
Things i have done:
>Installed audio system. 2 12' subs. Only one in ported box
>kenwood deck installed
>under glow neons installed.
>neon tube in the trunk wit my subs.
Things coming this month. Good Idea or bad?
>16' rims
>lowering springs
>Wing extension for the rear
>New bumper From accident last november.
under neath is my bumper after i got in an accident last november. My hood is pushed into my right head light, left fender pushed into my door a bit. and my bumper is cracked and has a fat Rim Mark from the car [bash]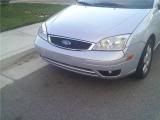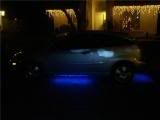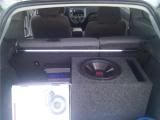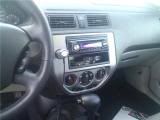 Only 17. Installing everything on my own. So take it easy [grinking]