Discussion Starter
·
#1
·
well my baby is almost done in the looks department. its come a long way to where she is now and im very happy with the outcome. i just put a new front bumper and sideskirts on and it looks AWESOME! but before we get to the now pics, lets take a look at how it became so damn sexy.
here she is pretty much stock. just ricer tails and an intake is all i had at the time.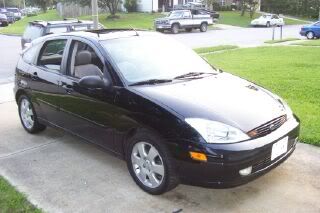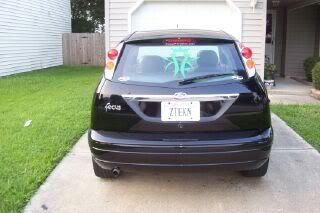 then i got a drop, some wheels, and a few performance goodies. oh, and came to my senses and put the stock tails back in. these are with my girls old SHO.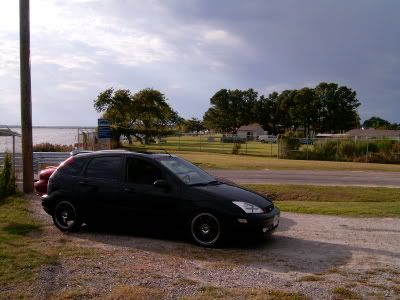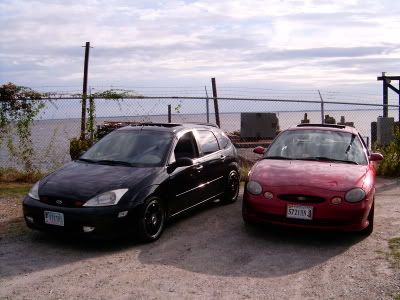 then added some niteshade to my tails and some eyelids to give the more agressive look.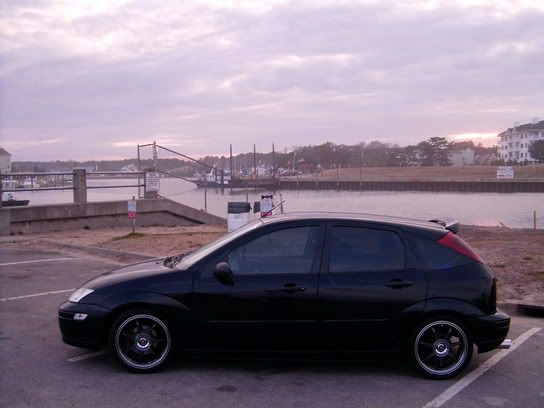 then my honey got me some halos from ebay and i got a euro grill to delete the turn sigs in the grille.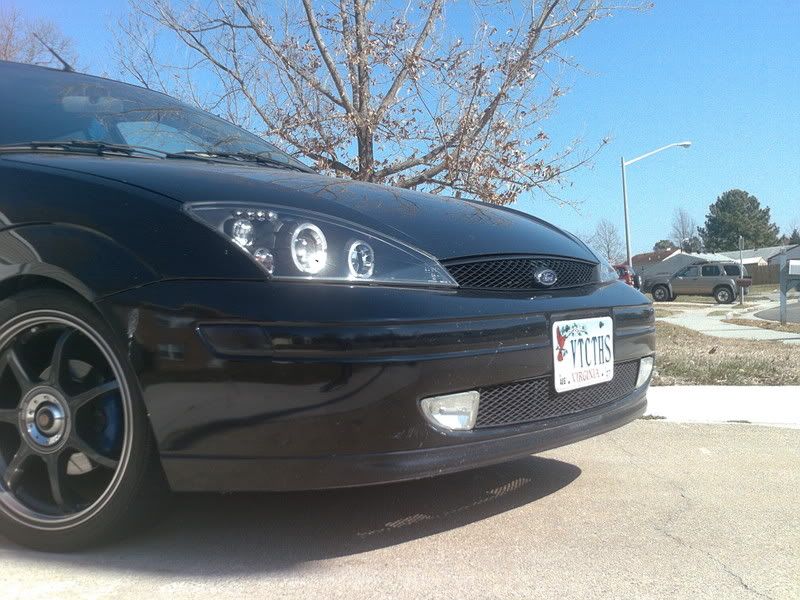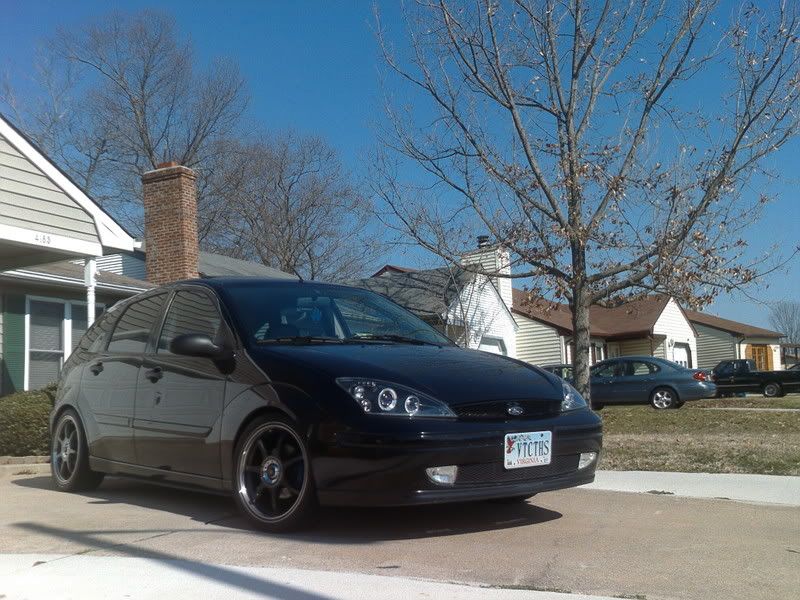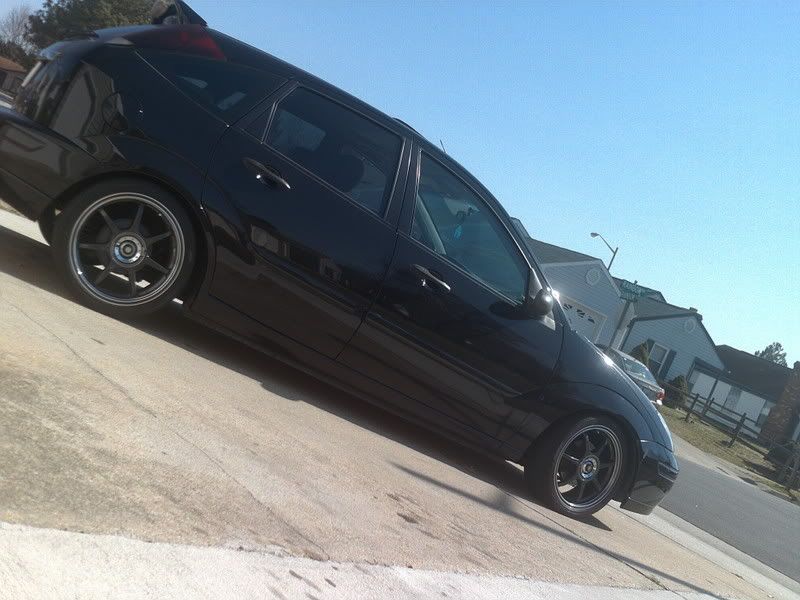 then it was about time for some new wheels cause the old enkeis were gettin a lil beat and i grew tired of em. in came the sexy enkei evo 5's in bronze. also added a new spoiler.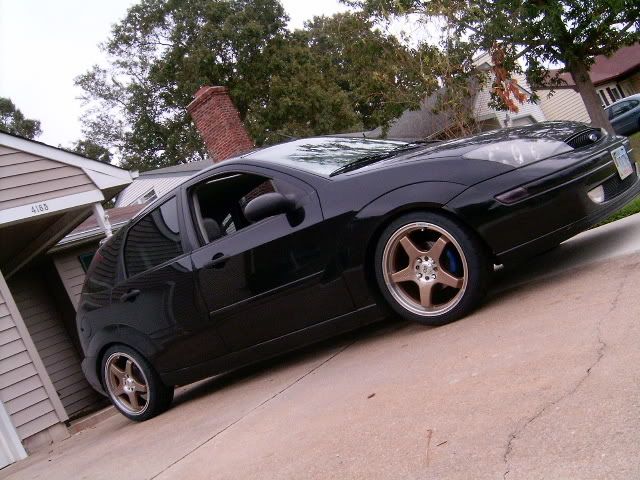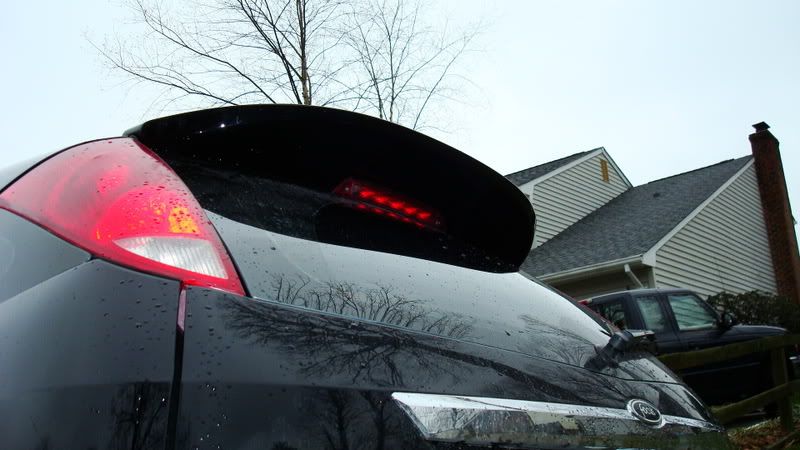 and now we come to the most recent! i got a rs collections replica front bumper, f2 sideskirts, and a f2 rear bumper which i STILL havent recieved yet. (been 2 months so far). as i said above, im very happy with the outcome and think she looks BEAUTIFUL!!
old vs. new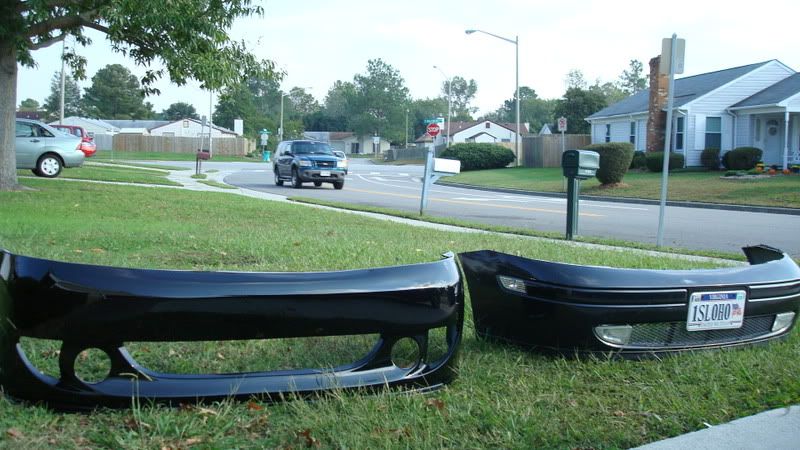 and now everything installed!(cept for the f2 rear bumper).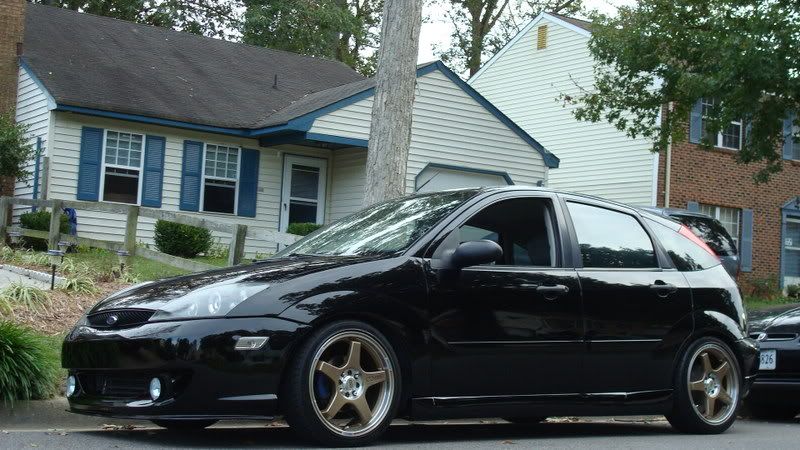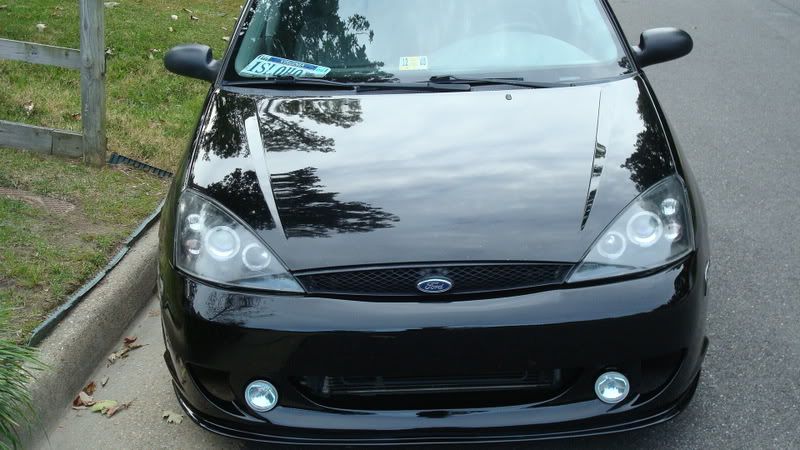 and my honey's 07 sap lowered on svt wheels, with me peekin from behind.lol.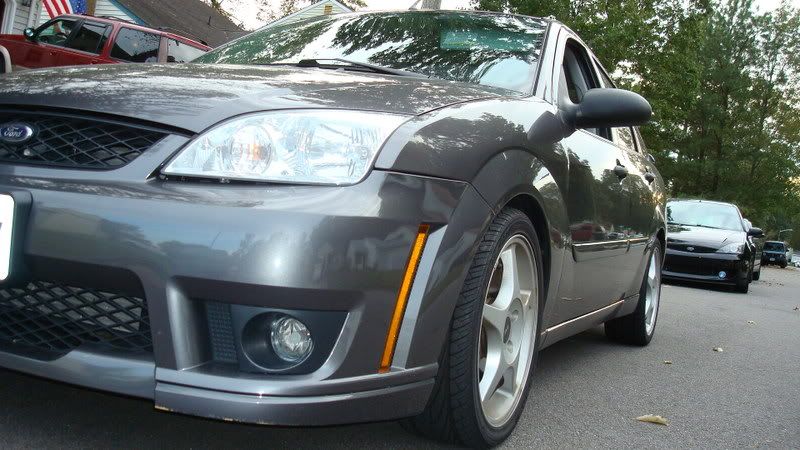 and thats about it! lemme know what u guys think of my progression and how my baby looks!! [loveff]