Discussion Starter
·
#1
·
Yep, another rookie, haha. I didn't know where to post for newbie's so I'll just put it here.
A little about me:
Got my first focus in 06(which was the very first "new" car I ever owned) and loved it...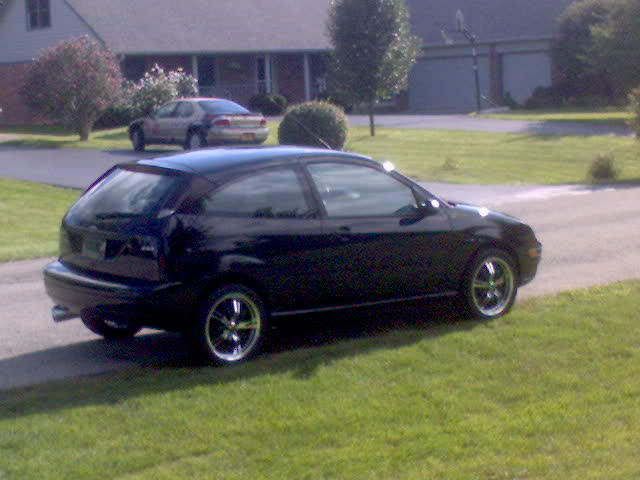 but then I traded it on this....
07 4.0, I loved this car, absolutely loved it. With a couple of mods she ran a 9.52 in the 1/8 and a 2.02 60ft on stock tires and never got traction. But I had some financial problems come up so I could not afford the stang anymore[mecry]
So it was back to something cheaper...

08 S, I've had it for a few months and it's not a bad car at all. I already bought a dogbone mount from cfm and got the "race" one thinking it wouldn't be much stiffer than the "street" mount, I was wrong and put the stocker back in cause they really mean "race",haha.
I plan to build my turbo kit next spring providing a tuner is released by then(I'm not new to turbos, just new to building a kit; that's what the search button is for[
] ) also planning to lower with frpp, 09 EAP 17's and 09 sel front bumper.
That's about it... I've also been looking on this forum for a few months now and all I got to say is [ffrocks]