Discussion Starter
·
#1
·
Hi everyone, i joined up here about a week before i got my focus and have had it for about 3 weeks now, I'm just starting to post so i figured i'd show you all my 2 cars. My DD 2003 SVT Focus and my little project 1995 Mustang GTS.
First the Focus
The day I picked it up.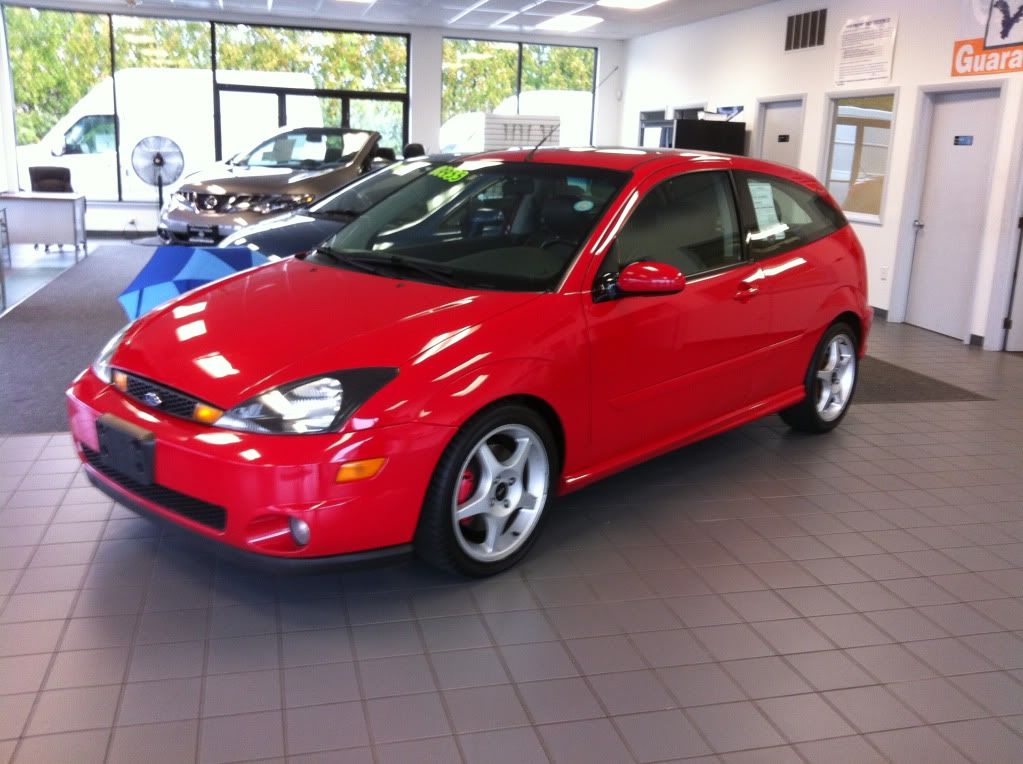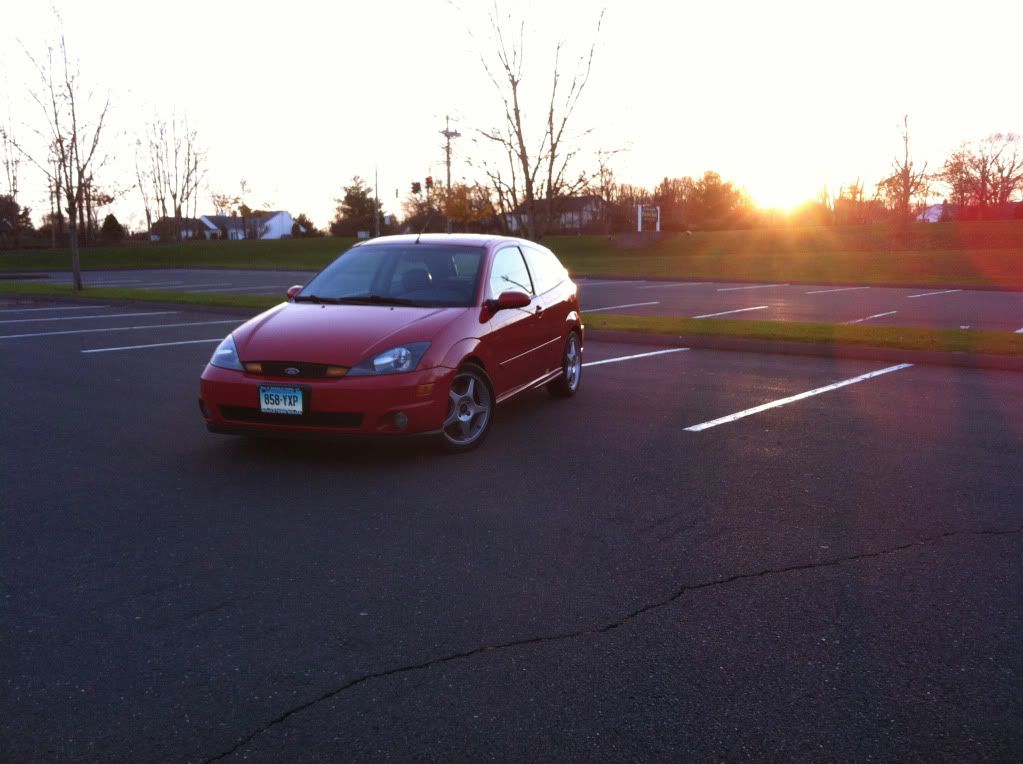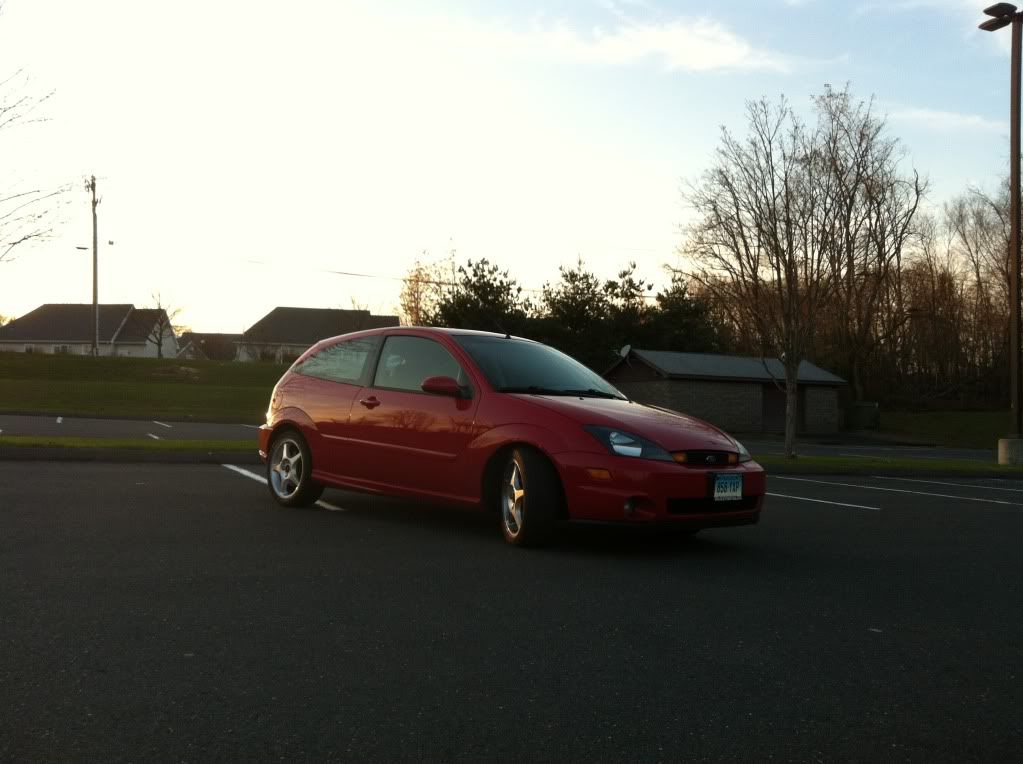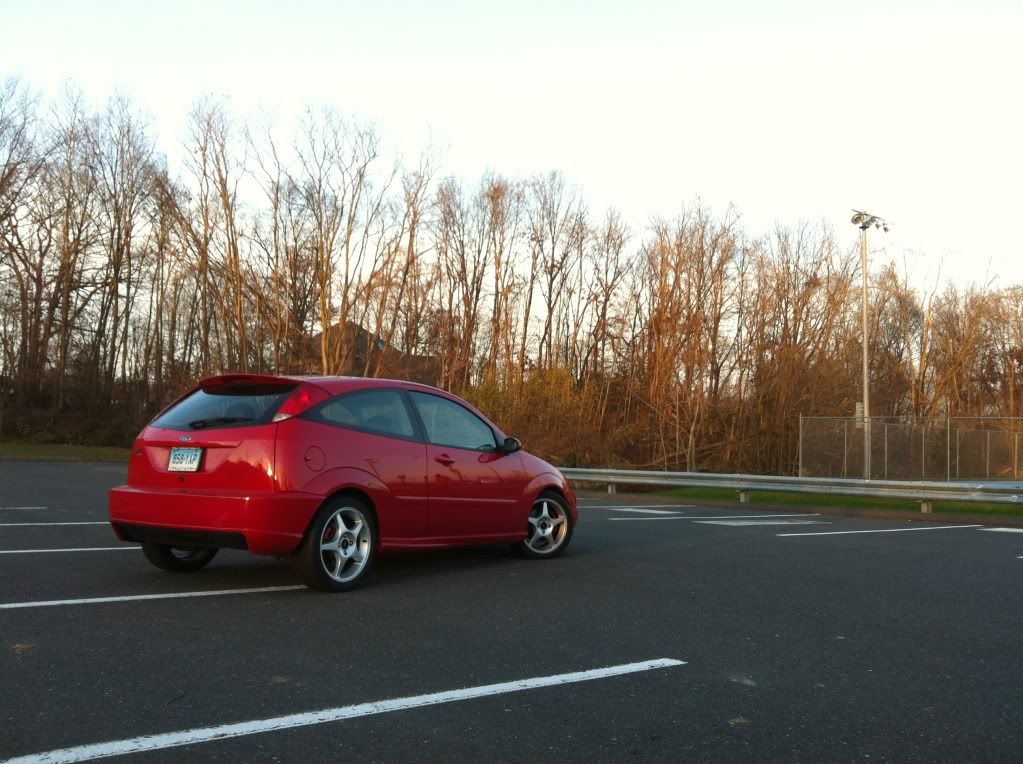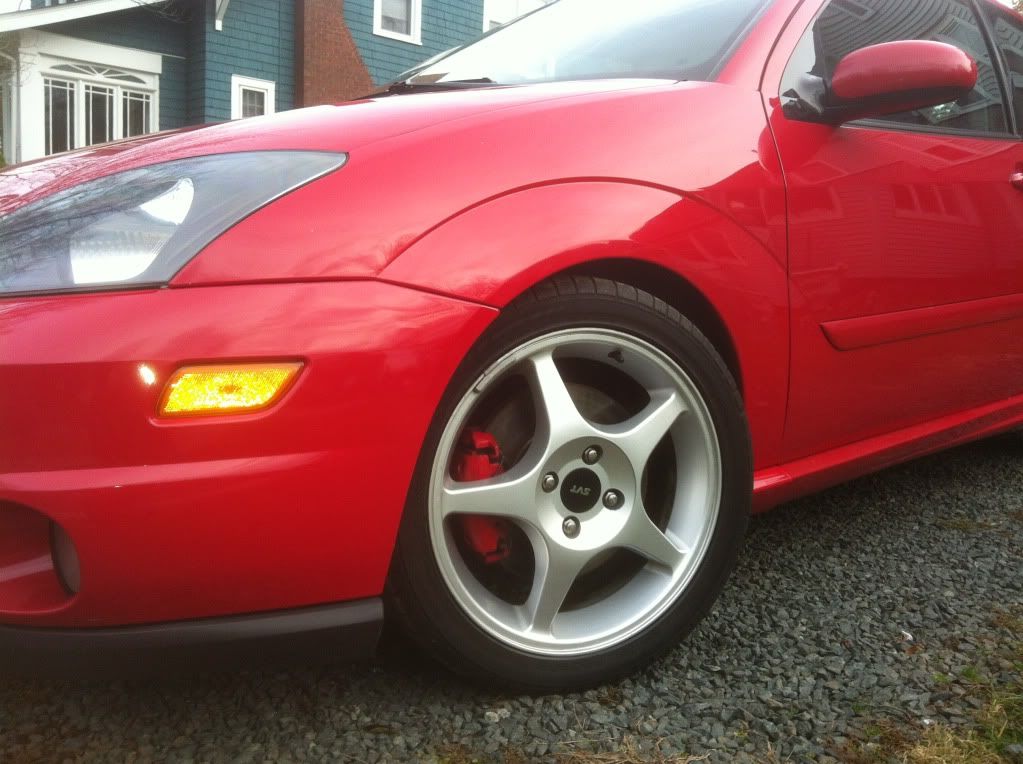 Now the Mustang (the paint on it sucks, but i got it for a bargain and it only needed an MAF)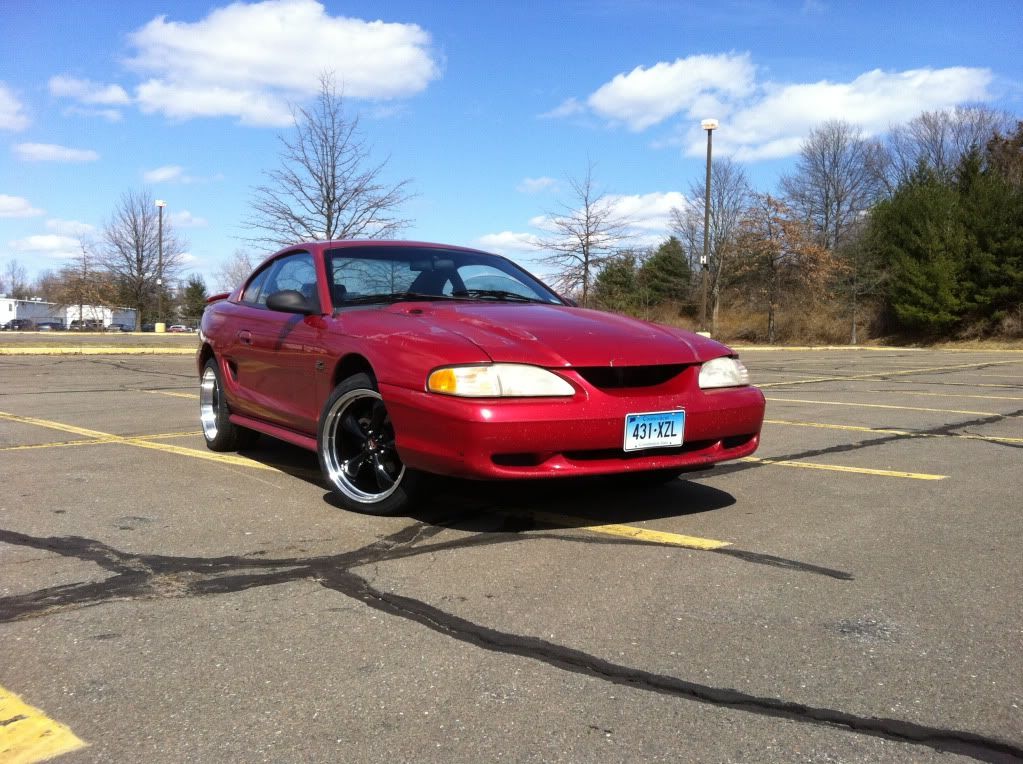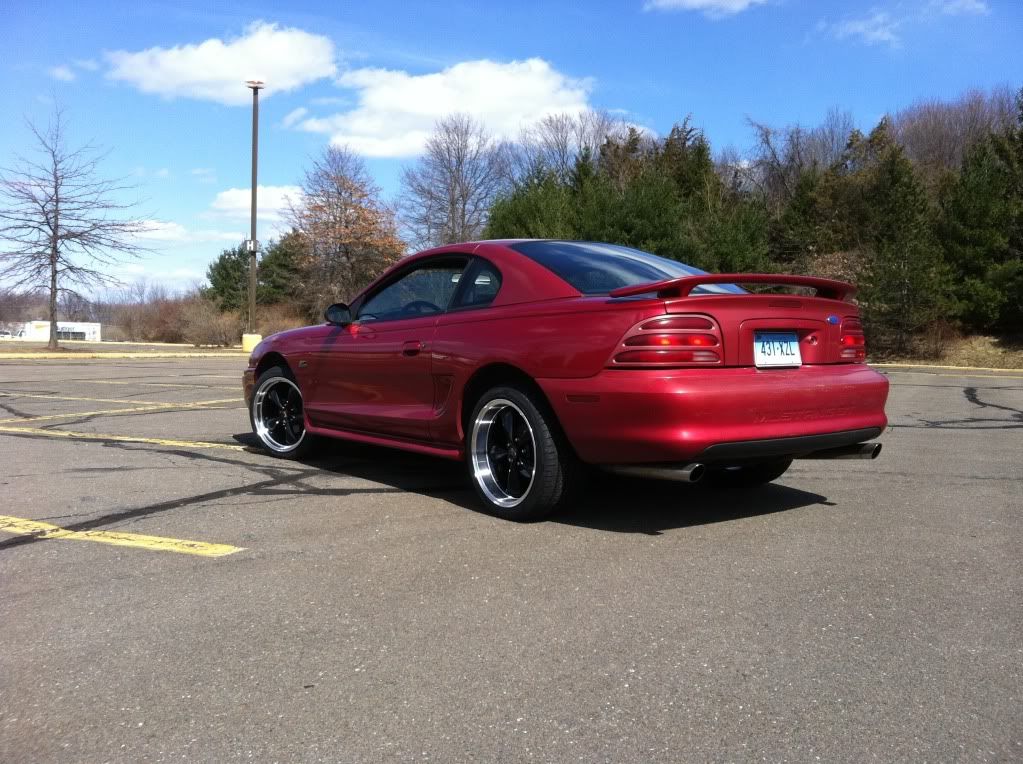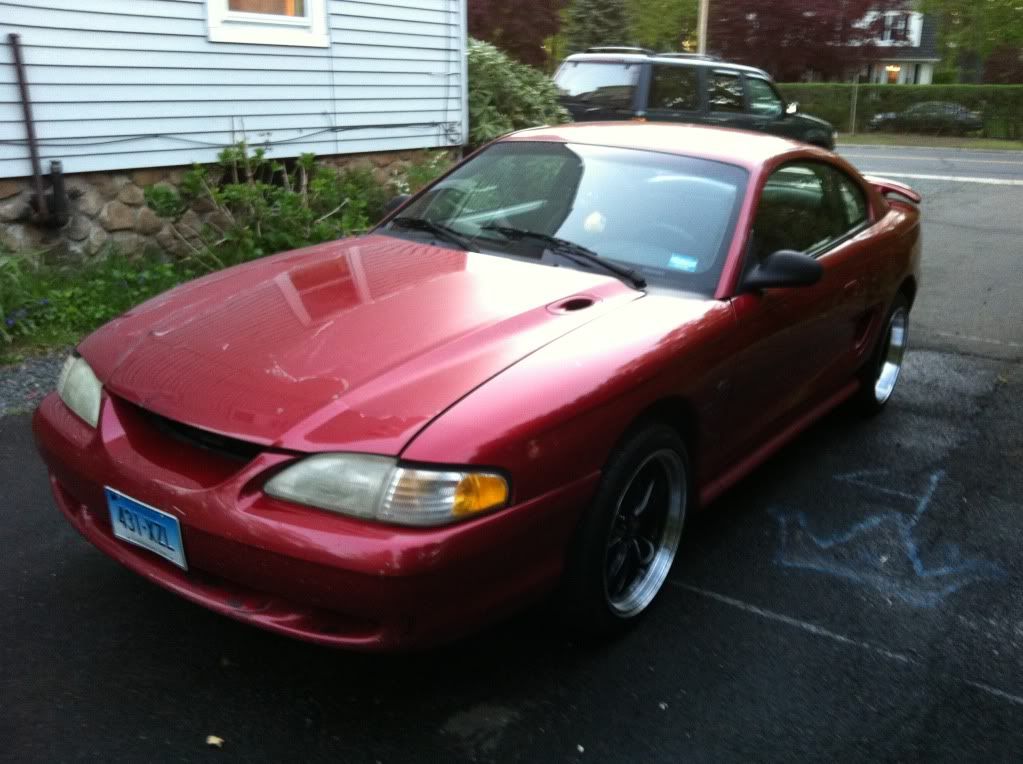 And finally them braving the early stages of the recent Nor'easter together.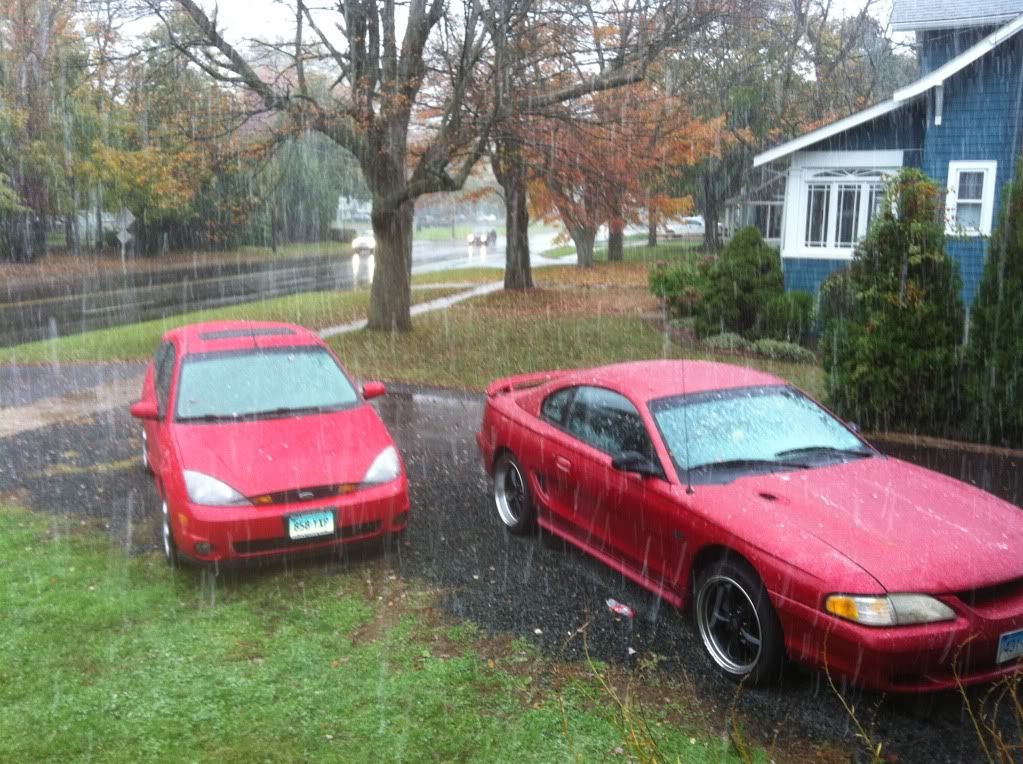 If you want more pics i'd be glad to post more once i remember my flickr password lol