Discussion Starter
•
#1
•
Rather than continually update what was my introductory post, I figured I'd better start off an 'official' thread for updates regarding my Focus, as a single place to post news, modifications, or just pictures in general.
This is the car; a 2012 SE sedan, with Sport and Winter packages. I brought it home on September 23, after being lucky enough to find it at the dealership I work at.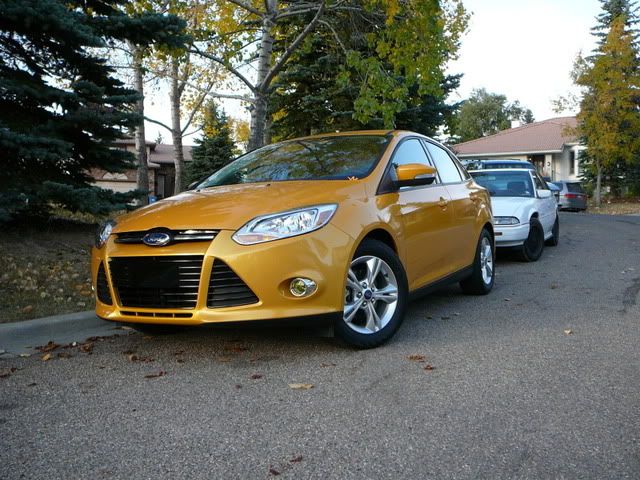 The whole point was to have a safe, reliable daily driver, but I wanted something fun that stood out. Yellow Blaze and a 5-speed took care of that. [giddy]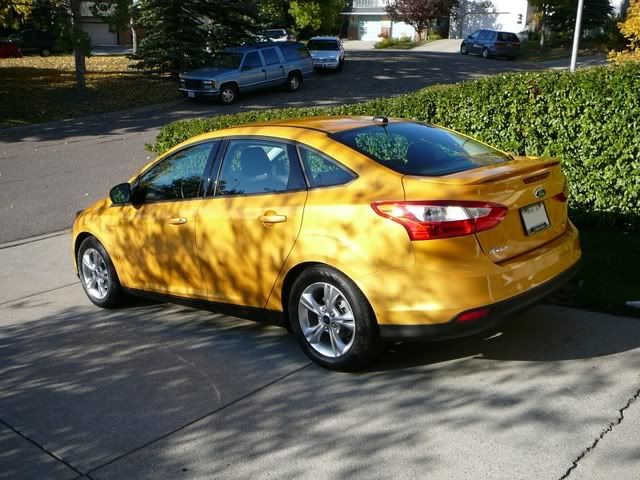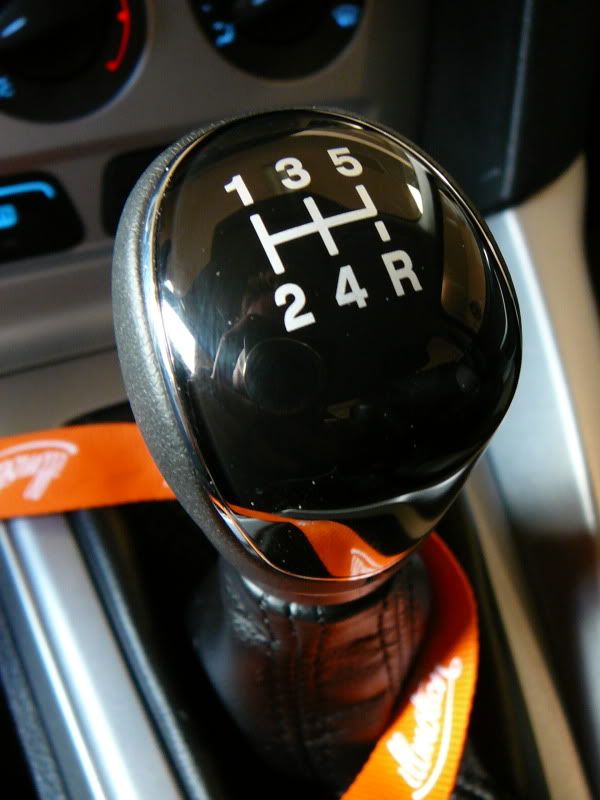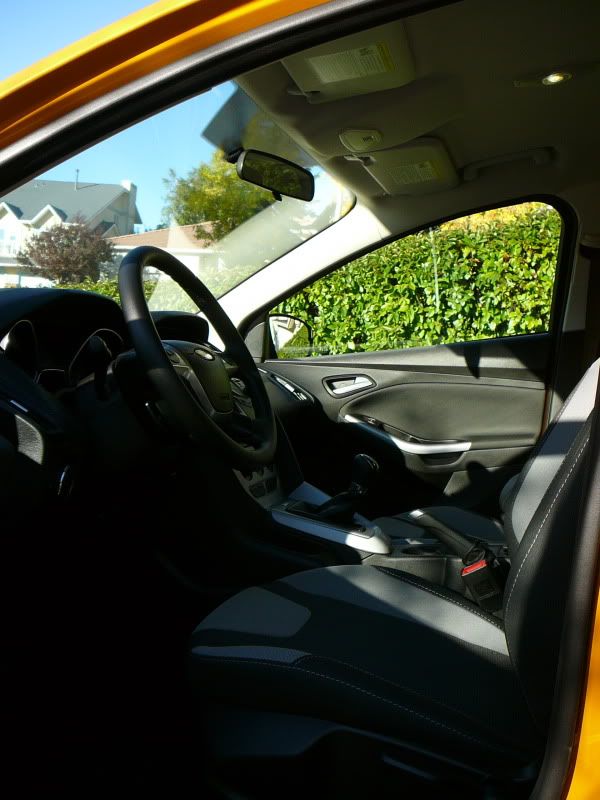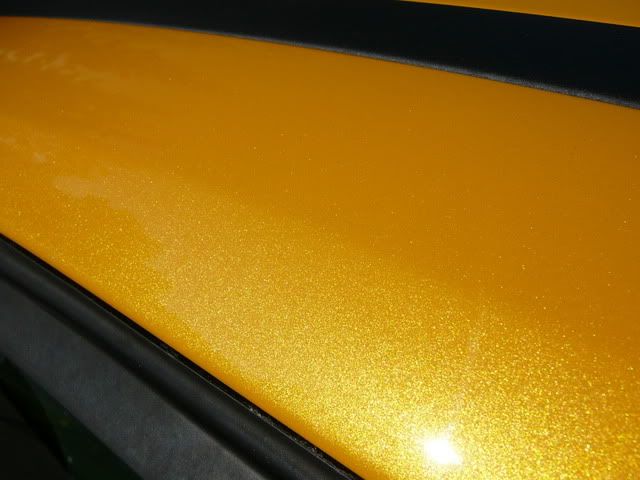 As my signature says, this car is really just a mini-project, so I'll try to control myself and keep it relatively simple, but I'm still going to make some adjustments here and there to make it my own.
[wrenchin]