a. Your Item Description
I have a set of unused brand new Morimoto Mini H1 6.0 Projectors, Pair of 4300K H1 Morimoto Bulbs, Morimoto XB35 ballasts, as well as H11 wiring harness. Projectors come with the Mini Gatling Gun Shroud.
If you want specific parts just send me a PM or text me, price can be worked out.
b. Your Location
Queens NY
c. Your Asking Price
$230 shipped for everything.
Contact me for pricing on separate parts.
d. Any Related Photos (Optional)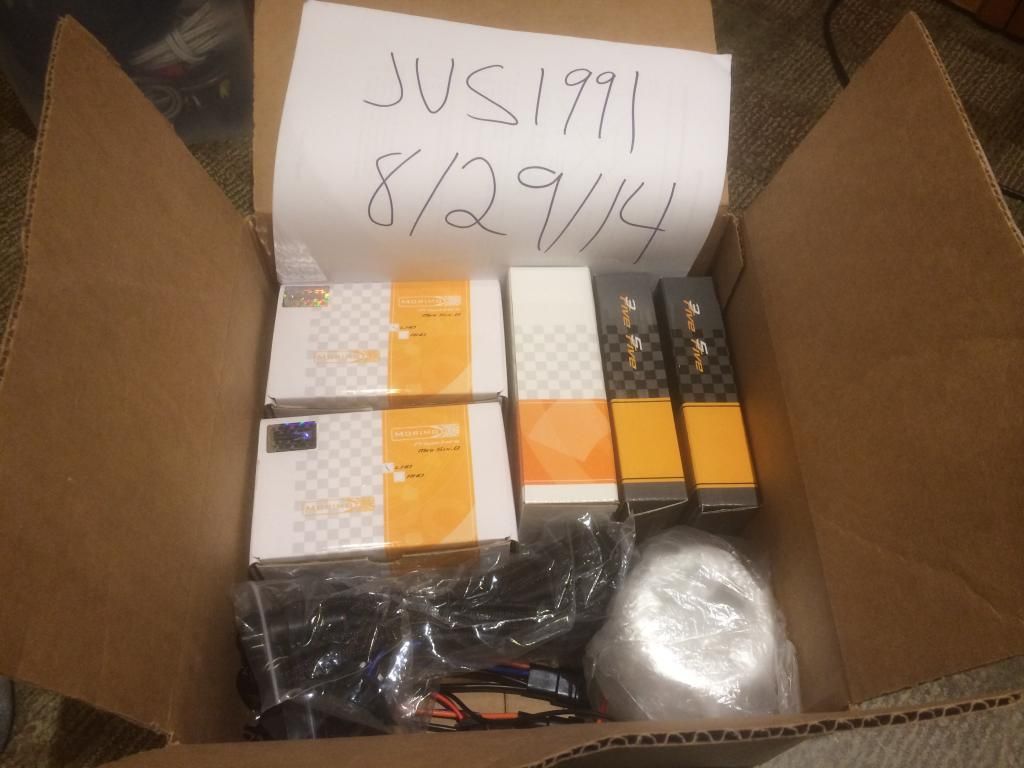 e. Person placing ad
John, JVS1991
f. Contact Information
PM me here