I have unused forever stored parts, mostly new or in excellent condition. All prices are obo, I haven't had time to research how much would shipping cost so that will be included in the price. I prefer Paypal for payment but PM me for other options.
Email: focus_fan At Yahoo dot com
Location: Bellingham, WA
Brand new Blistein rear coilovers for 00-04 Focus station wagon, everything pictured SOLD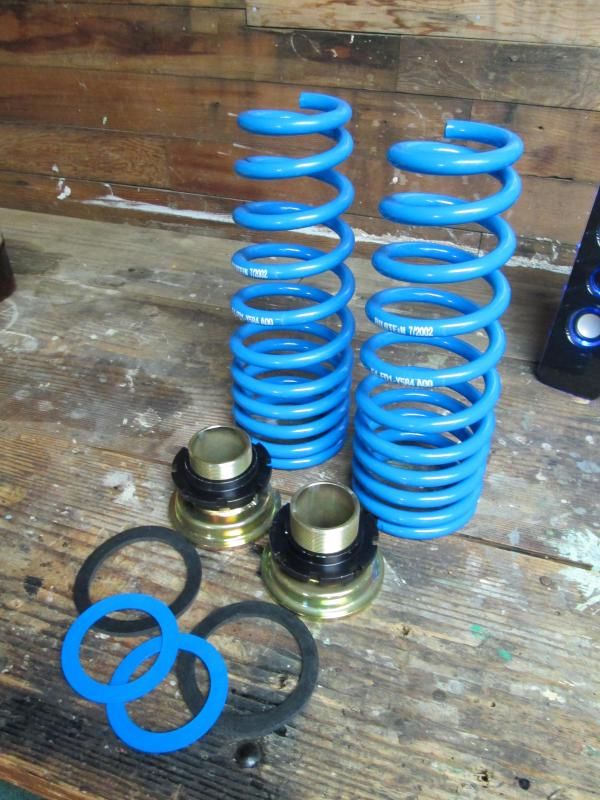 Smoked Headlight covers for 00-04 Focus, stickers are removable $50.00 Shipped OBO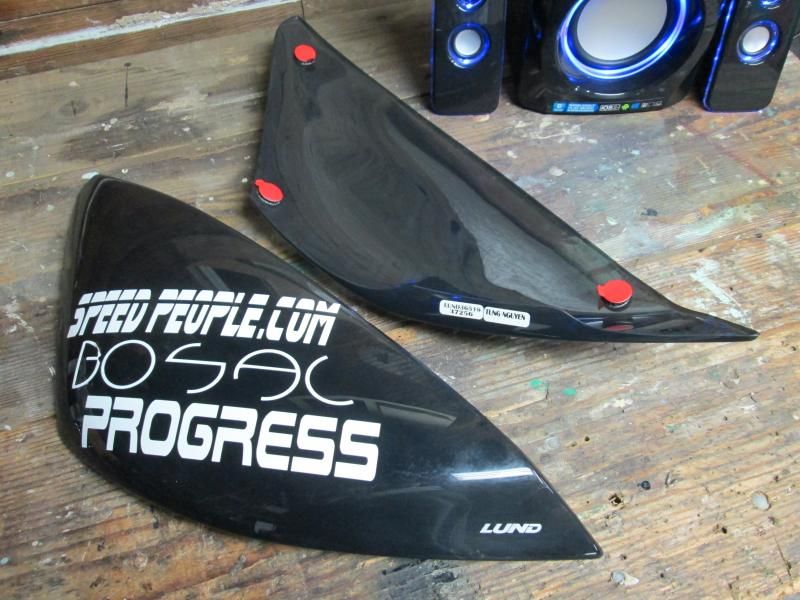 Shorty antenna, brand unknown, bought from ZX3Tunning back in the day SOLD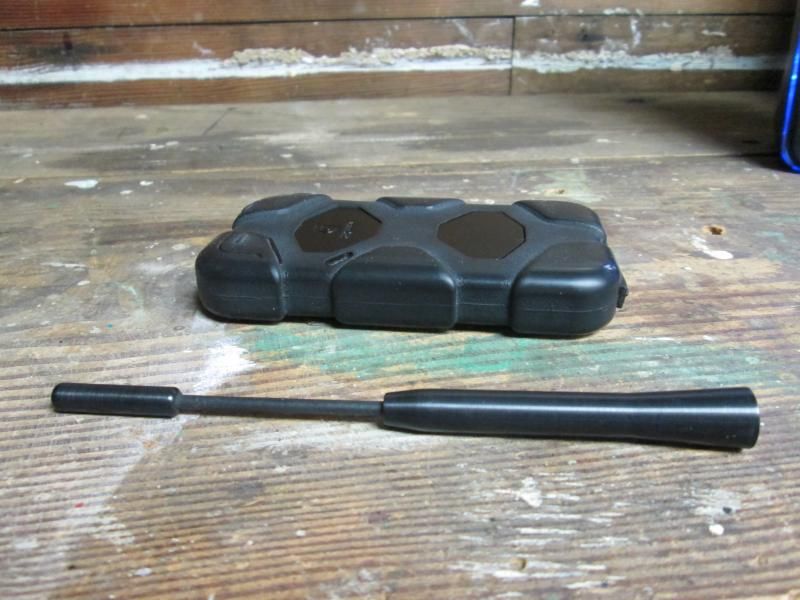 FocusTunning front Strutbar, Aluminum, Adjustable, perfect condition SOLD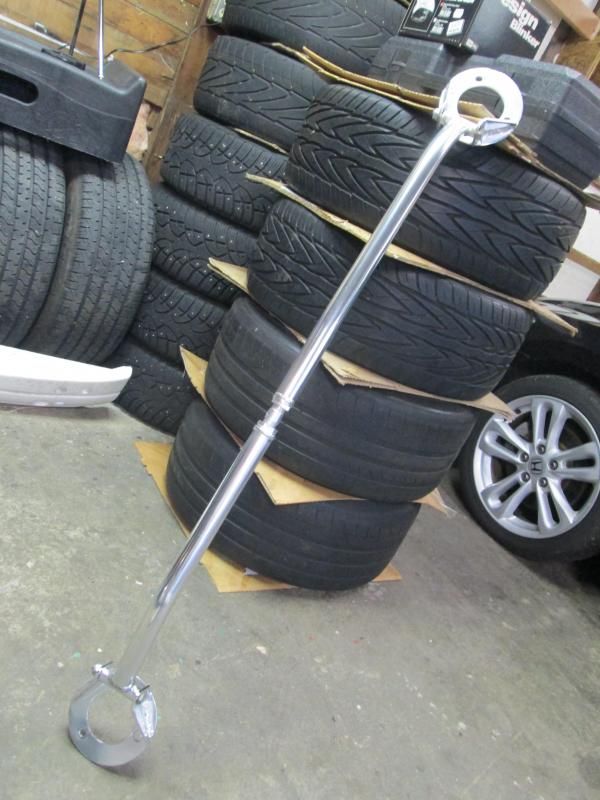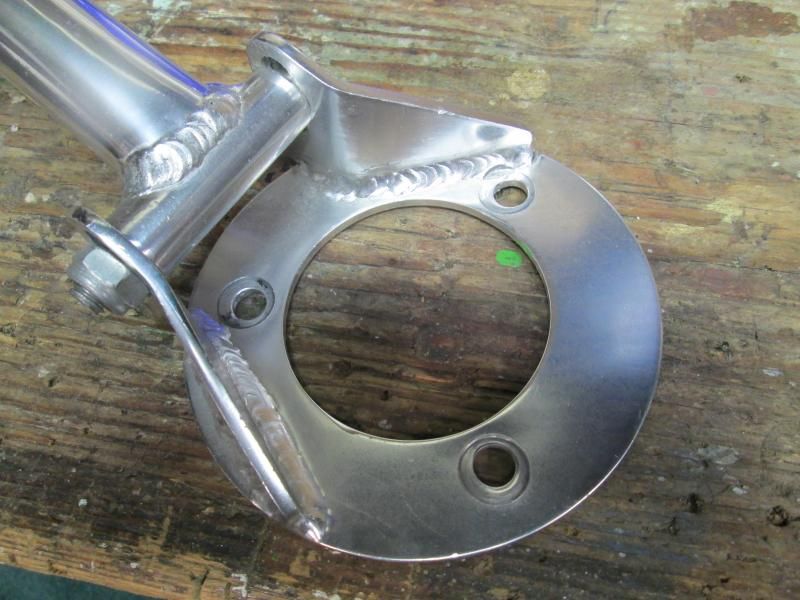 Rare APC bumper turn signals 00-07, used, no bulb, not clear/white lens SOLD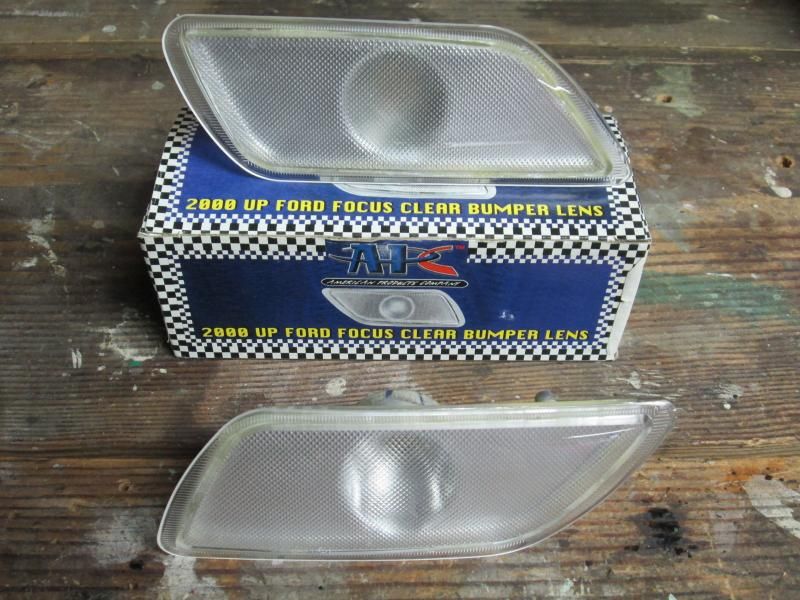 Brand New Amber/Clear Euro turn signals for 99-04 Focus SOLD
Used ATS DTM wheels 7.5x17 et 42 with Nitto NEOGEN tires 205/40/17 very good condition, no curb marks or damage $900 Shipped
*Not Pictured due to being prepackaged
Brand New 2003 never used rear SVT Red/black rear bench, headrests 400.00 Shipped OBO
I also have but not selling unless asked to: Stock 99-07 rearview power mirrors(x2), stock gray headrests (x2), stock radio/cd player, stock upper grill. Can be added for FREE if you purchase any of above items.