Discussion Starter
•
#1
•
When switching out my intakes yesterday i decided to fix my engine cover.
I read a few posts people complained about loud ticking from the injectors.
My brother got in a roll of that sound dead barrier stuff for the hatch of his car. He had some left over so i put some on my engine cover.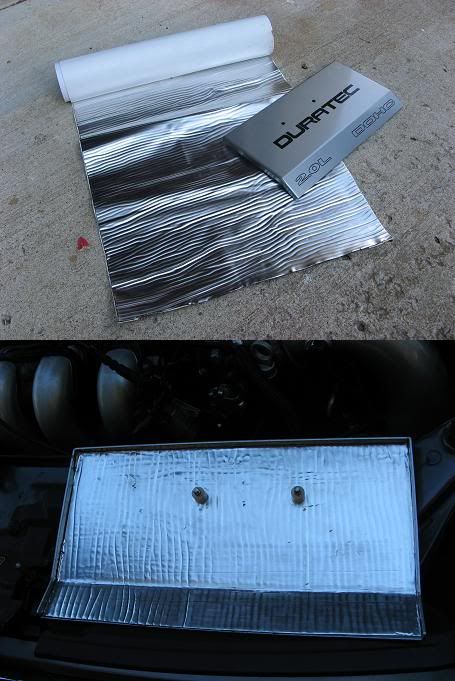 The good part is the engine cover is right over the injectors so it seems to work great.