Discussion Starter
·
#1
·
Hello everyone, my name is Logan im from Harrisburg, PA and ive been lurking on here for a while. I just recently purchased an 07 zx3 5mt and am now ready to join the masses on the forum lol. As of now my only plans are to pay it off as quickly as possible and then begin the fun. Im still doing lots of research as to what i can, should, and shouldn't do. Appearance wise im content with it and wouldnt mind an SAP front and sides or just making a lip for it. Suspension wise ive been doing alot of research into bagging it as I do like to keep things low (hint the name). Performance wise will probably be bolt ons until i have a need or desire to swap motors to something for potent.
well enough of me talking, ill post up a pic of my last ride which left me stranded and led to me buying this first and then the Focus.
what started me into modding and led me to the focus lol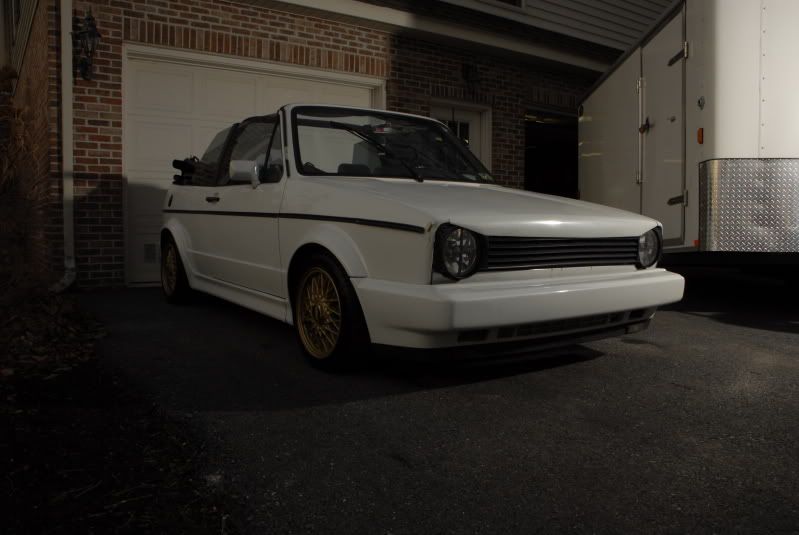 The Focus: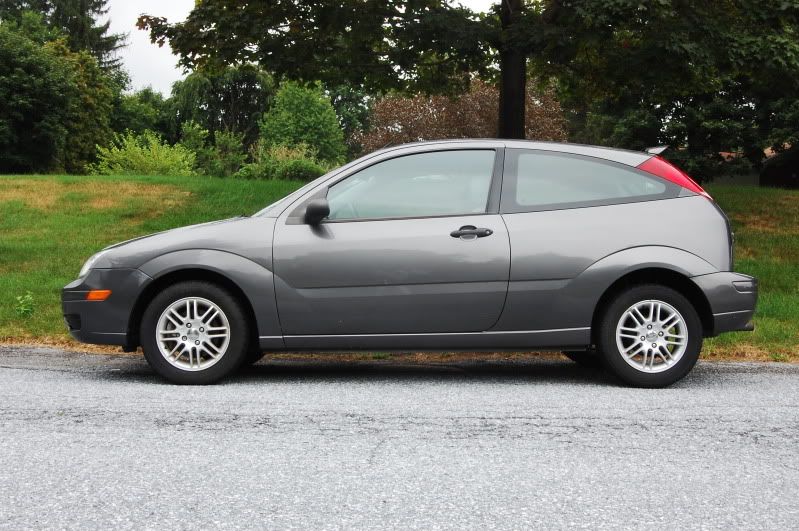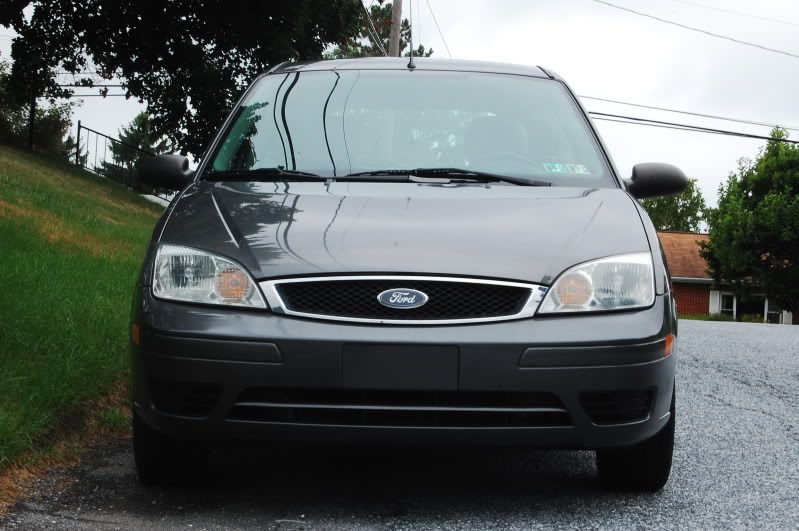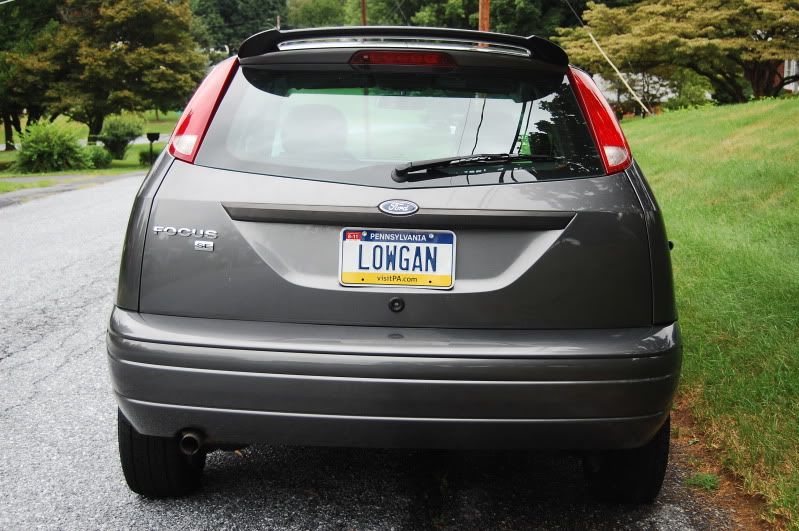 let me know what you think, get to know me, leave me advice/criticism im all ears for learning as much as i can.