SOLD:Stress Bar Pair,Dogbone Mount
Hey,up for sale are the following items.
I work 2nd shift if I don't respond back to you immediately:
Call dibs,be paypal ready and send me a PM.
Items are in excellent condition.
Prices all include SHIPPING.
If you don't like my prices,Please submit best offer via PM.
I don't want this thread turning into The Price Is Right.
Items are located in Reading Pa.
Selling the items is Myself,DueceCoupe aka Dustin
Reason for selling:
Getting out of the zetec game.
VF Engineering Dogbone Mount.
Seriously like new.
Used for around 1500 miles.
Was installed on 02 ZX3
90.00 Shipped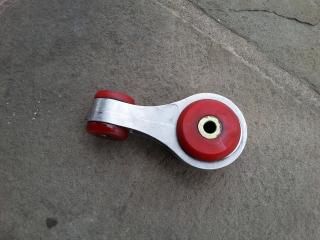 Pair of ZX3 Black Outs.
Snaps over and velcro's to your tails.
Very slick looking.
Was installed 2002 ZX3.
Very clean,Excellent condition.
60.00 shipped.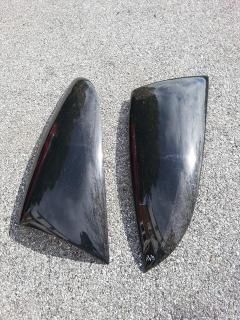 AEM custom Short Ram Intake,Includes MAF,Dry Flow Filter.
Looks like it had been a long tube,cut down and made into this.
CARB stickers in place.
Looks like it would clean up nicely.
Will also include a ICEMAN tube if you want one or do whatever with it.
Still has the ICEMAN coupler's on it.
Also will clean up nicely.
85.00 shipped.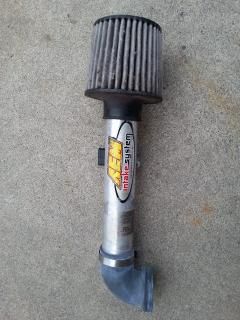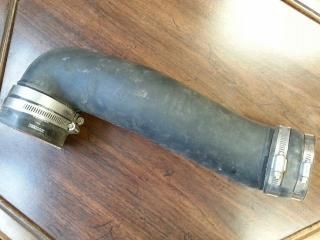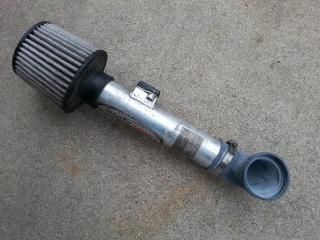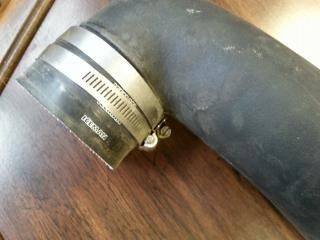 Early Focus Short Shifter
No reverse Lock Out.
Excellent condition.
Was installed on a 02 ZX3.
150.00 shipped.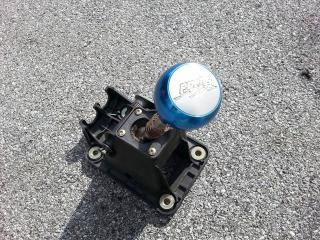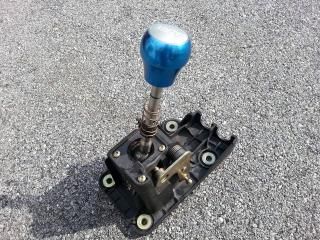 Focus Sport Upper (motor) and rear (Hatch) stress bars.
Will clean up nicely.
100.00 shipped for the pair.