Discussion Starter
·
#1
·
This Focus is hard as hell to find the key slot at night. Maybe it gets better after you get used to it.....but I can't take it any longer. Here's the fix...
Parts needed....an illuminated lighter socket (O-Riley Auto Parts $7). A 12v LED.....Radio Shack $2.
Remove the amber bezel.....the rest of the thing is unused for this mod. That bezel needs to have the flange cut off. You'll only use the outer ring part....I used a Dremel. You can see the flange in this picture before it got cut off.
The LED needs to be filed down to fit in there....very close clearances.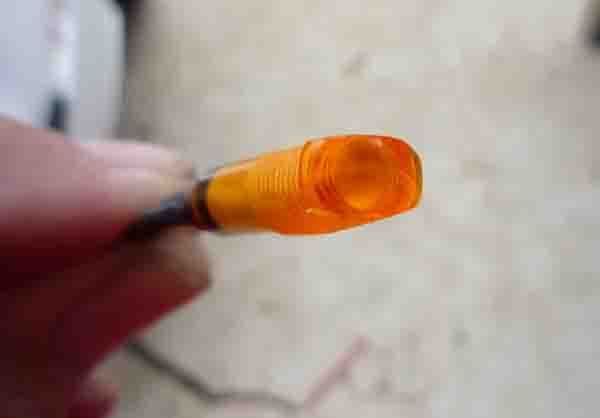 To get the LED into the housing, the two halves need to be separated. Take loose the lower dash cover.....then the three screws that hold the clam-shell together. I didn't completely remove the lower section. You can squeeze the LED in there.....and hold it with strong duct tape.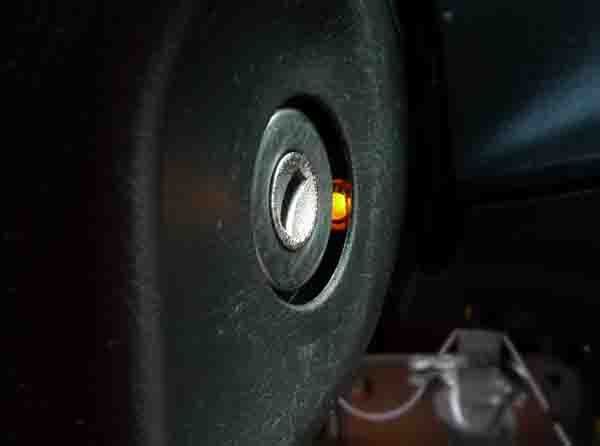 The amber bezel is then attached to the face of the lock cylinder.....I used two drops of clear glue. Here's a shot in low light....don't have a night shot yet, and I don't know if the single LED will be bright enough. Bench testing at night.....looked bright enough. I'm going to wire this into the dash lights....you could just wire it to be on all the time, or maybe with the dome light. I'll try to get night shots later on....too bright right now.
This is a moderately difficult job, but I think it will be worth the trouble.