·
/人◕ ‿‿&#65
Discussion Starter
·
#1
·
What up from hawaii [8D]
well i was bored tonight and i had my tripod with me so i decided to take a few pics. These are by no means proffesional. Still learning my camera too lol.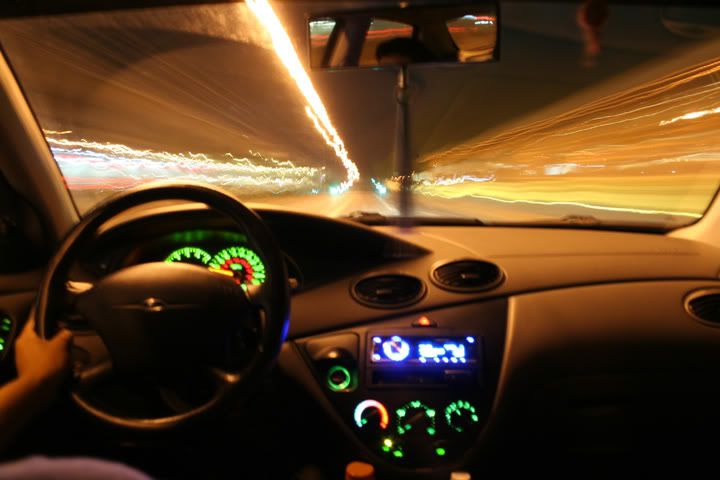 Last one came out a bit shaky but still looks badass lol.
Only real things ive done to the car are the euro upper and lower grill, foglight mod, svt intake w/ k&n and grey housing headlights. [thumb]
On a side note, i washed it before i went out, and now its pouring!! Everytime... i swear...