Discussion Starter
•
#1
•
Been awhile since I've been around here. Just haven't been on the internet much since summer hit. Still have the SVT, still going strong, still always clean, still loud, still burple, still shreddin...
new pics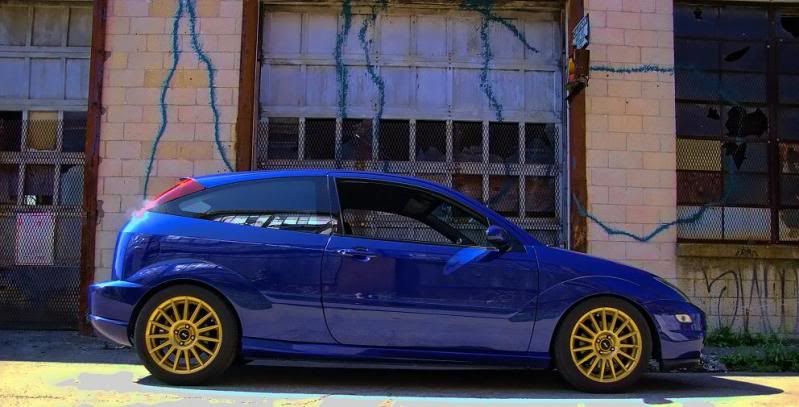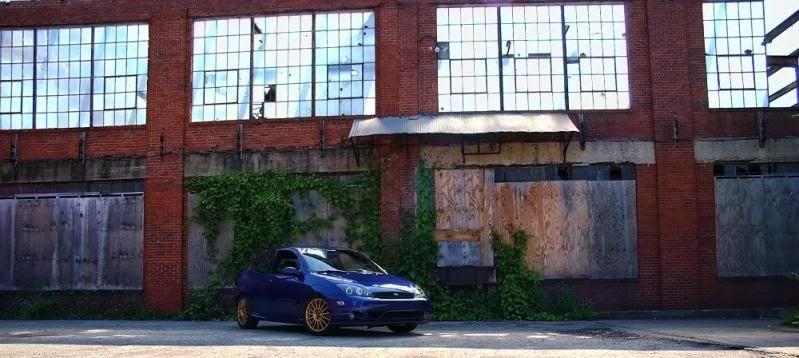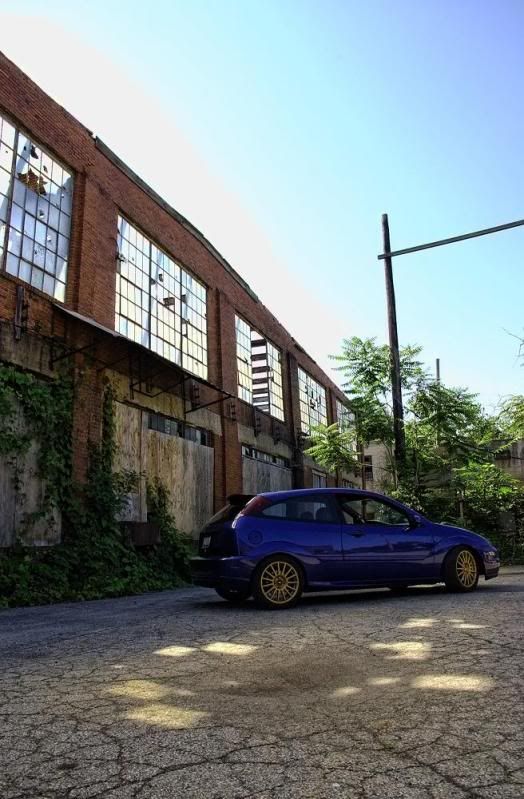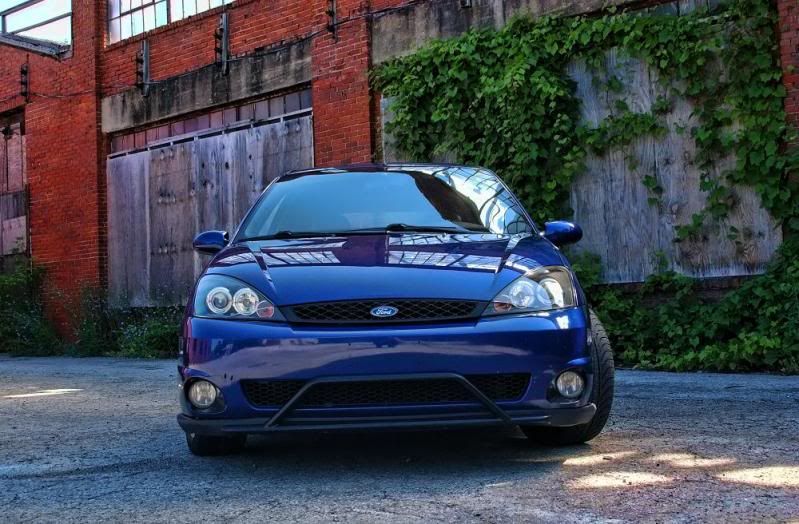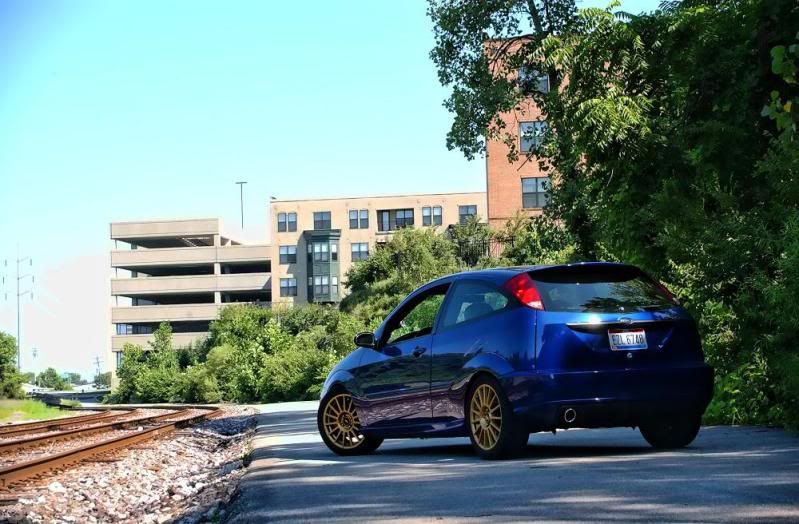 dat ass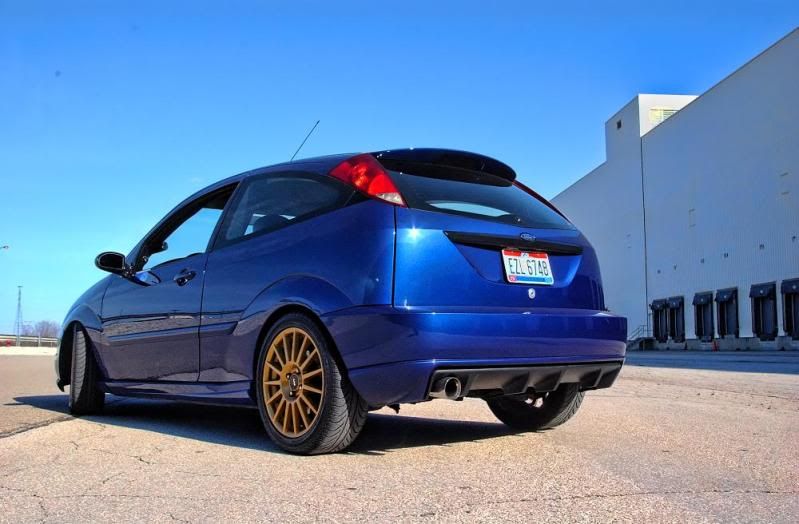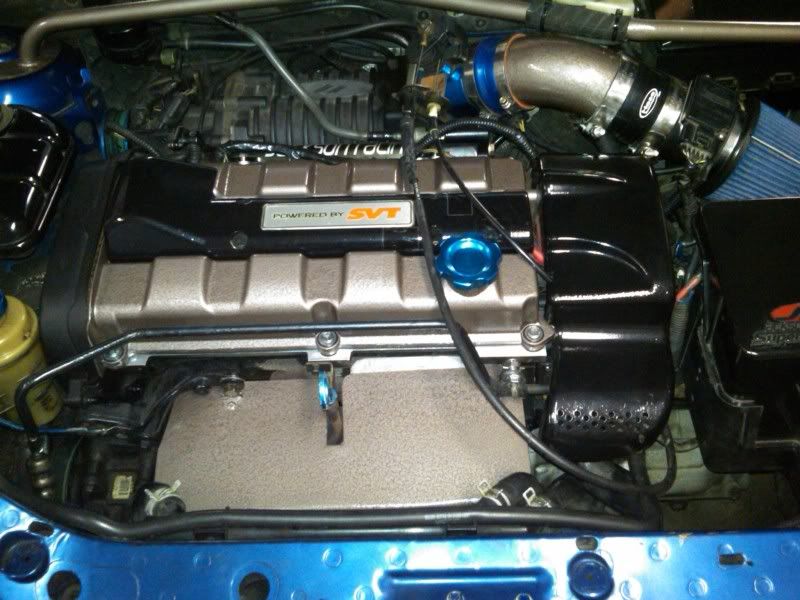 And a lot of what I've been up to recently. Sold my Cherokee and picked up this 91 318is. Got it cheap, it was pretty beat hence why it was cheap. Got around 15 hours detailing this with around $750 in maintenance and exterior bits got it to where it's at. This car is a blast. Has Bilstein sports with H&R springs and a UUC short shifter. Not quick like the SVT but it moves pretty well.
When I bought it.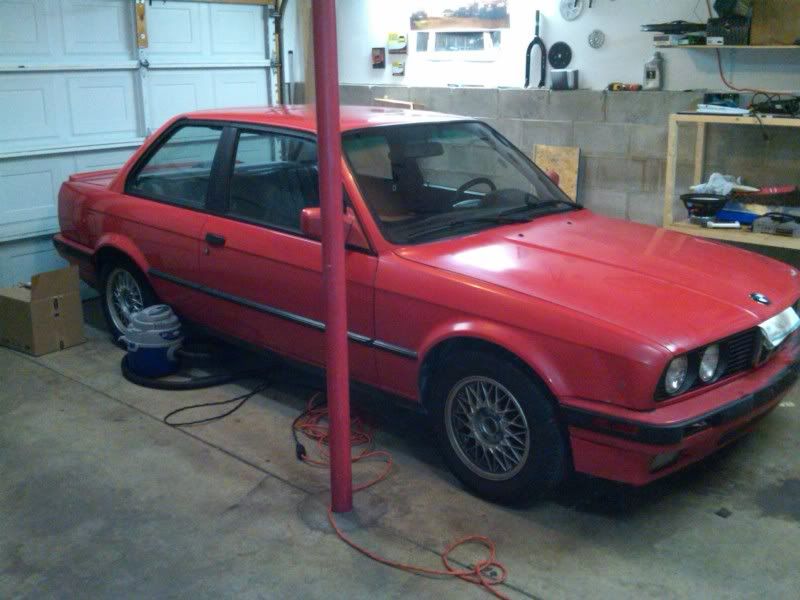 Front end damage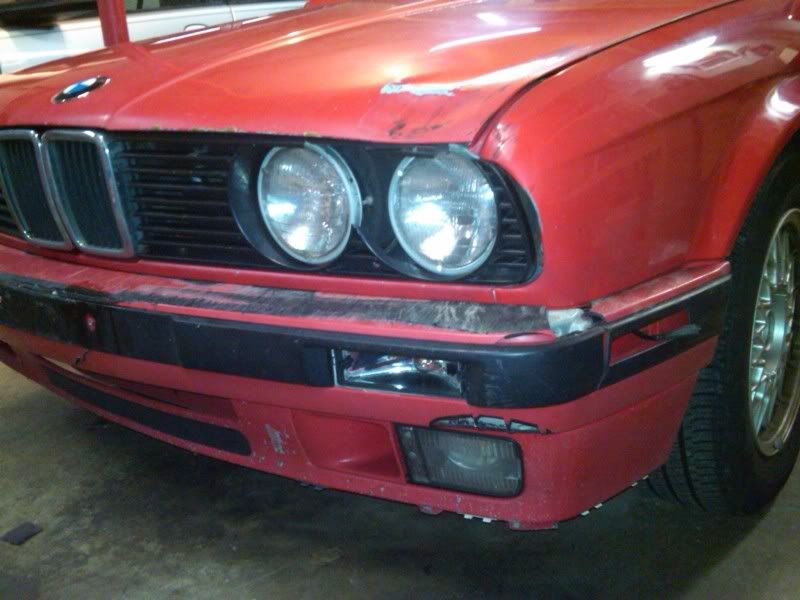 After I worked my detailing magic, some new bits and paint.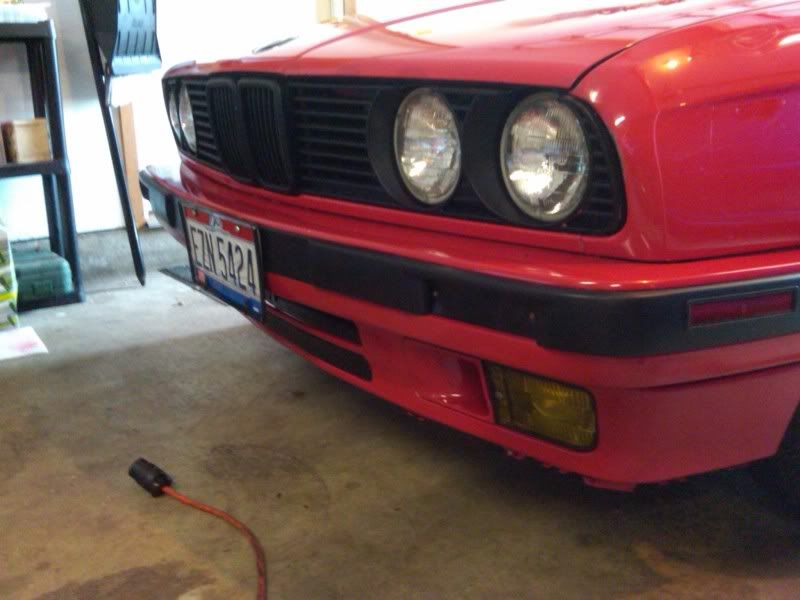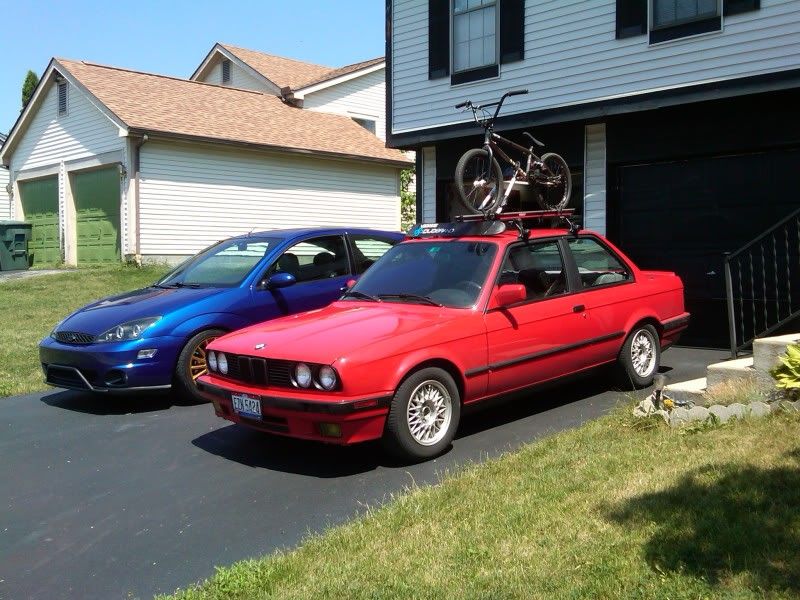 my hood was black till I got a non-damaged one recently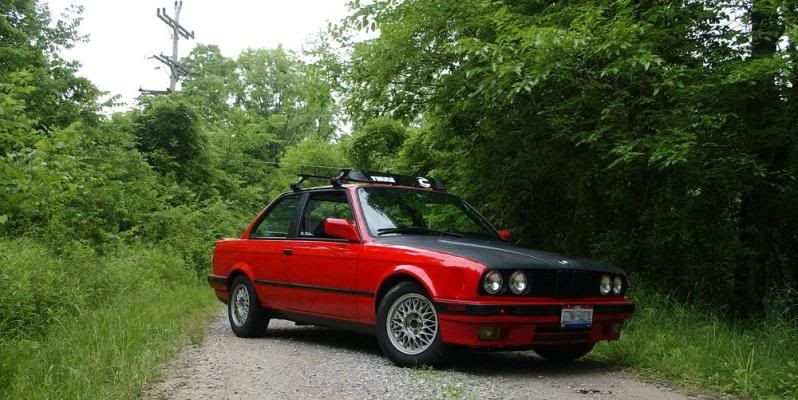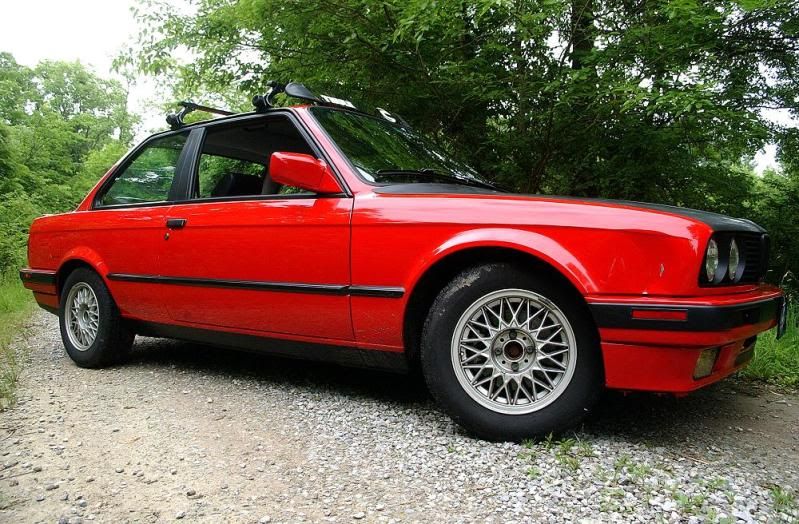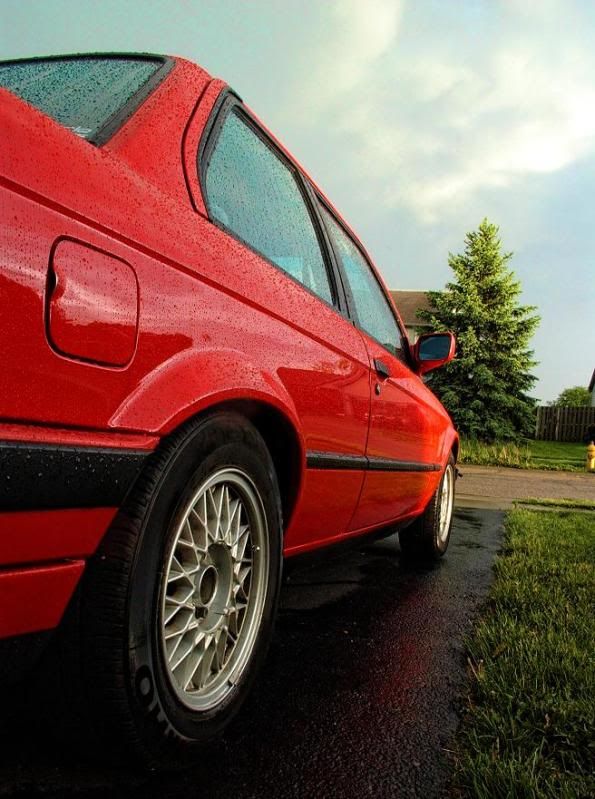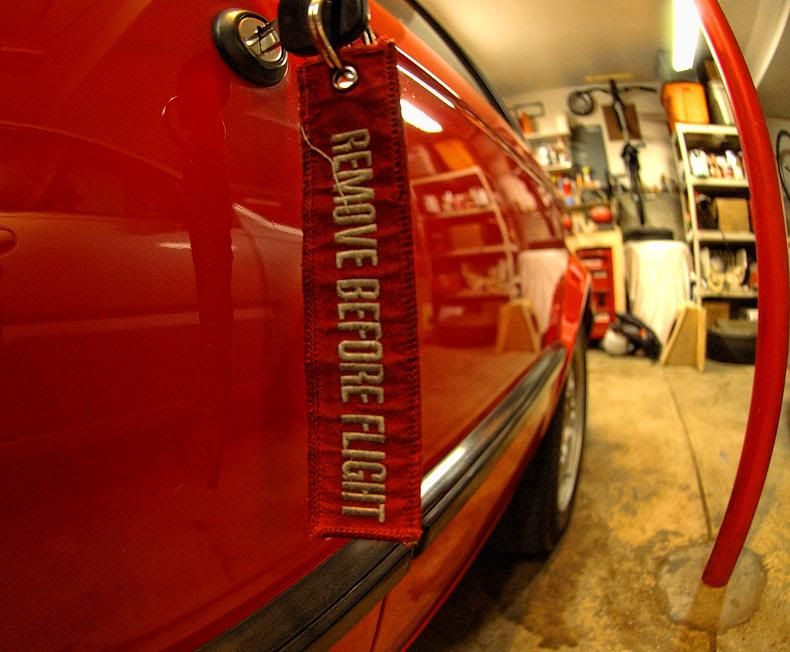 Some the best seats I've ever sat in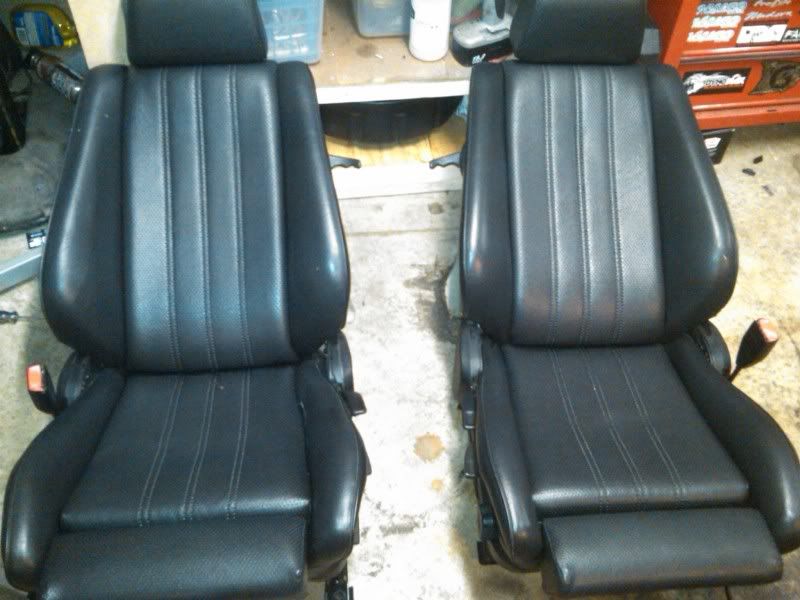 mmm beads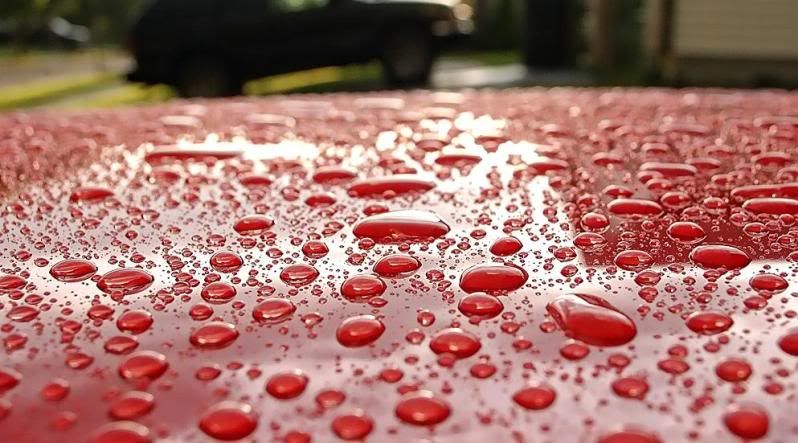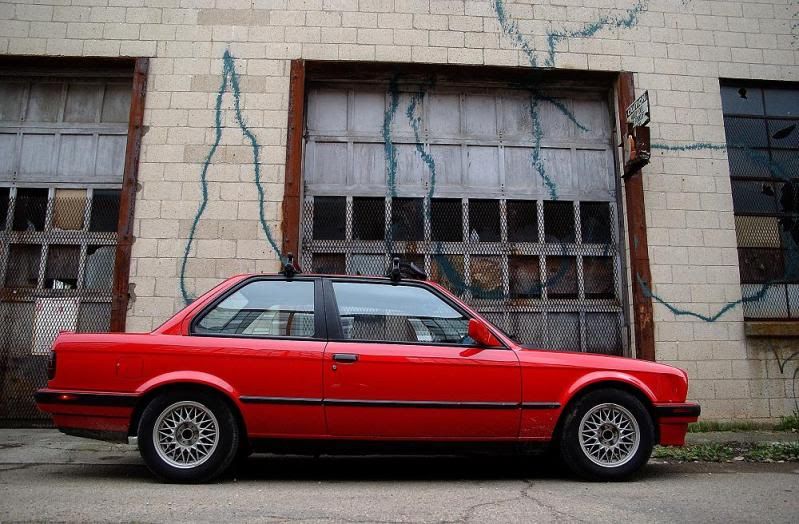 Here's a good shot while detailing. Quarter is done, door is untouched. Single stage paint is annoying but easy to bring back to life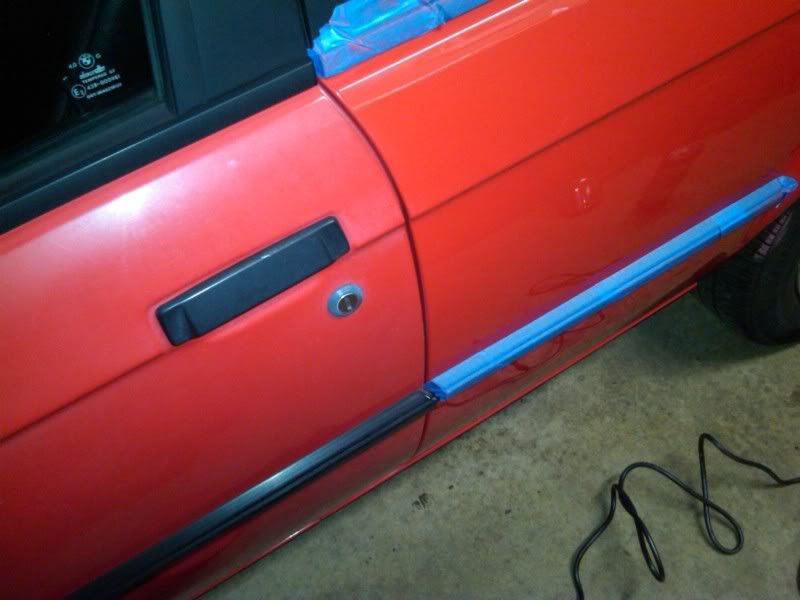 Door vs. fender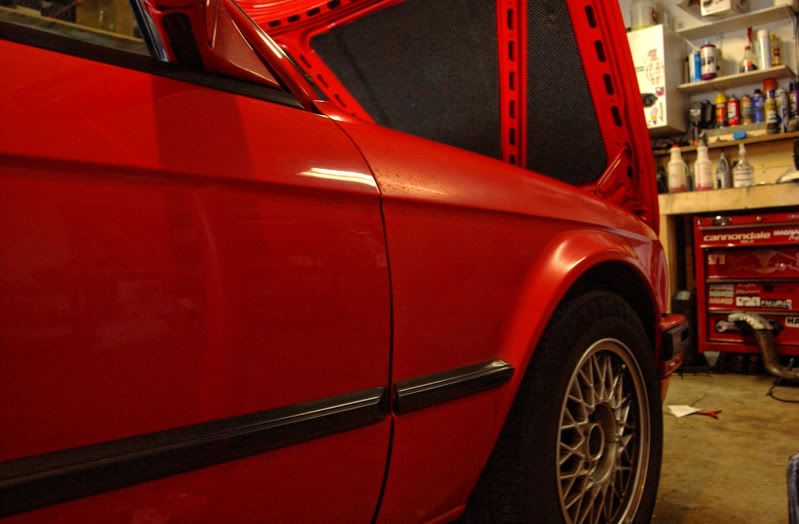 Thanks for looking
[cheers]
Nick