Discussion Starter
·
#1
·
Ok, so after taking some info from one of threads here, I went to my local Ford dealer to purchase a front O2 sensor. The oem part # that I gave them was 5C5Z9F472BA , and this is what they gave me:
The number on the part is 1M5F-9G444-AA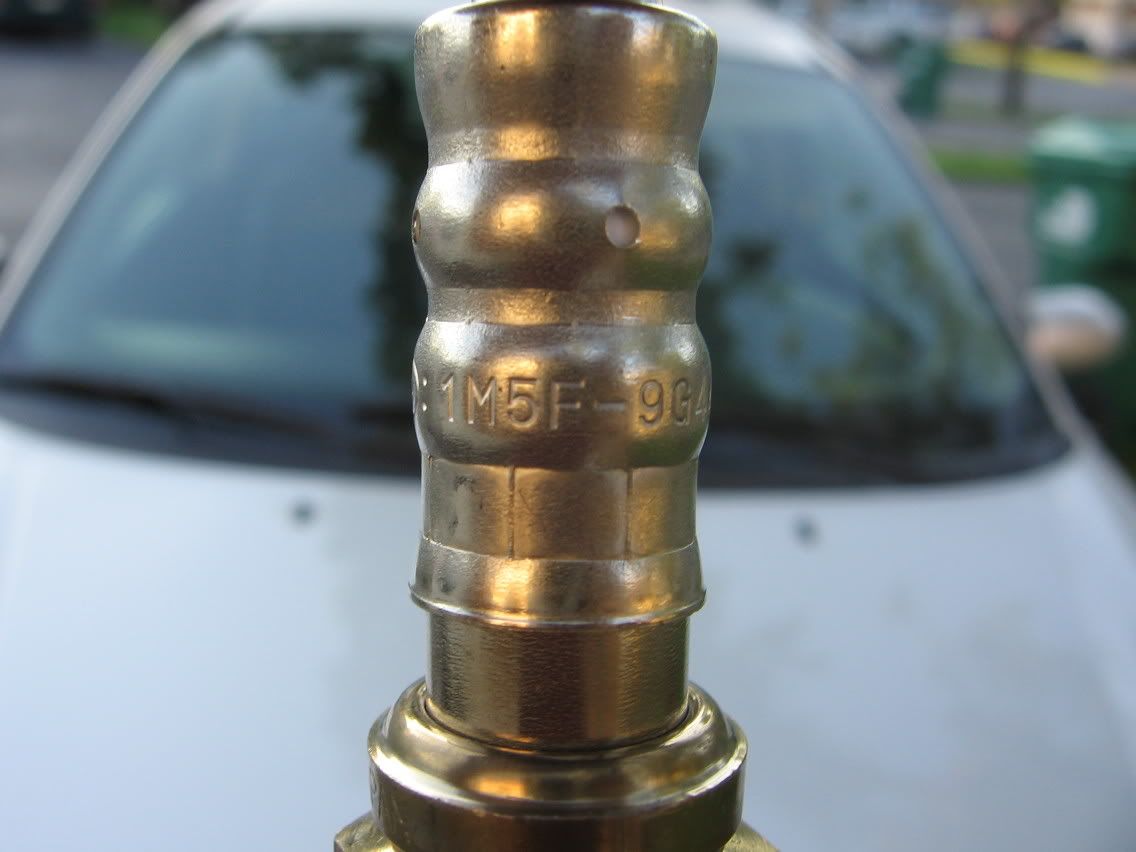 They told me that it was the same part just that the number I gave them was from engineering and it differs from the actual part number.
The problem is, the wire is MUCH longer than the original (About twice as long). Look.....
Original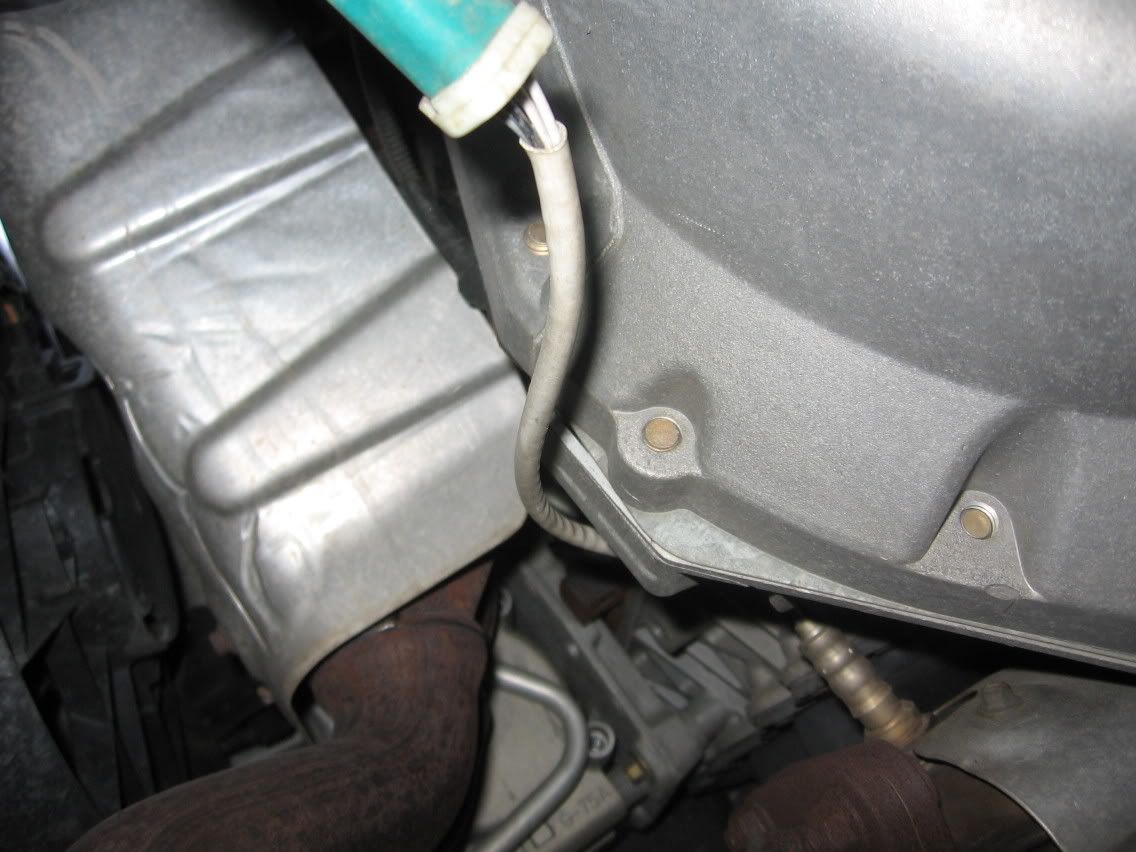 New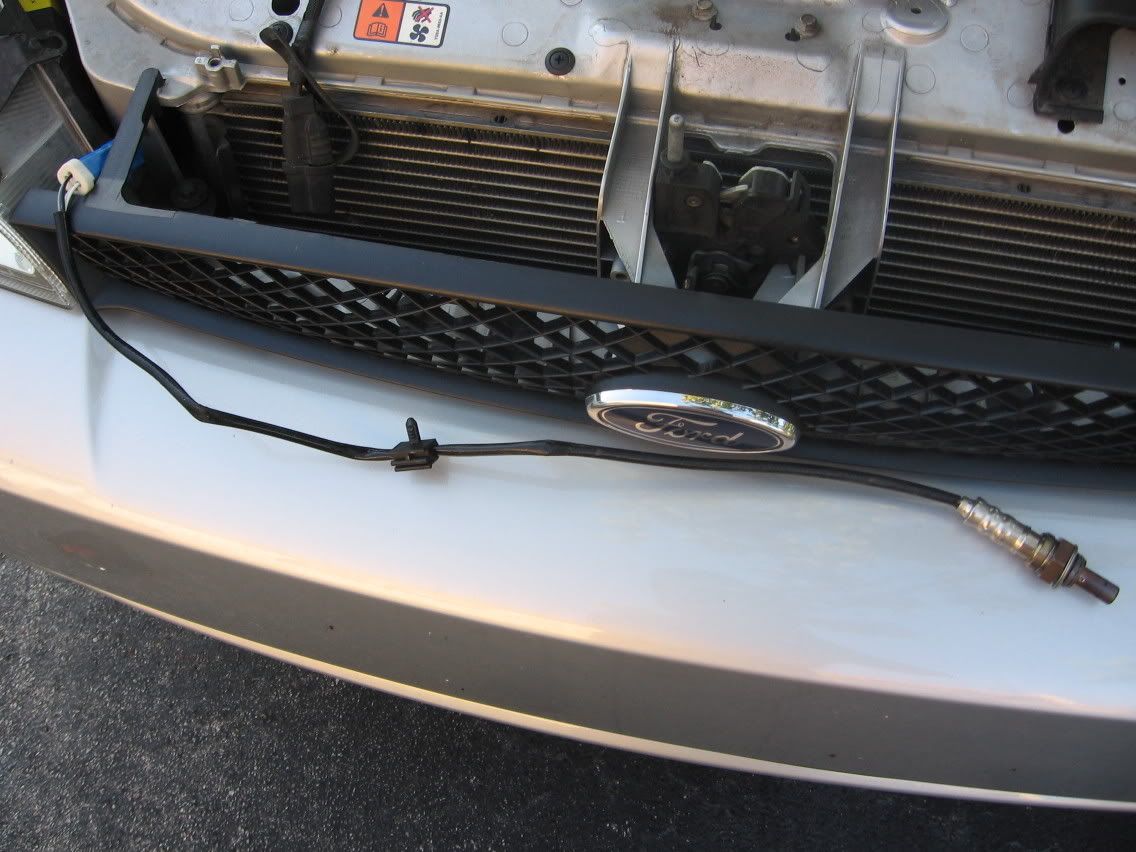 Me thinks they gave me the rear O2 sensor, even though they swore to their mother it was the front sensor.
So what do you guys think??? Is it the right sensor????