Discussion Starter
•
#1
•
i acually got this off of a '98 contour along with a aluminum valve cover. i always wanted a 2000 intake mani but could never find one in stock. i think i got lucky today (hopefully). i am not sure that its the 2000 so i thought i would post some pics and see what you guys think.
p.s. - i know this is really a '98 mani but i am keeping the '00 for name and clarity sake.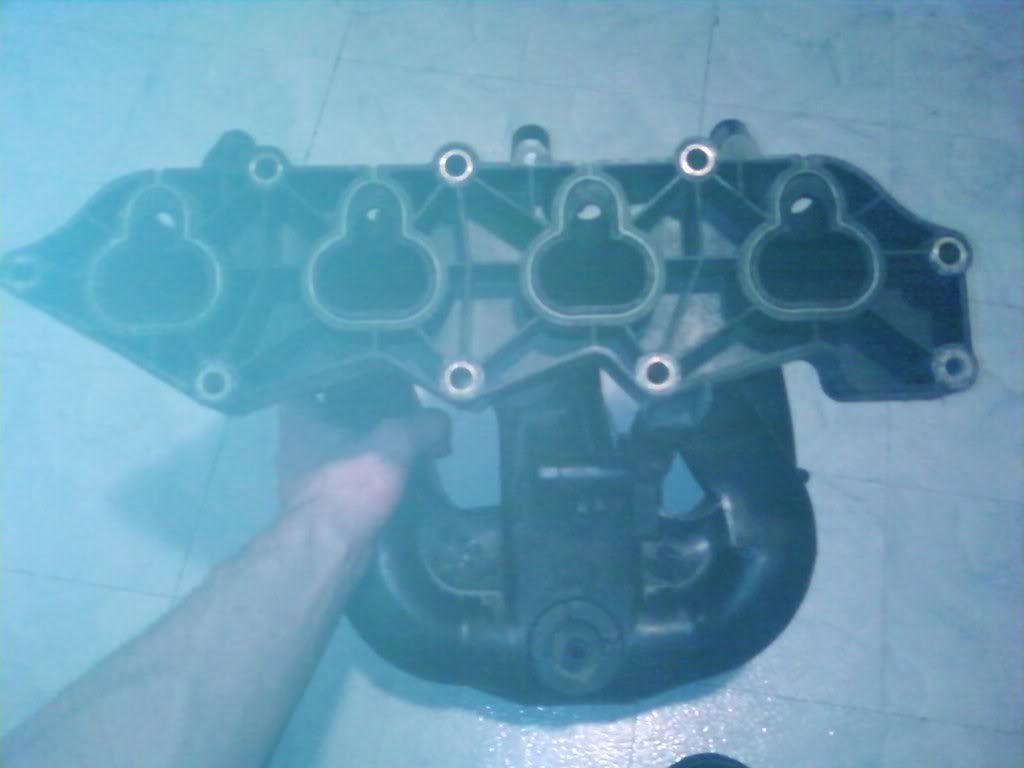 also the reason that i think this is the 2000 mani is that the runners are a bit different. in the pic below the side of the runner is smooth but, my mani (an '03) has a little flat peice that sticks out of the side.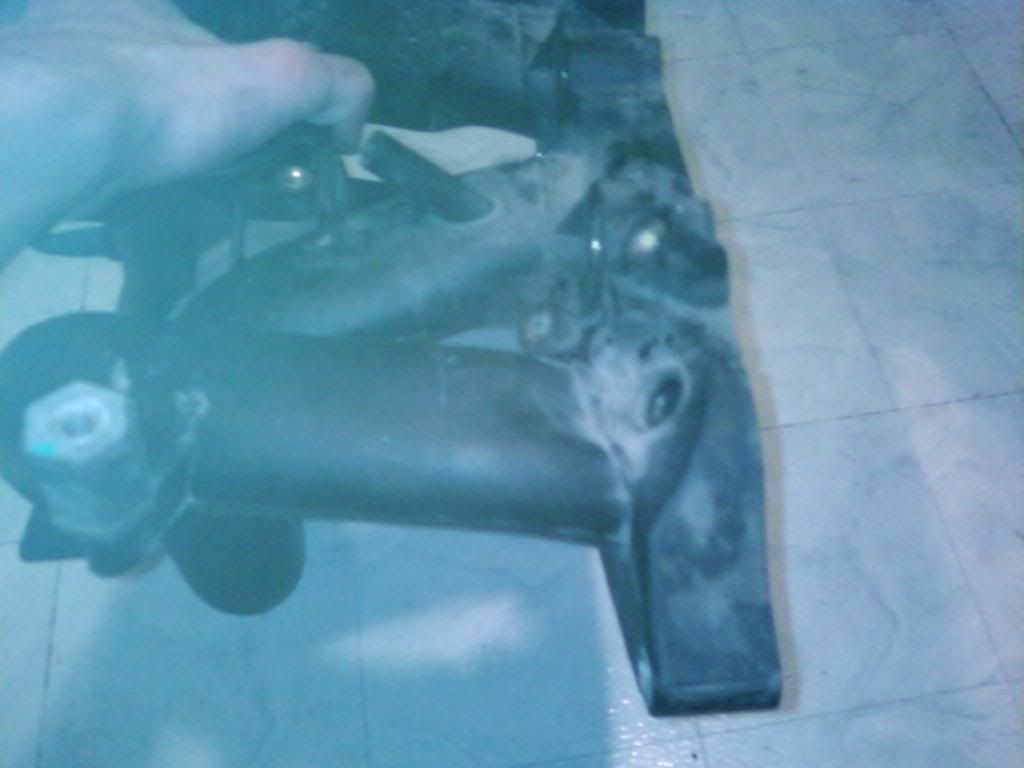 sorry that the pics arent that good i didnt have a camera so i had to use my phone.
another question, does anybody know what all the holes on the back and bottom go to?
i think that at least one is a vacuum line but, i have no clue as to which one.
if someone could help me out with this that would be awesome!