Discussion Starter
•
#1
•
I AM IN DIRE NEED OF ASSIASSTANCE.... I cant [
][
][
][
] this project up anymore, or i have to send the car to the junk card, and ive put so much time, money, and my child hood into it.
So I recently inheritied a 2001 Zx3 2.0 DOHC which is my child hood car because my mom passed last april, and ive been trying to fix it up so its cherry. So far, ive spent over 1500$ in the Engine, and some suspension. And now the focus curse has reared its ugly head again, and now my fuel pump took a shit (im pretty sure).
After siphoning a full tank of gas (and getting plenty of gas in my mouth) i tried to replace my bad pump with an aftermarket O'rielys, autozone, and car quest pump. All of them sat in my assembly cruckid, and did not seat all the way properly. So I returned them, and went onto my next option.. No money lost there,
So, I went to a JY and ripped out a 2003 Focus LX 2.0 SEFI Fuel pump, assembly, and the driver module. After replacing the Fuel pump the first time with aftermarket ones and it not working, I turned here. Bad idea, I ended up spending 70$ for those 3 parts, and after replacing the fuel pump, putting the tank back up into the car, i primed the JY pump, and it started! but it was idling so rough, and only stayed alive for maybe 10 seconds? Dead after that.... Lost some there,
Next, EBAY! 30$ brand new pump, hope it works, keep reading lol
(new ebay on left, old on right)
Now im onto my next option, which i have already put into the car, but before I try to start the car, i am going to test every connection with my multimeter, I just need to know what certain wires are suppost to be, what volt. And im kinda concerned about a few parts, and also have no idea what others are, which is why im here. I took in-depth pictures of everything, so you can guys can tell me what i'm doing wrong..
My inhertia switch... has it tripped? Should the wires both be 12v power sources?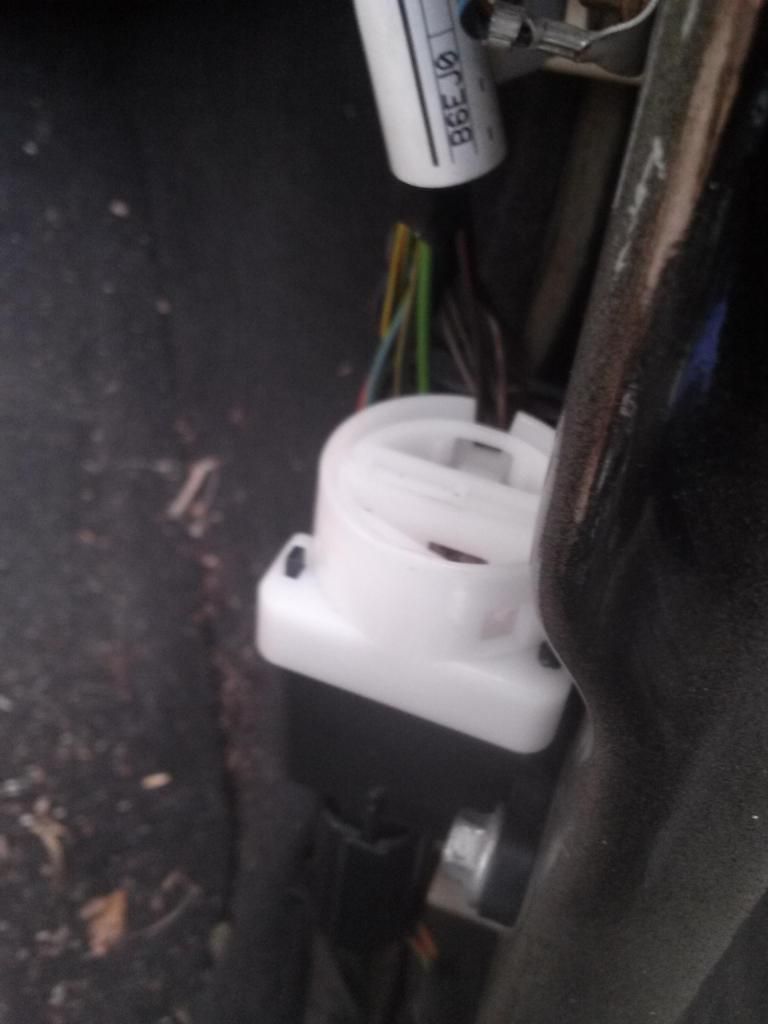 the cords look in good condition
Onto my Fuel Pump Driver Module. (The OEM one that came with my ZX3. Not the JY Donor car)
Will this work with my Ebay fuel pump??
I REALLY NEED THE VOLT READINGS FOR WHAT EACH WIRE SHOULD BE COMING OUT OF THE CONNECTORS..

Do I need to sand this surface down? (for a better ground?)
[URL=http://s1304.photobucket.com/user/timmykins1/media/CAM00497_zps2ef0c3f0.jpg.html]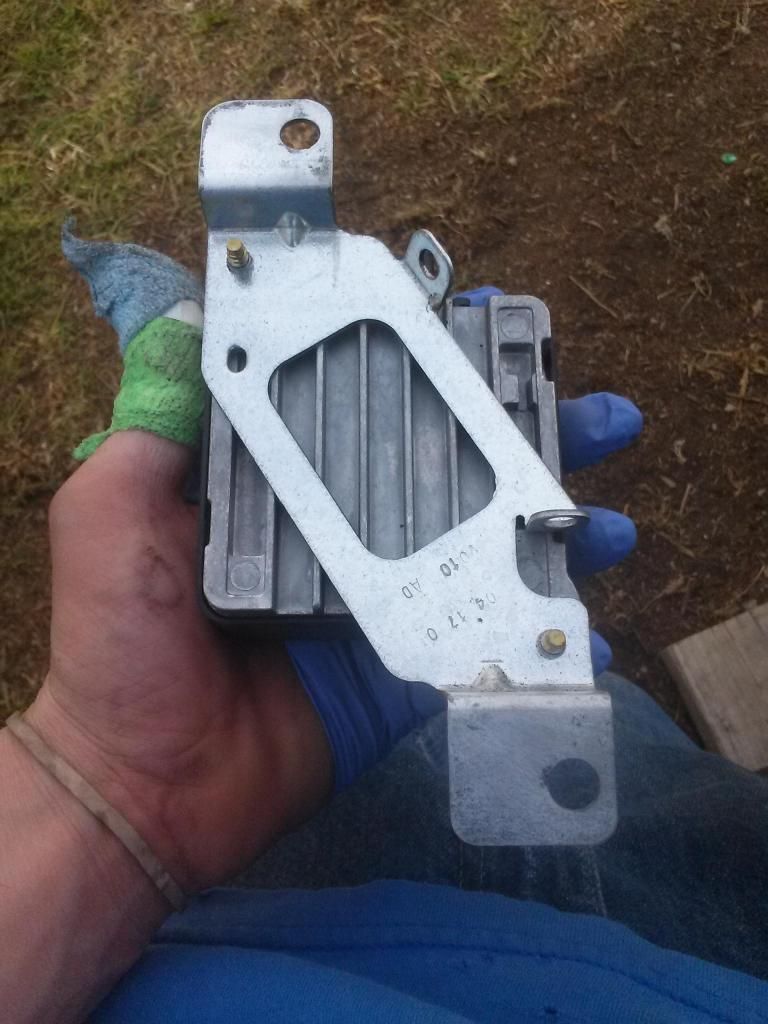 Are theses wires correct?
Six wires, Left to right,
Green/Orange (12v Power?), Green/Orange (12v Power?), Solid Black (Ground), Solid Black (ground), Black/White stripe (Whats this?), Green/black (Another ground)?
What is the voltage they should read with the key "On" and the also with the engine cranking?
Does this all look correct so far?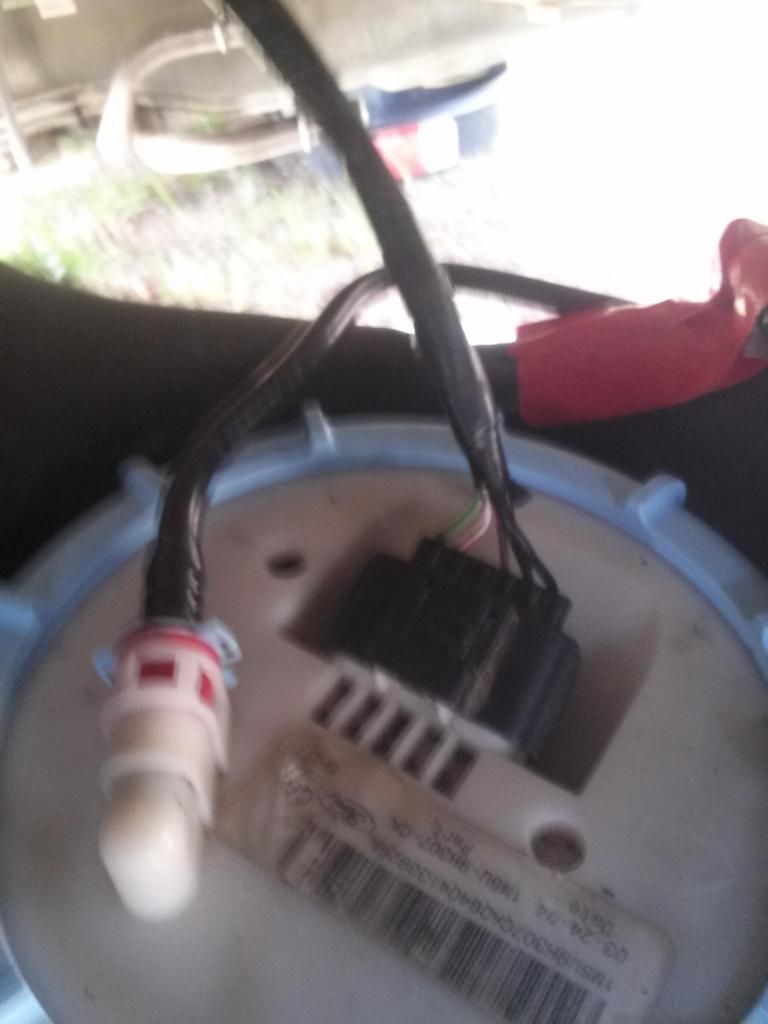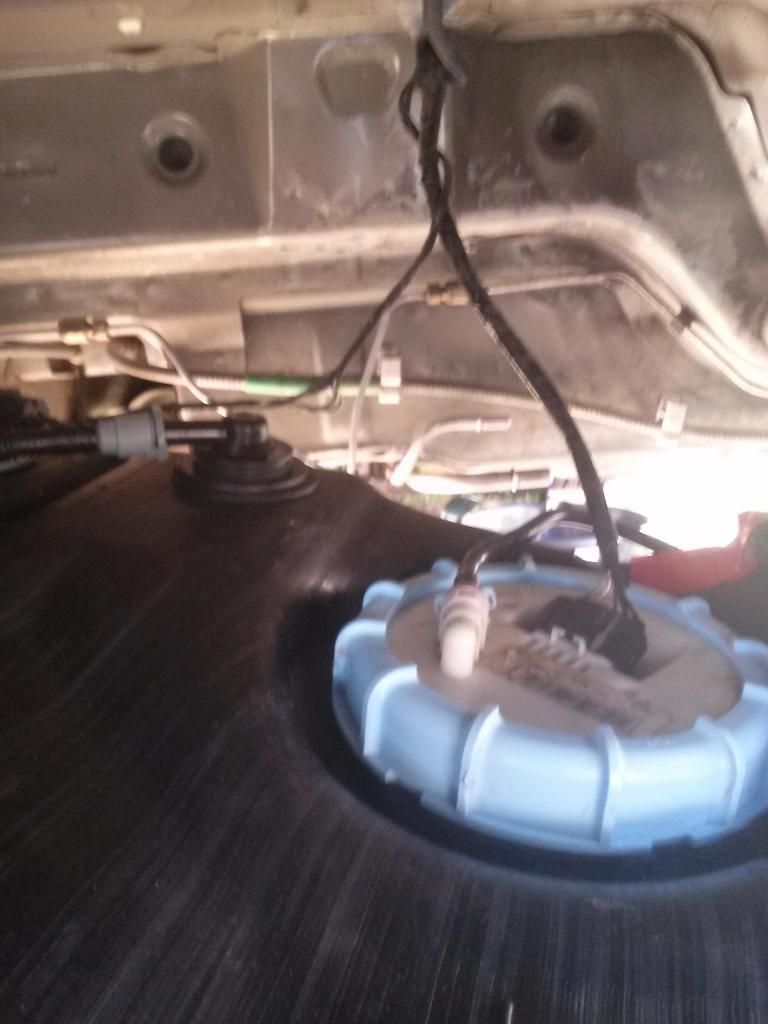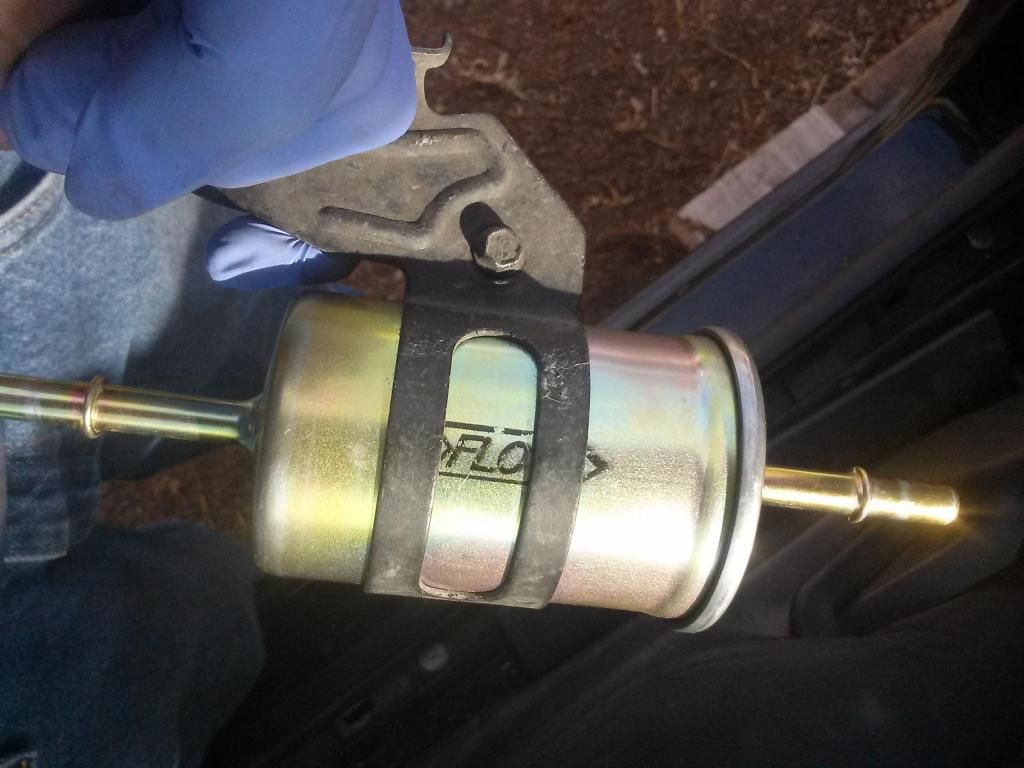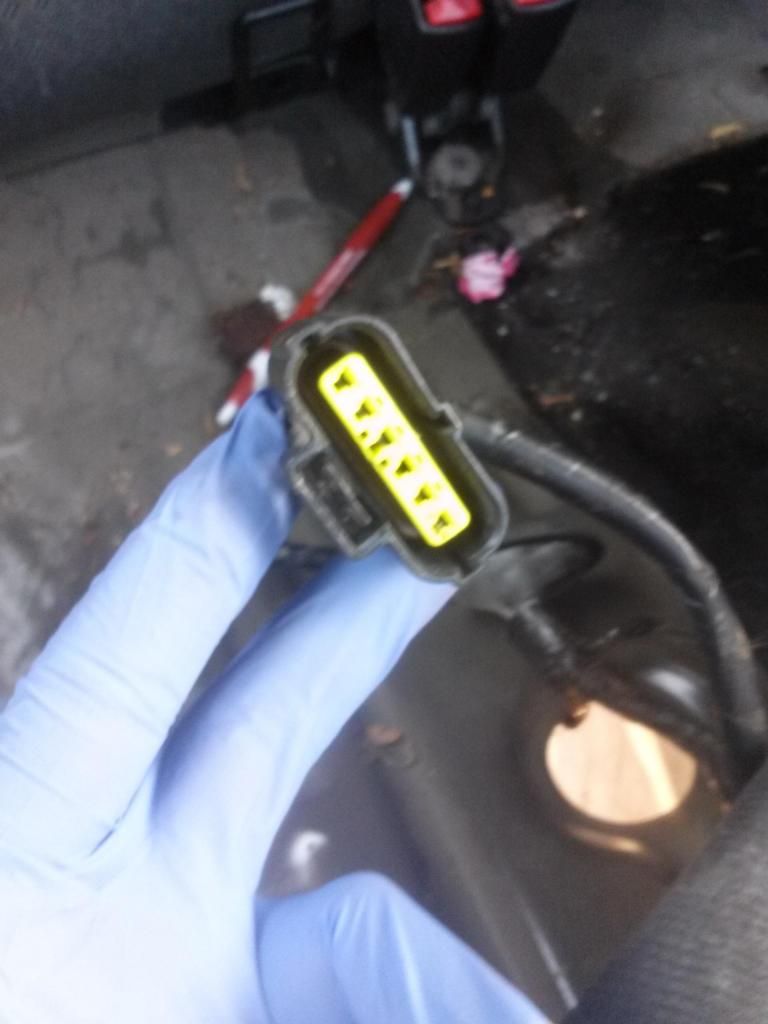 Is this going to screw me??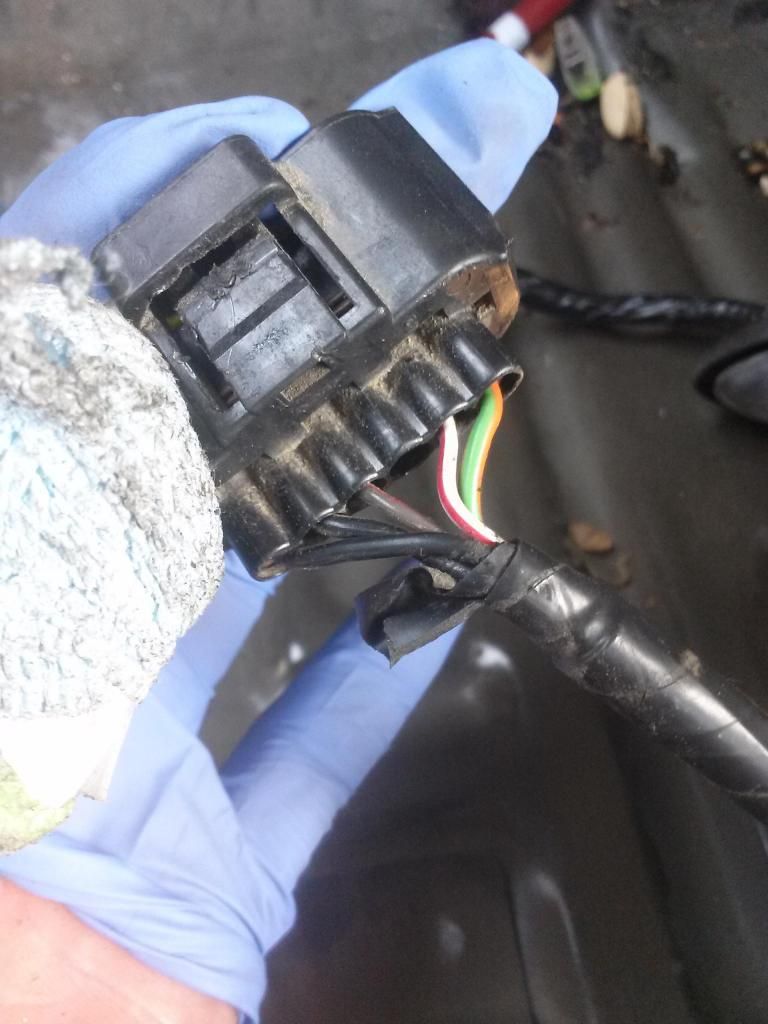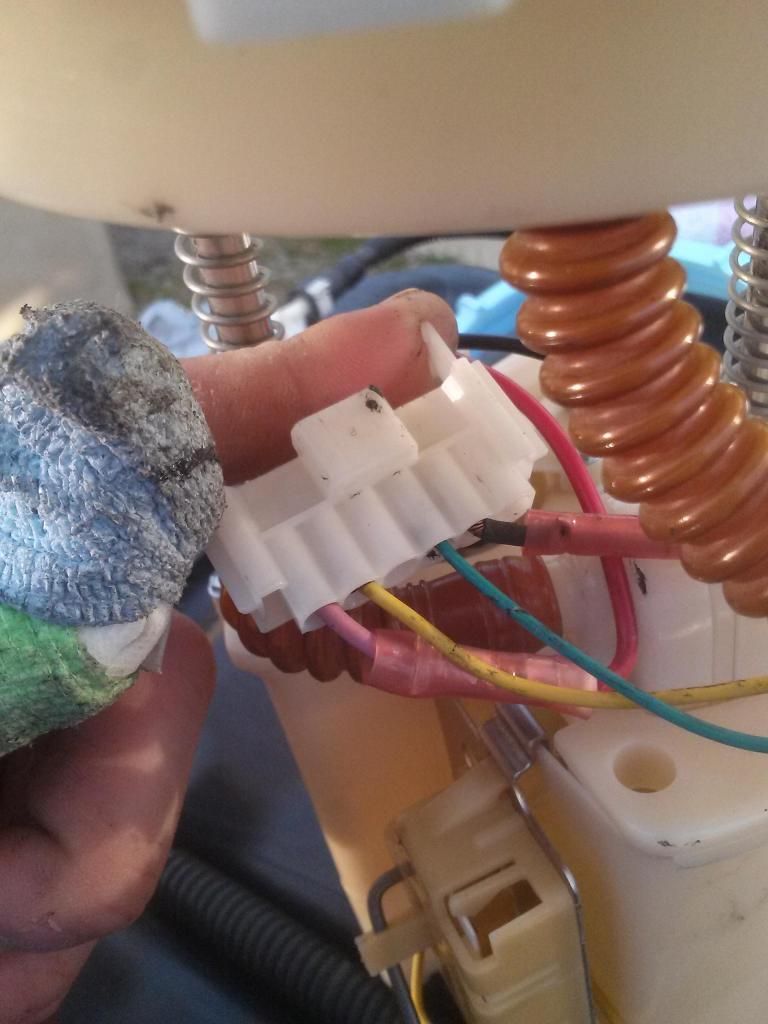 Do they match up?
What is this?
I had to swtich the fuel sending unit from my original assembly to the donor assembly because the donor unit did not work (Im using the donor assembly, no donor pump/sending unit)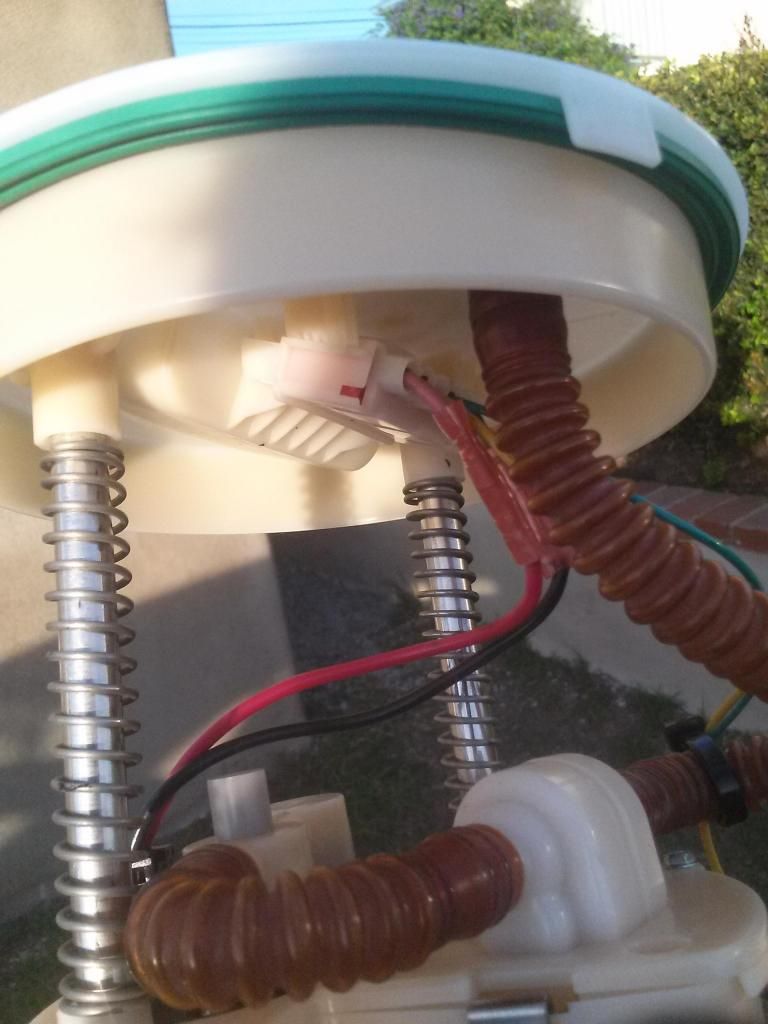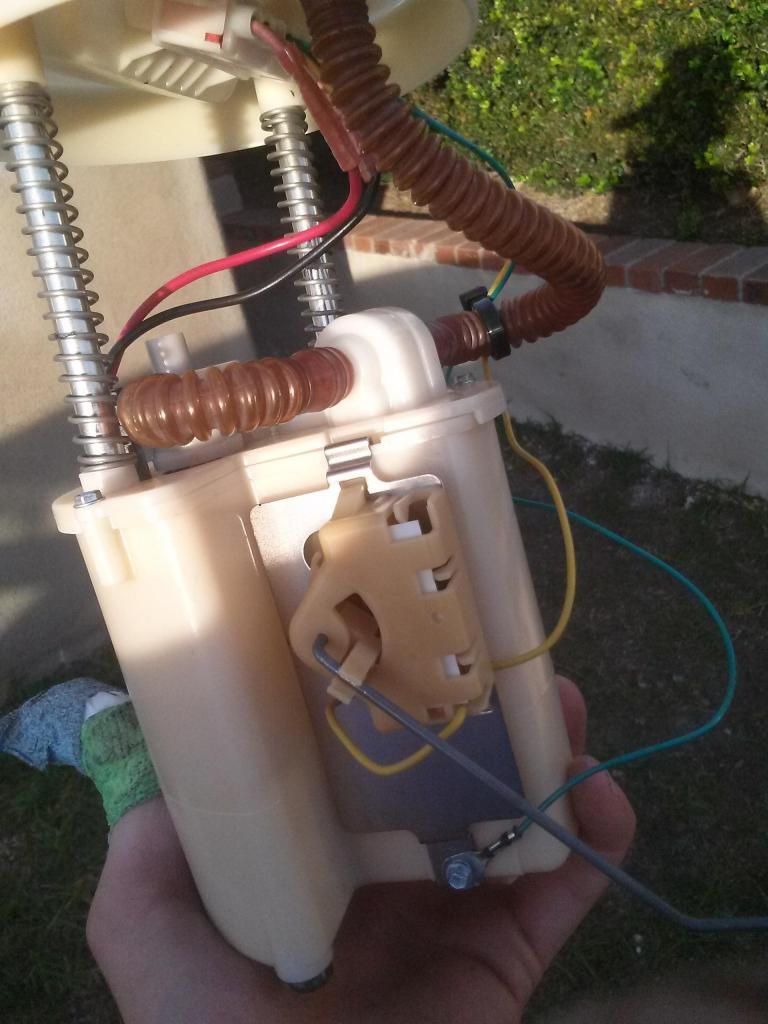 spliced right?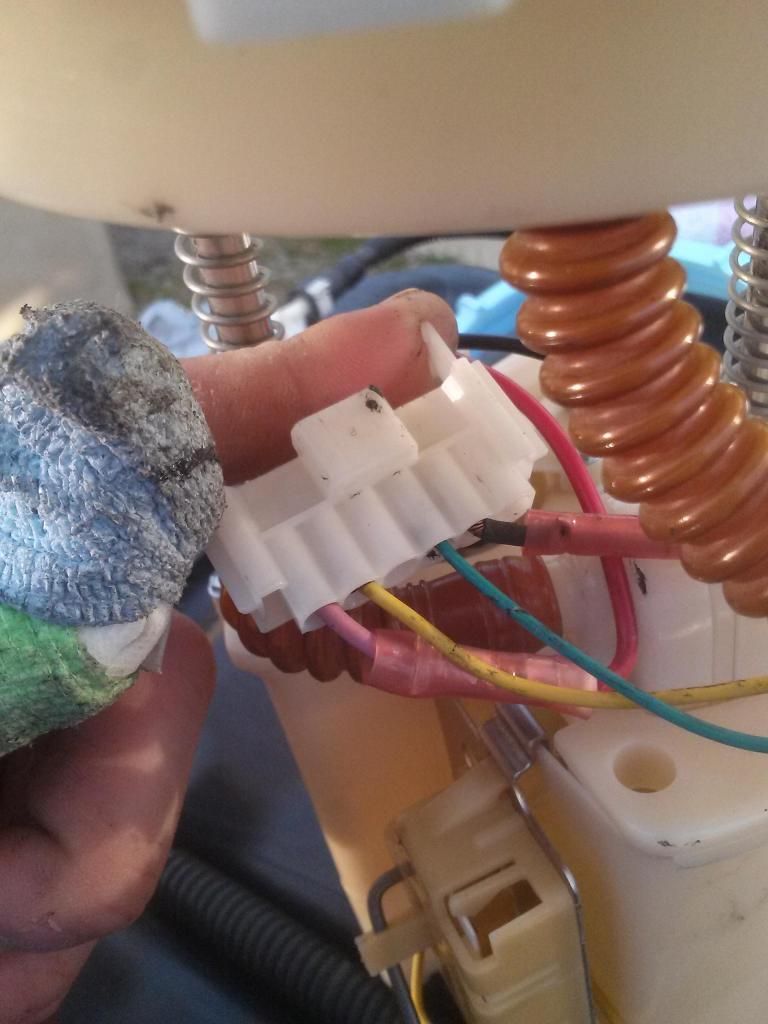 my old spliced, i re-did it and cleaned the assembly up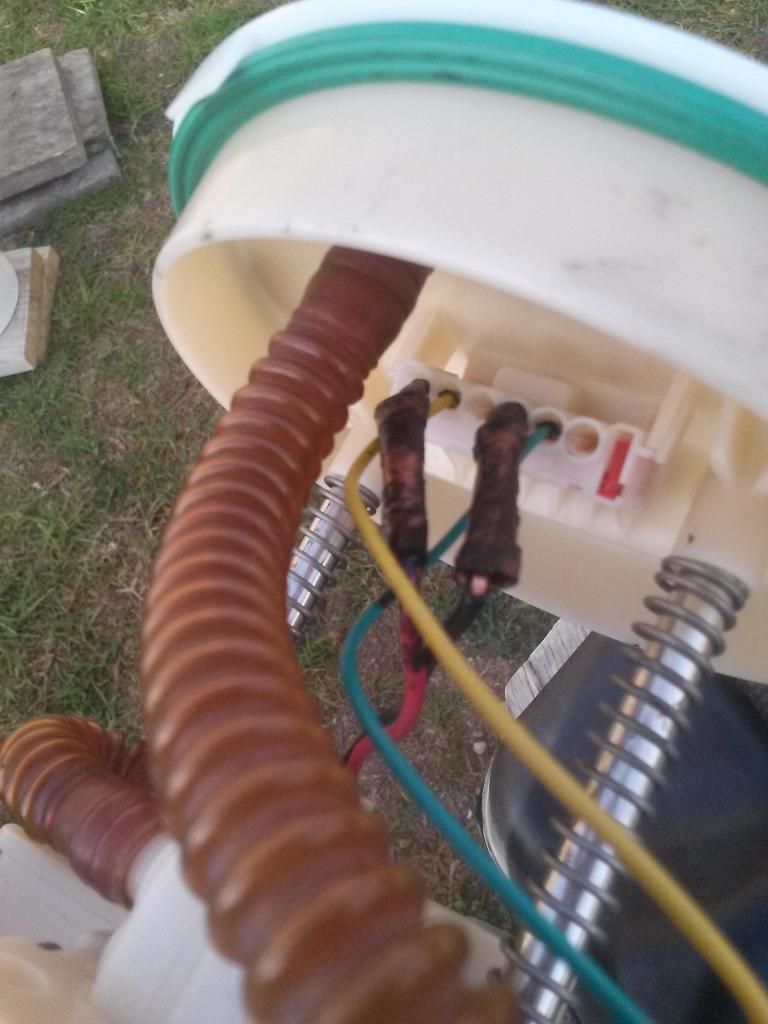 what is this?