Discussion Starter
·
#1
·
I just got an 07 ZX4, and the factory speakers are a joke.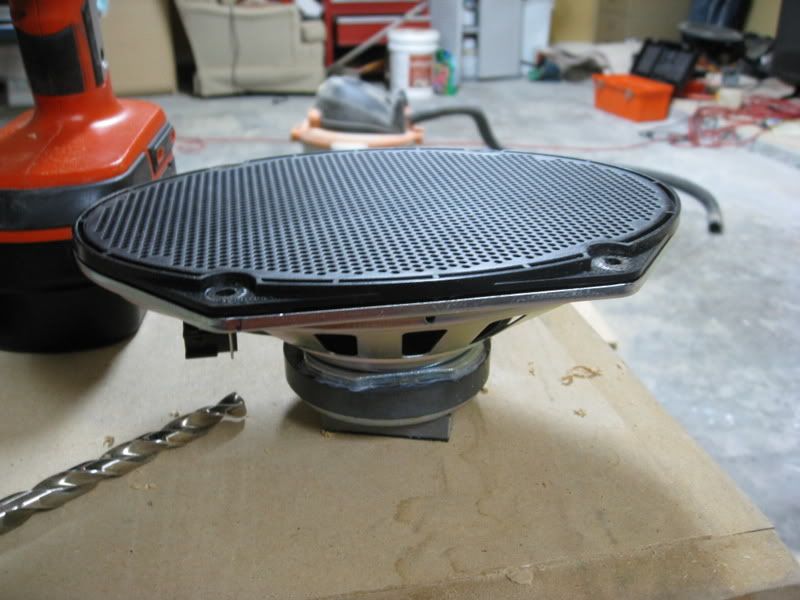 mmmmmm BEEFY!
I'm something of an audio prude, and can't stand the factory speakers. I decided I wanted to install some components, but I don't want to tear up my door panels, so I came up with an interesting solution.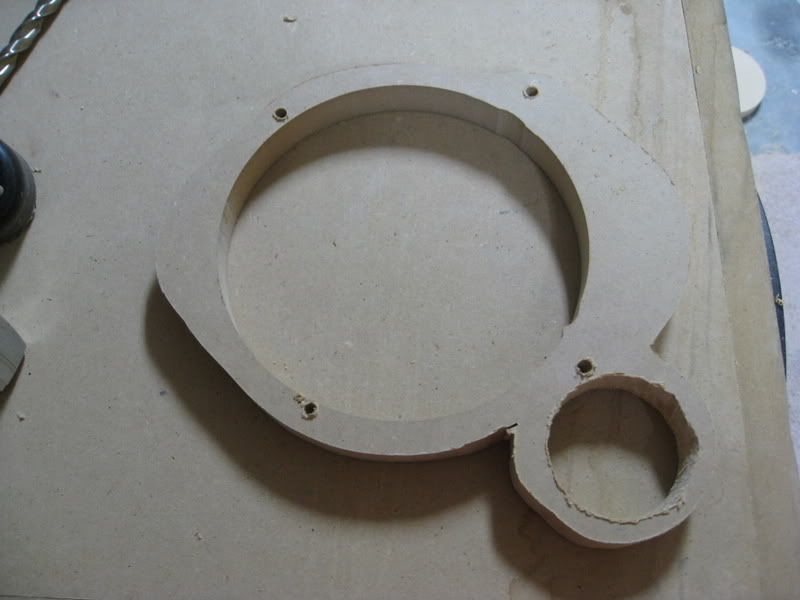 It's a 3/4" MDF spacer that adapts 5"x7" to 6.5" and has a little side-pod for a tweeter. I decided to use some Phoenix Gold RSDs because I had them sitting in the closet, and I'm too broke to get any other new speakers.
All the modification it takes is cutting a little bit of foam to accomodate the tweeter, seen here:
Since the door has a raised portion under where the tweeter goes, I screwed it down and sealed it up as best as I could using non-hardening clay.
Update tomorrow when I finish the install