Hey all,
So, I am cheap. Many of you already know this. The time came for me to finally buy a wideband. The cheapest I could find was the LC-1/DB gauge combo at CFM for $260 with free shipping. Still too much for me. Besides that, I don't like the round gauge, I wanted a square LED screen.
So, i searched google. And found out about JAW.
http://www.14point7.com/Widebands/JAW_1_03/JAW_1_03.htm
The 1.04 version just came out right after I ordered. [
] But, this one is still good.
Here's what you need, I got some extra stuff so I could make it removable:
JAW and display
Solder iron and small gage solder (really small)
Wideband extension harness from VEMS, get it with the wires:
http://shop.vems.hu/catalog/product...id=57&osCsid=8b71735cabcb6651547e0445e36dde9b
PS/2 extension wire (optional):
http://shop.vems.hu/catalog/product...id=71&osCsid=8b71735cabcb6651547e0445e36dde9b
9-pin mini-DIN for xcal2 datalog (optional)
phono plug with 2 conductors (optional) (for connecting xcal2 to project box)
Radioshack Project Box
Bosch LSU4.2 wideband o2 sensor. I got 17014 at oreilly's for $52+tax.
small 12V fan
small ring terminal for ground
USB->serial converter and driver (like ebay item 230295498211)
I've spent $161. And I have a working wideband that outputs a 0-5V signal that I can program to achieve optimal resolution.
on with the pics!
sensor: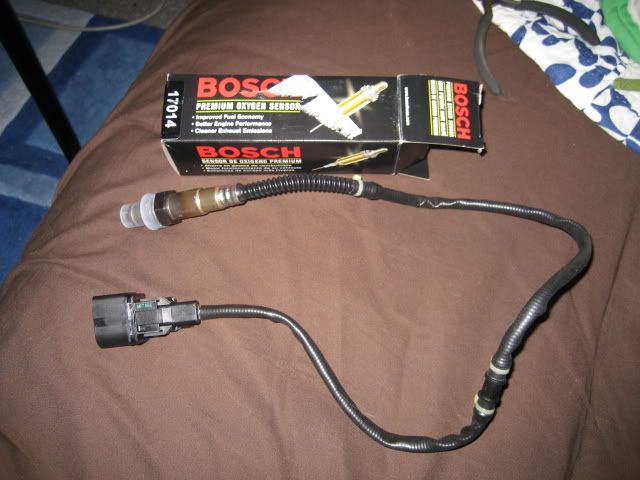 extension harness (loom not included):
9-pin mini-DIN:
PS/2 extension cable: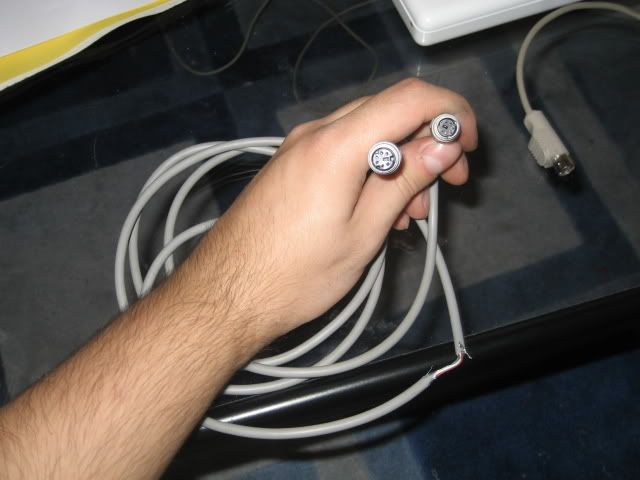 phono plug and ring terminal: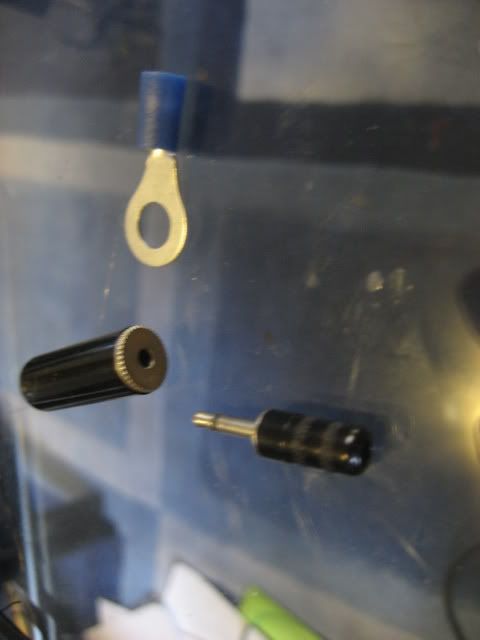 Assembly pics: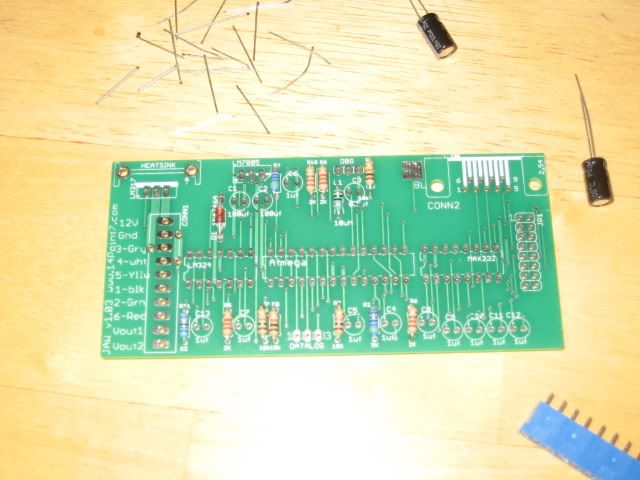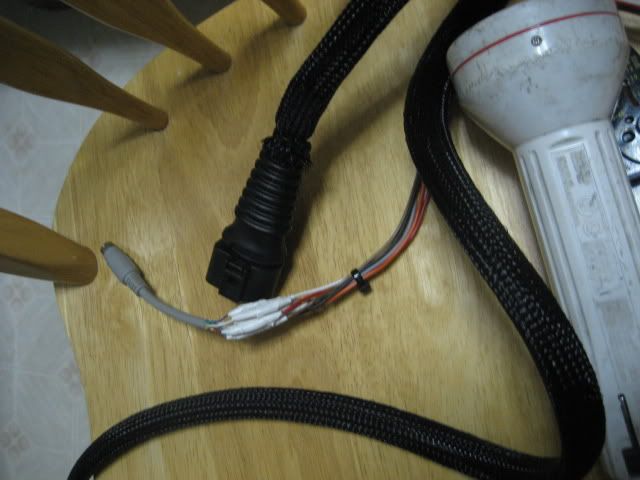 finally got it hooked up in my car.... took about 6 hours start to finish. Still need a project box for a clean install.
it works!
So, there is another option for wbo2 that i've never seen on the Focus forums [thumb] hope someone else likes my work and gets it lol