Installed my AEM CAI today!!! Video included!
Well I had bought the damn thing a month or so ago but didn't want to put it on because I wanted to get some warrenty work done. So after finally getting that taken care of I was free to install!!!! I had decided to take video before and after the install to highlight the difference in how it sounds! I am a little dissappointed with the capabilities of my camera as it does not clearly articulate how good this thing sounds! But I have them posted, just turn up your speakers a bit to hear the deeper growl to the second video.
As a side note I was very fortunate to cheeply acquire the AEM Brand New on ebay from someone from Michigan who had bought it but was afraid to install it because of the rain!! Its been a while since I paid for it but I think it was around $200.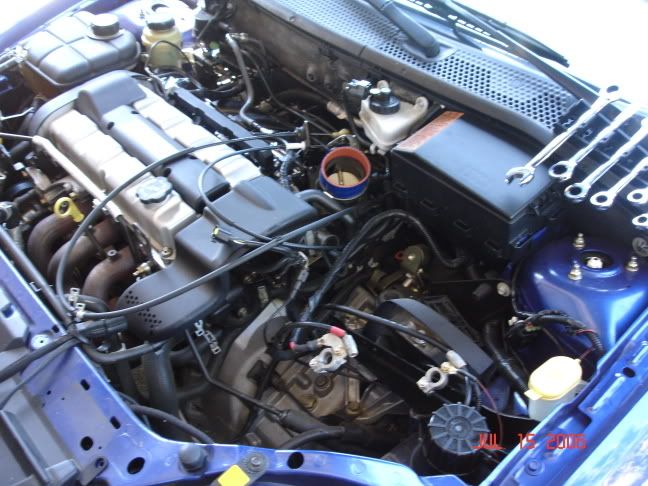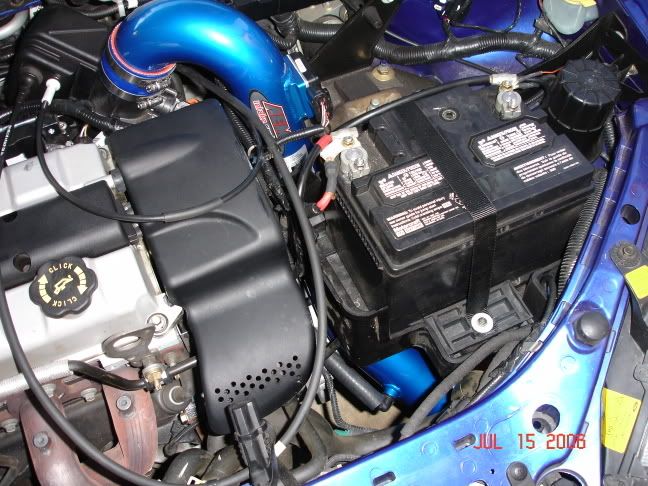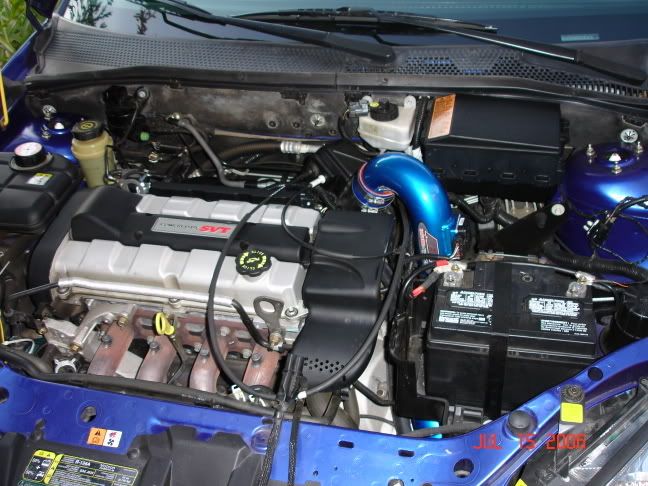 Bone stock video
Cold Air Intake installed video