Discussion Starter
·
#1
·
I will let the pics speak for themselves. [bigcry]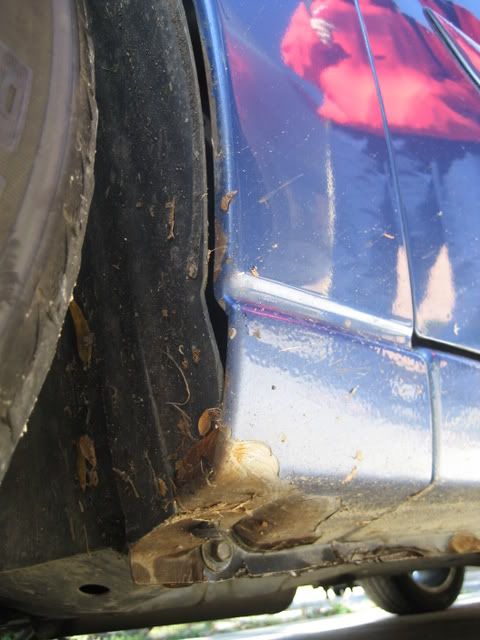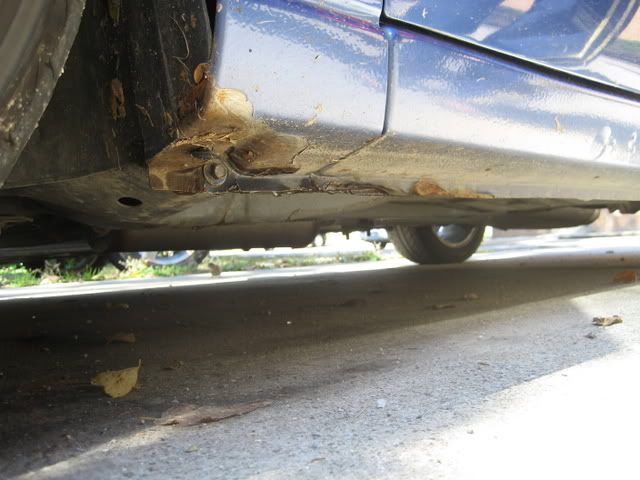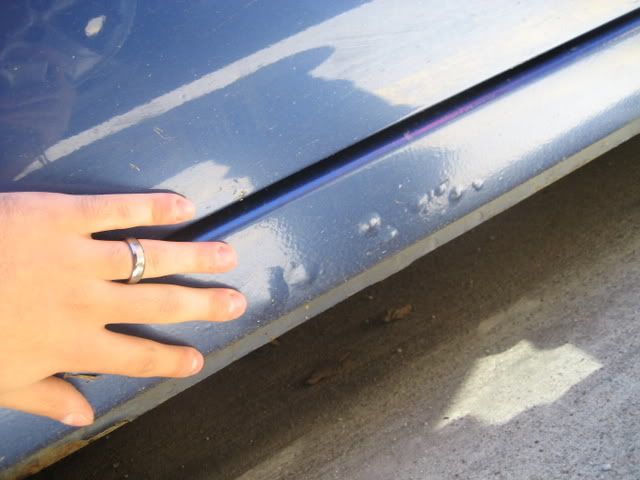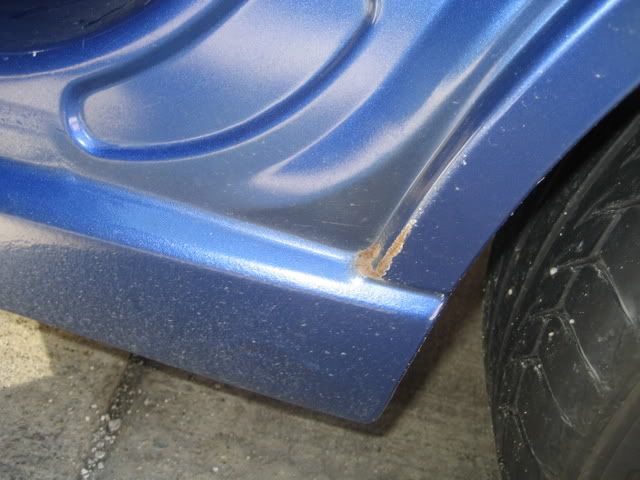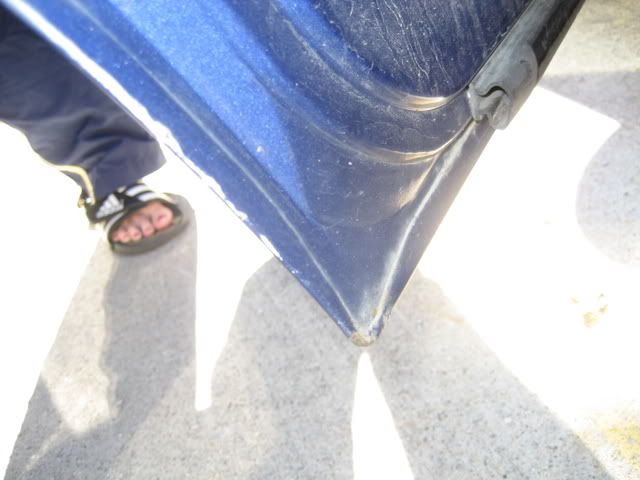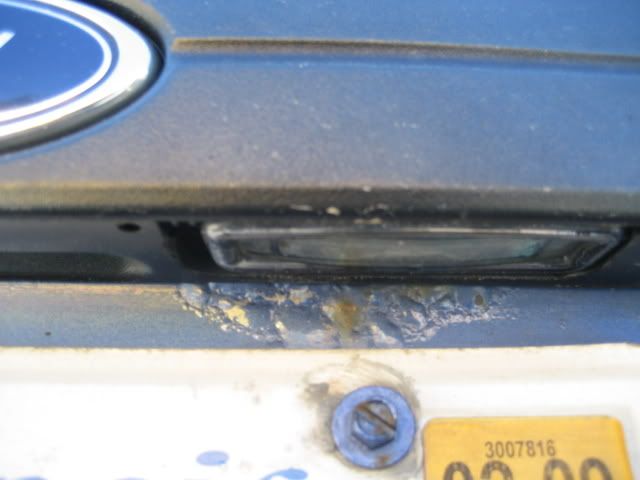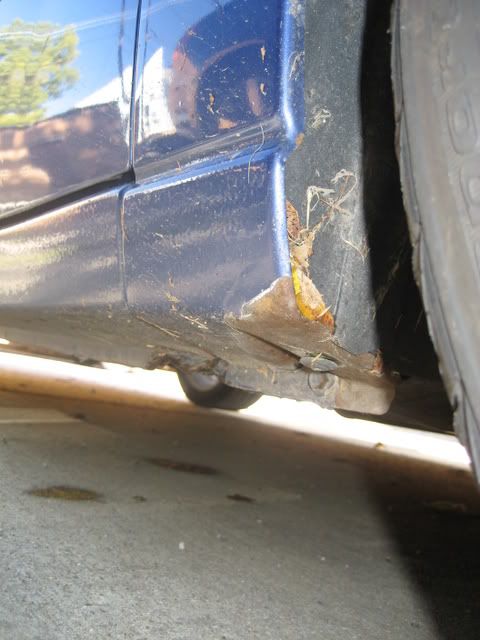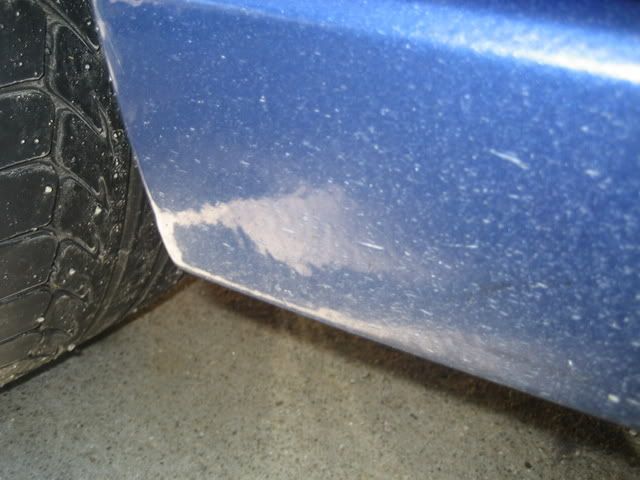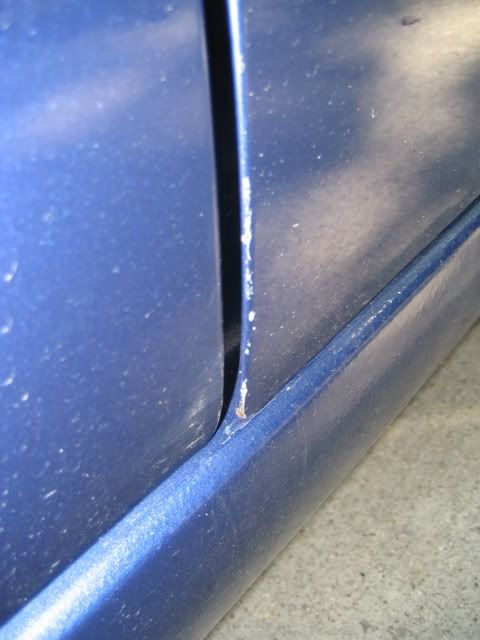 my biggest concern is the bubbling and chipping on the rocker panels. That is what tempted this project. Well, that and the $1300 estimate from a body shop to get it fixed.
Thankfully, my good friend matt has agreed to help me out with the sanding, rust protecting, and priming.
I have no idea what im doing, so please, offer your advice and let me know any good products I should use! brand names, sandpaper grit, sanding technique, etc etc etc im totally clueless and searching is not going well.
thanks in advance!
I will keep the thread updated with pics. We are going to attack each spot one by one over the next few weeks, and get them all primed up. then I will be taking it to a body shop for paint.