(((((((((((((((((UPDATE!)))))))))))))))))))) Read down.
So I found this guy local. It needs some minor TLC which will be done this weekend. This is how it looks as it sits in my paint booth.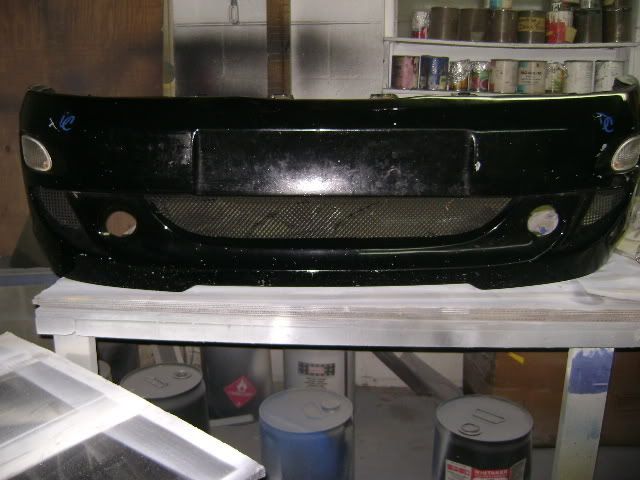 Question? Does anyone know where to get the fogs that fit?
And heres a pic of the car today.
And one more.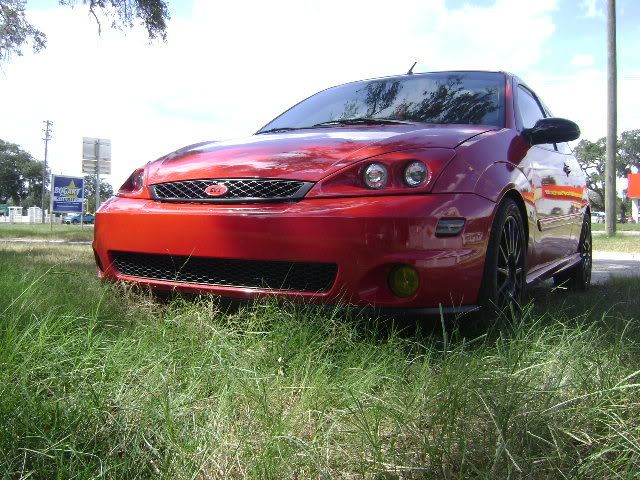 Ok, so I can't get the bumper painted until next tuesday so I will be beginning a new project. Actually 2. One will be a lip for the new bumper and the other will be a surprise.