Discussion Starter
·
#1
·
Hey guys,
I'm in the process of installing rear camber arms and toe arms on my svt.
I got one side completely done, but I had a seized bolt on the other side
where to toe arms goes. I cut the bolt and now I have a part of the bolt
stuck in the nut, and I can't get it out with any sort of pliers.
I think my two options are to weld the head onto the bolt and that
should allow me to turn the bolt right out.
Or maybe a bolt extraction kit.
I don't have a welder, or a bolt extraction kit, or a drill for the kit.
Any of you guys have a welder and can bring it to my house,
or if you think a bolt extraction kit would work and you have
one that I could borrow, I'd be greatly appreciative.
Here are a few pics of what I'm dealing with: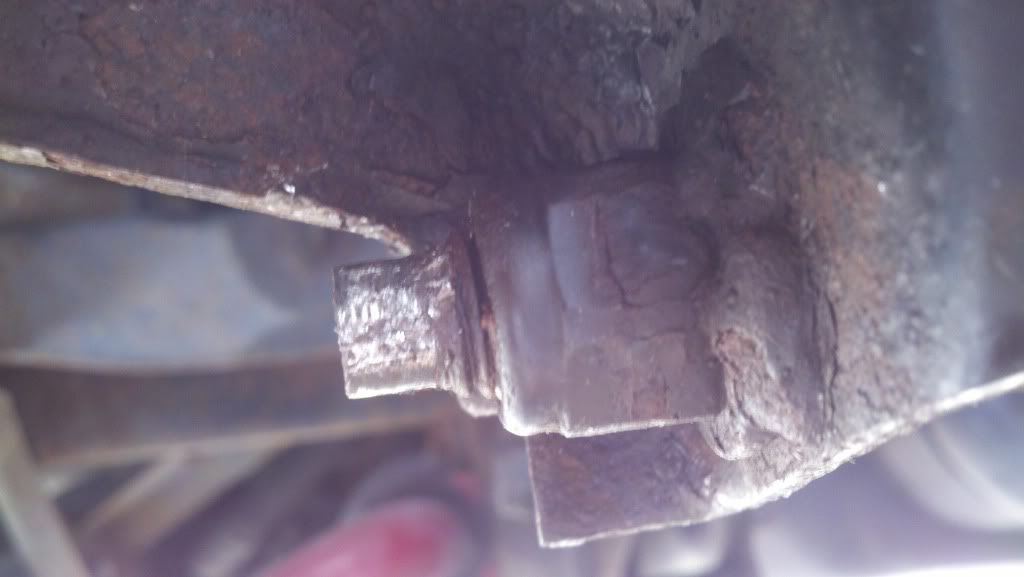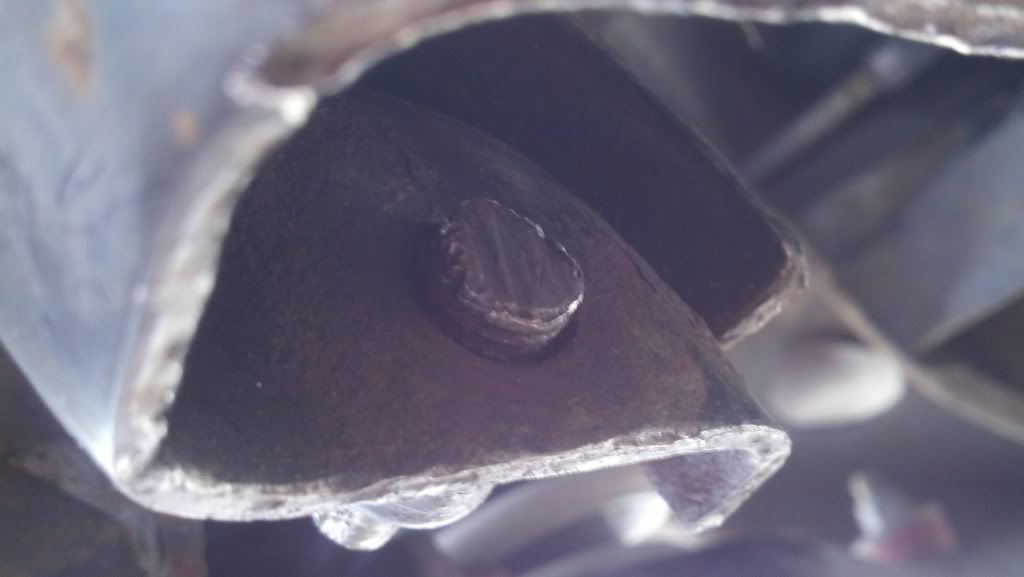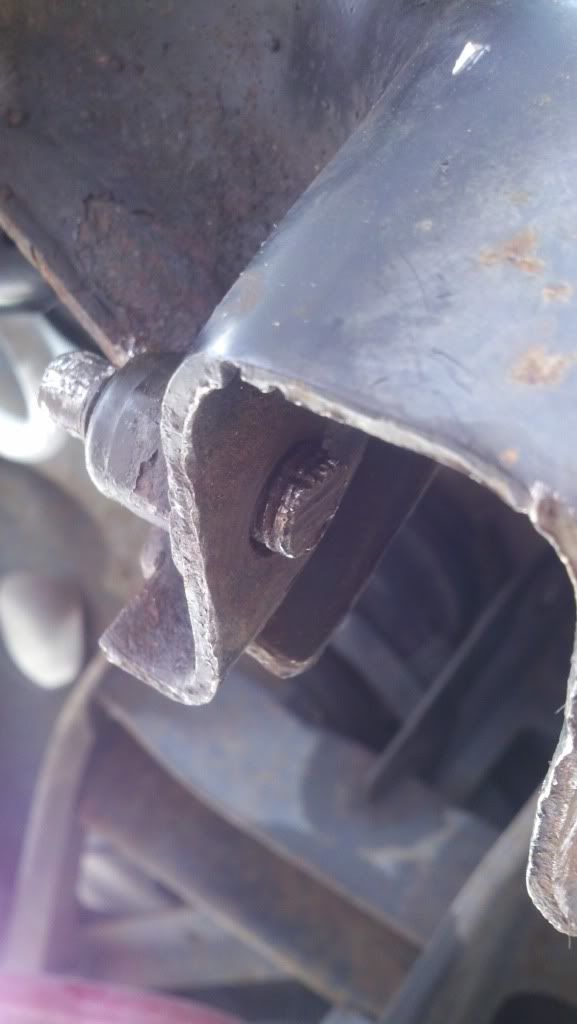 I appreciate any help or tips you guys can give me.[thumb]