so i am currently on the hunt for new wheels, for purchase sometime early next year. i am looking for euro mesh stye wheels. im also looking for only silver or i can go with any type of grey, just not black and im wanting the wheel to have a lip.
the setup im looking at doing is(im still undecided on tires):
Front
17x7 w/205/45/17
or
17x7.5 w/ 205/45/17
Rear
17x8 w/215/45/17
the most i wanna pay for wheels is about $1500
if i cant find any wheels in time for the need for new tires(reason why for new wheels), im going to get these wheels:
http://www.xxrwheels.com/sportmax_006.shtml
does anyone have ideas or suggestions?
here is my car currently: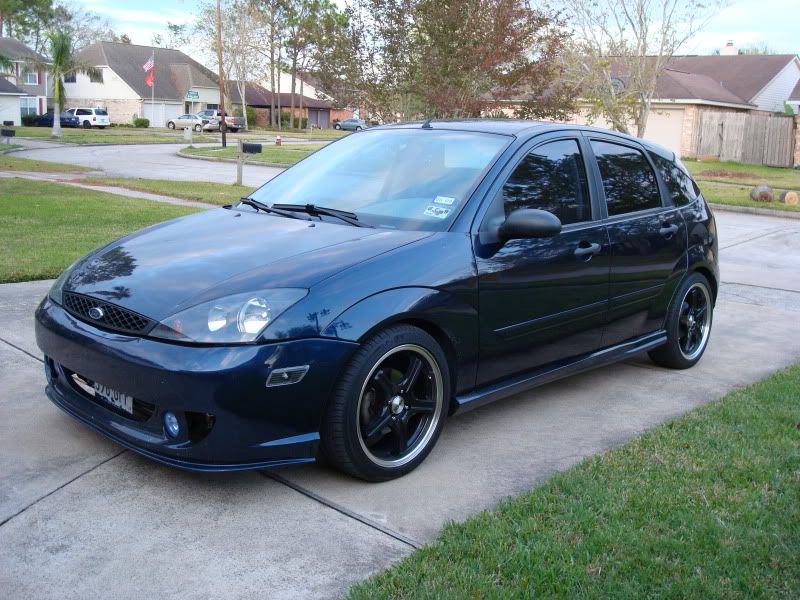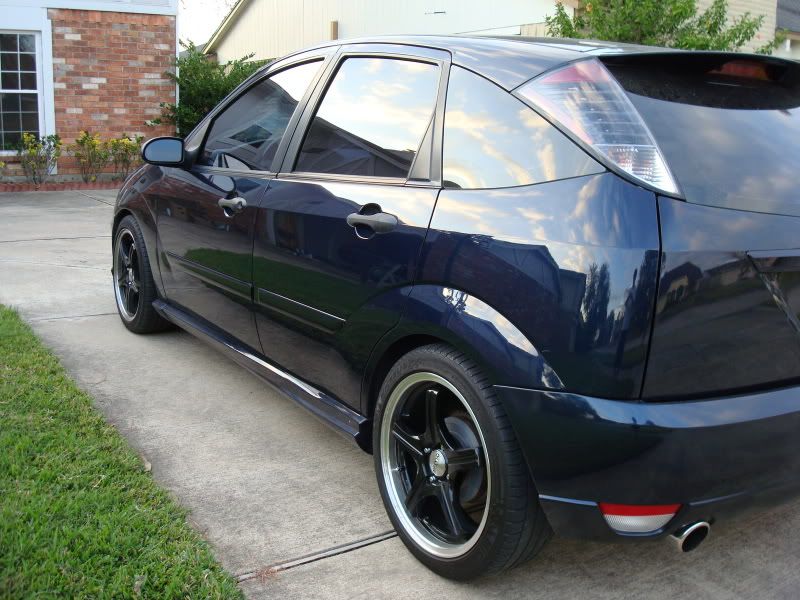 coilovers are going to be purchased around the same time.
EDIT(11/30/08 10:38): no need for posting useless crap of concerns i already know, i just need help looking for wheels with our bolt pattern.