Discussion Starter
·
#1
·
Hey everyone I found a hole in what I believe to be a radiator hose, but I am having trouble identifying which one it is to order a new one from. Car is an 03 SVT. Here are some pictures of the hose in question:
This is where the gash actually is, and the component I need to replace. It is the second from the top hose, and is on the driver's side of the engine compartment.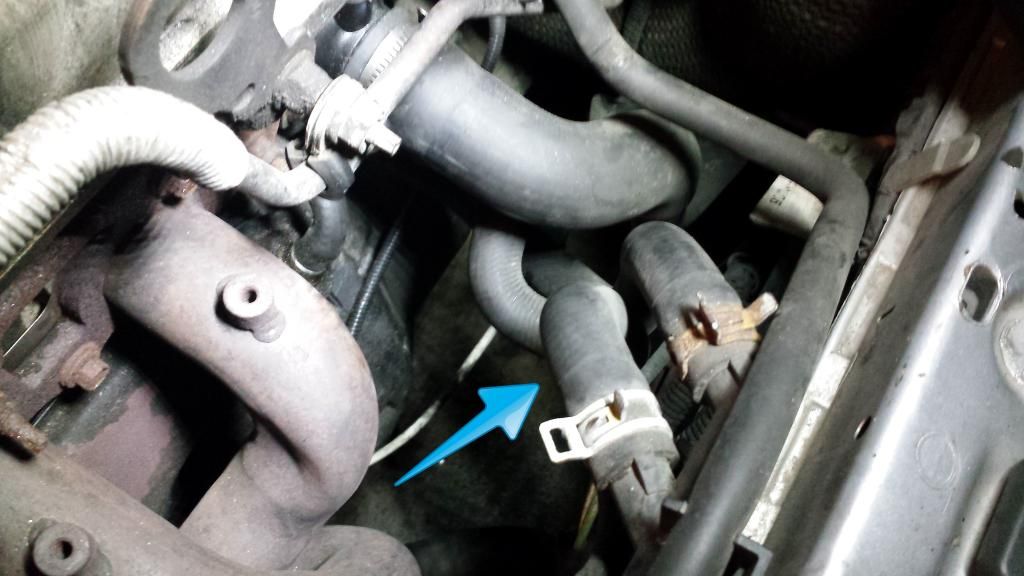 The hose then runs up here to the top of the radiator, then across to the other side...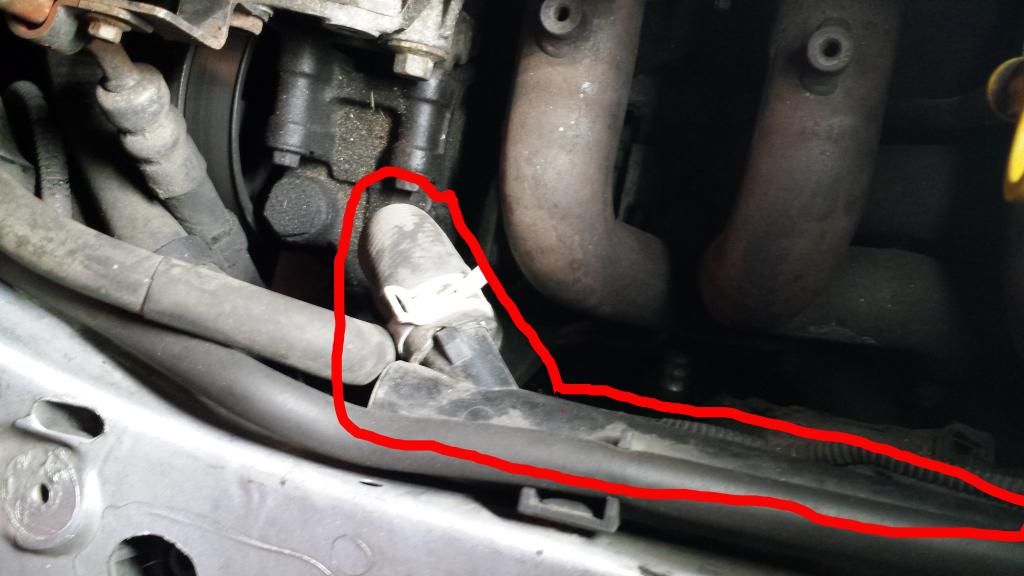 ...to here where it dips down.
I don't see this hose on Tousely's diagram, so if anyone knows what it is called or could show me on a diagram where it is, I would really appreciate it. Thanks.