Discussion Starter
•
#1
•
Yada Yada Yada, I'm a great guy and let my lil bro use my car since I don't use it daily. What feels like forever and 3k miles later I finally get it back. It will probably sit there for a while. But now atleast I don't need to drive the scapee around town.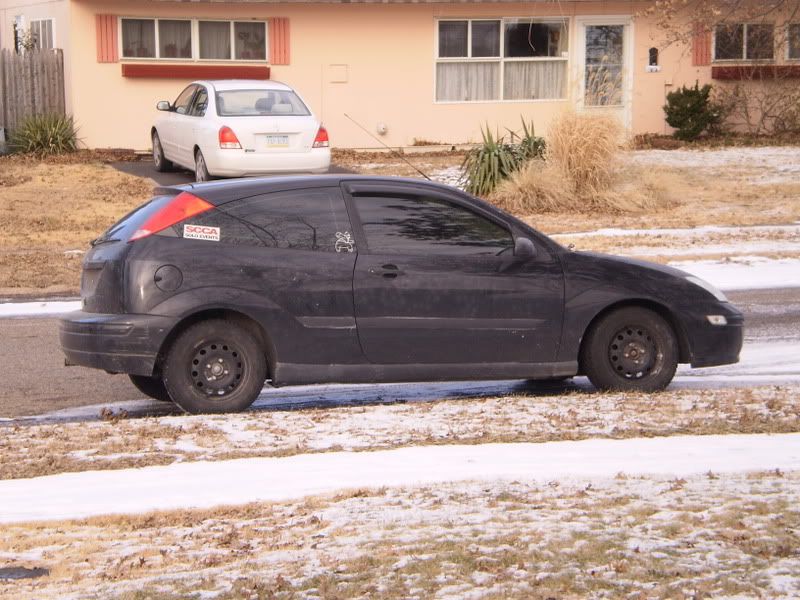 Don't ya just love the snow? I want more personally!
And to add salt to the wound, the s.o.b got the joy of...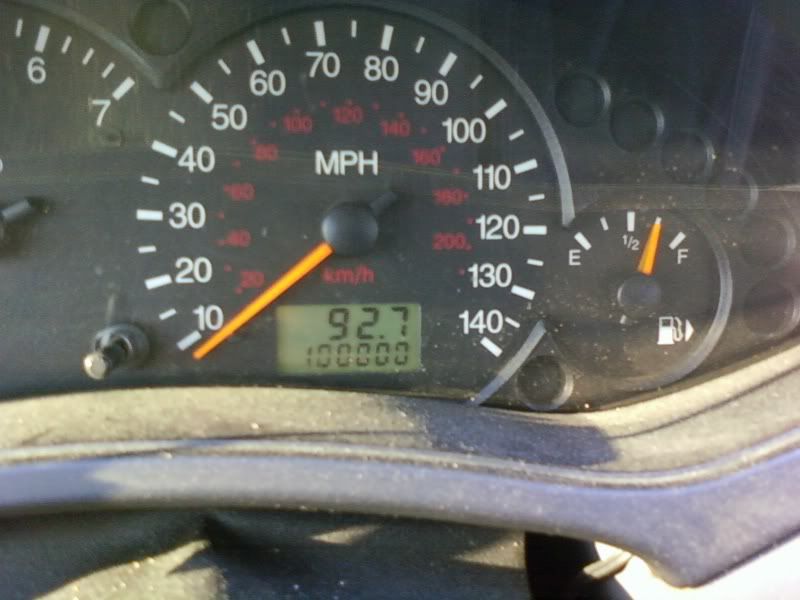 He leaves a tuperware full of change to pay for a wash, "sorry, I didn't have time to hit the penny arcade!"
I hope he reads this. I'm the greatest,
where's my case of Walt Whit fool?