Discussion Starter
•
#1
•
Do you want to put OEM fogs in your car, but have no stock wiring harness? This is the How To you have been looking for. This how to assumes you have some basic electrical knowledge and can run wires on your own. This will work for all years and models.
KeepItKauai (Cy) has helped me out with the diagram and some of the parts you will need.
I copied this set up out of my car. I had a old set of aftermarket fogs that I used the wiring from along with the OEM style fogs.
Parts Needed:
12-15 feet of 14 gauge wire
Two position toggle switch (whatever style you like) or a OEM switch with the fog option
12 volt automotive relay
Inline Fuse with a 20a Fuse
OEM Foglight Housings, Bulbs, Mounts, and Pigtails
Misc. Jointplugs, Wiring End clamps for grounding
Wiring Diagram
It uses a switched 12V source for pin 86 on the relay so if the car is off, the fogs won't stay on and drain your battery. It doesn't matter what voltage is being used for pin 86, just as long as it's switched. The wire will only energize the coil, creating a magnetic field and throwing the switch inside the relay. Just hit the fog switch and bamo, foglights.
Here is a picture of how I wired the OEM pigtails. I just took these out of a junkyard Focus then used the jointplugs to wire them to my new wires.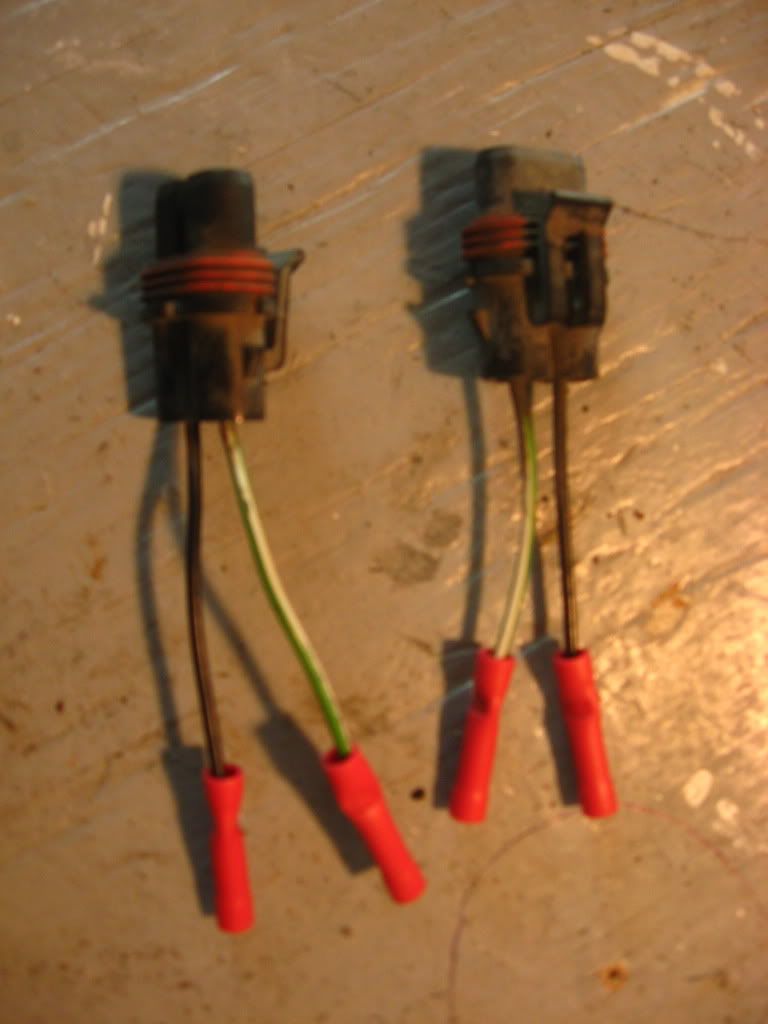 Next is where I mounted my relay, inline fuse and the ground I used. It so happened to be a OEM ground near by so I used it. Both fog lights and the relay ground to this spot. Also this is super close to the battery to make it easier to run from the relay to the battery.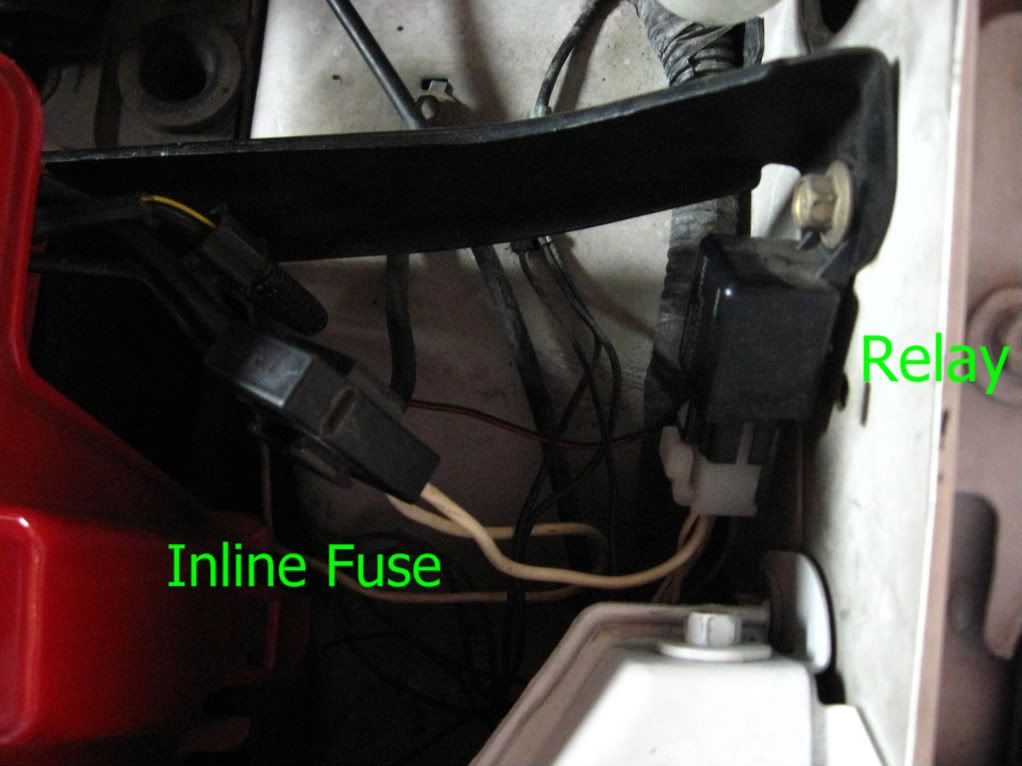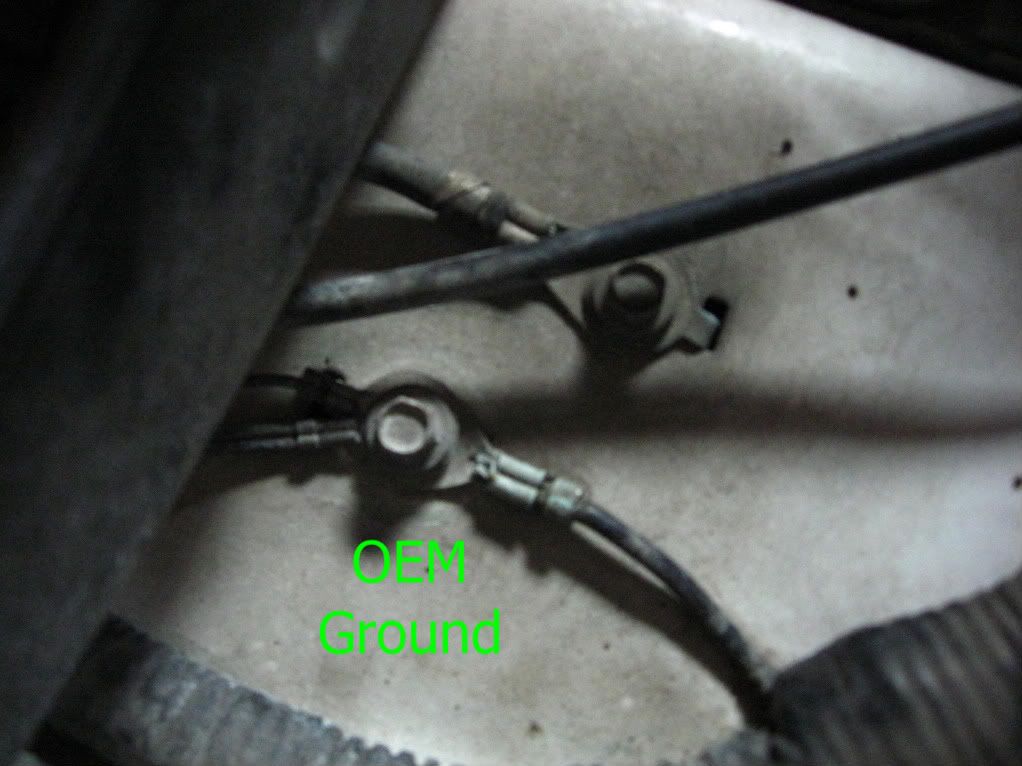 Now you can mount your toggle switch anywhere you'd like inside your car. Mine is mounted on the dash next to the steering colum. You can also use a OEM fog light switch and run your wire to the correct pin on the back of the OEM harness. The later of the two is a cleaner look, but you will pay a little more for the switch.
So after running the wires and tucking everything out of the way you should have a nice new set of OEM fog lights in your car. I really hope this helps some people out. If you have any questions or coments please share.