Discussion Starter
•
#1
•
I found myself a set of Euro Bi-xenon/LED headlights and have questions on how to make it work on my Canadian-spec Ford Focus.
I have done some research and found out that the only difference lies in the pins:
Pictures of Canadian headlight pins:
5- Highbeam
7- Ground
8- Turn signal
10- Lowbeam
12- Park lamp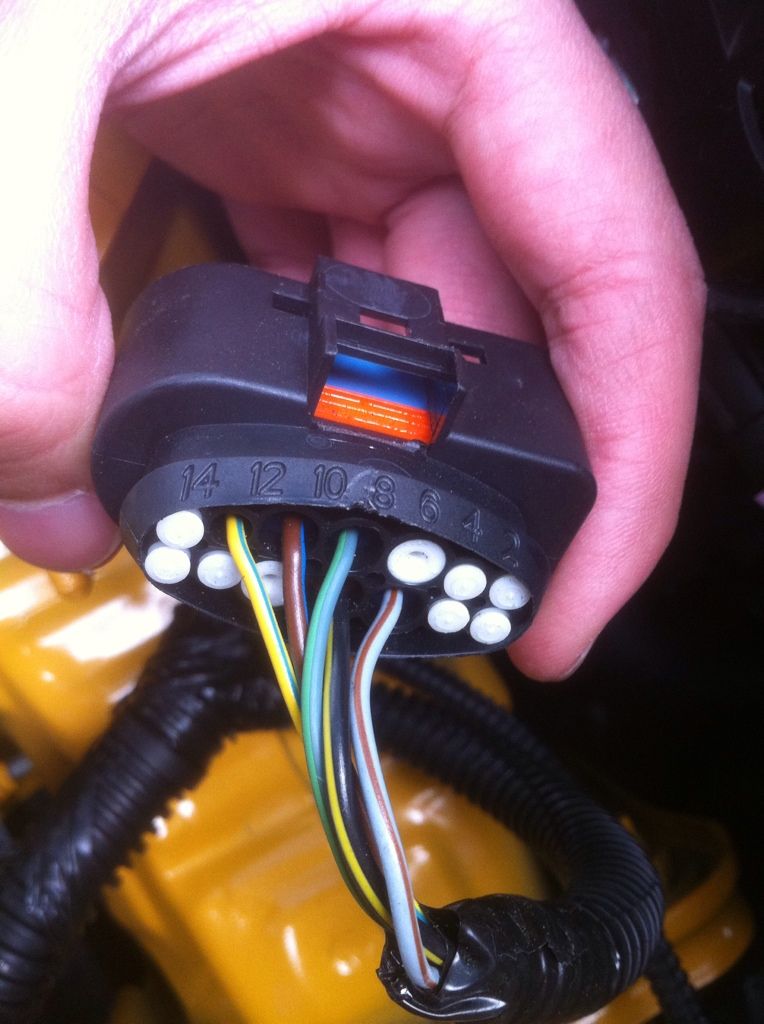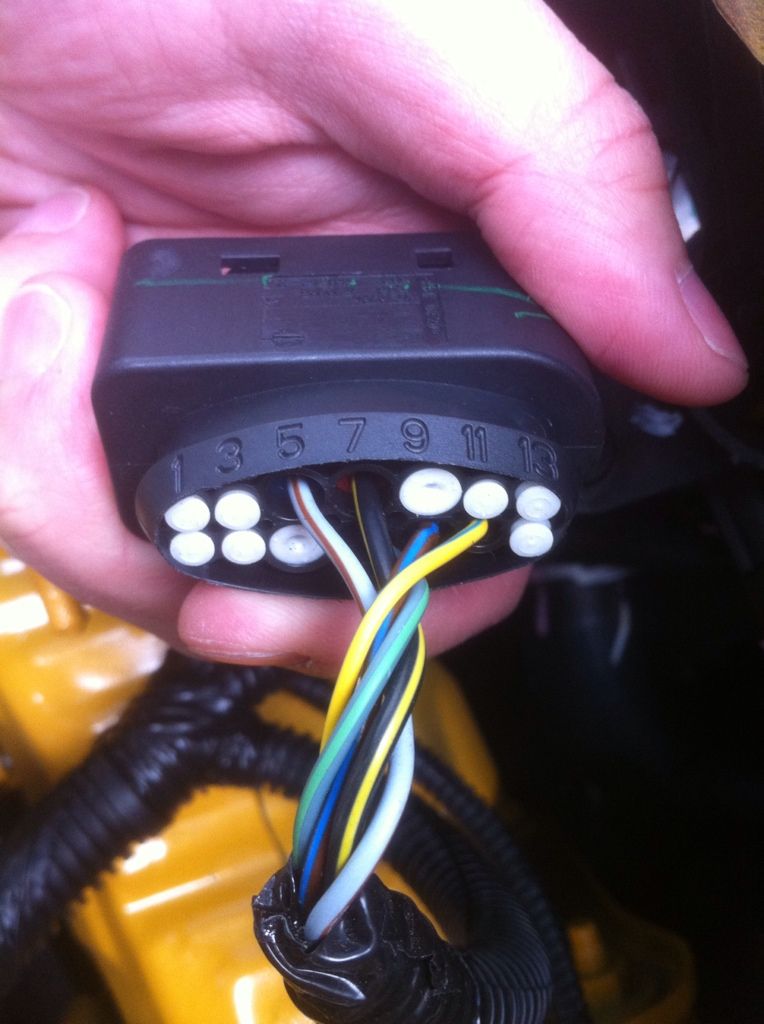 Pins for Euro Bi-xenon/LED headlights:
2- DRL
5- High beam
6- Bend light
7- Ground
8- Turn signal
9- Low beam Ground
10- Low beam
11- Levelling motor ground
12- Park lamp
13- Levelling motor (+)
14- Levelling Control signal
Basically I will need to connect Pin 2 to make the DRL/LED light up together with my DRL/lowbeam.
Since our DRL/lowbeam is always on, can I just tap a wire into the lowbeam and power it to the LED so that they will be on at the same time? What parts do I need in order to have a clean/straight forward install?
I'm a newbie in eletrical, any help would be greatly appreciated!