Discussion Starter
•
#1
•
I made a thread about this last year, and someone had done this before. So after some discussion, I ordered the parts around that time. Well since I'm lazy, I finally got around to doing this. Pretty easy.
Parts Needed: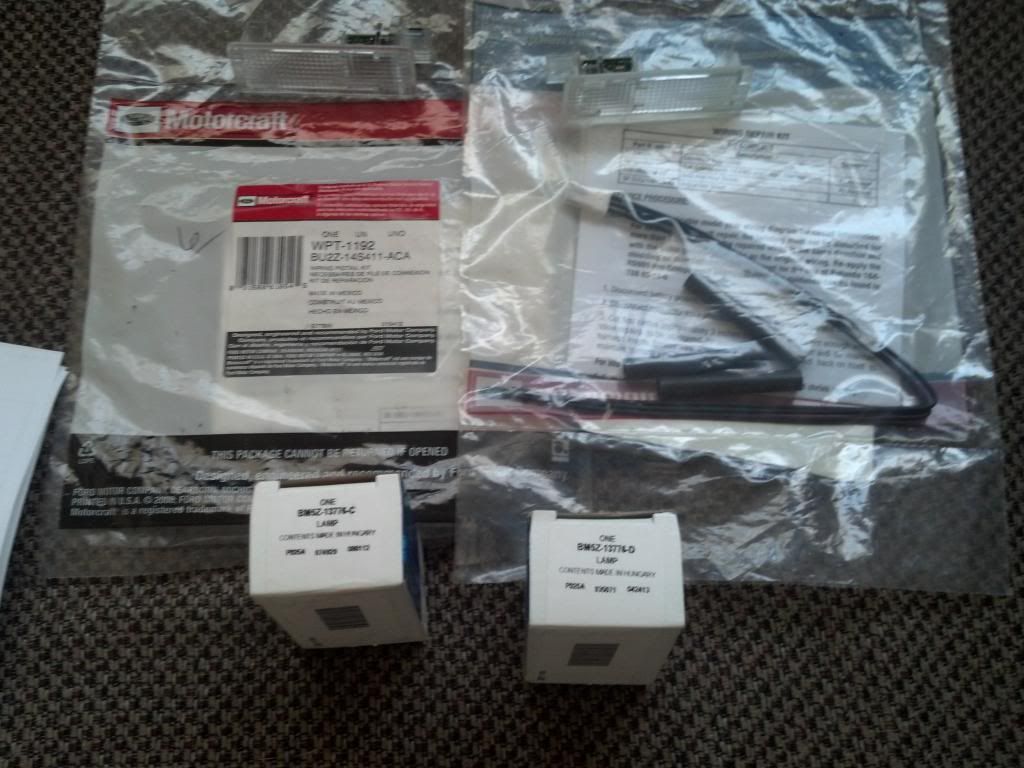 2x WPT-1192 (Pigtail connector)
2x BM5Z-13776-D (Light)
You could also use BM5Z-13776-C for the light, one is for the right and one for the left, but I'm pretty sure they are the same thing.
Some wire. I used this since it had three wires and a jacket covering already:
https://www.superbrightleds.com/mor...or-18-awg-power-wire-pp-frpvc-gray/1852/4492/
You also need some way to splice into the existing wires. Use your favorite method here, solder, t-taps, posi taps, whatever you like.
You then just need to wire the pigtails into the wire you bought, and splice into the existing ambient lights under the dash. I then ran the wires through the center console just by stuffing them up the sides. The wire exits on the side of the seat, near the seat belt, and goes under the rails for the seat. I also bought a project box and dremeled out a hole for the light to sit into, but that isn't necessary. The box did have mounting holes on it though, which made it easy to run a zip tie through. Then you just need to zip tie them under the driver and passenger seat.
Some pics: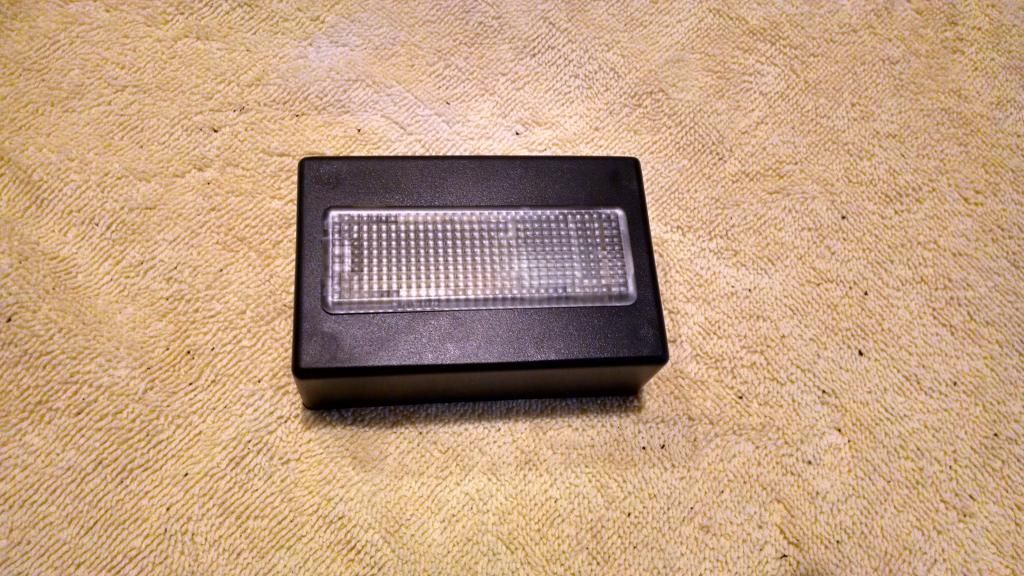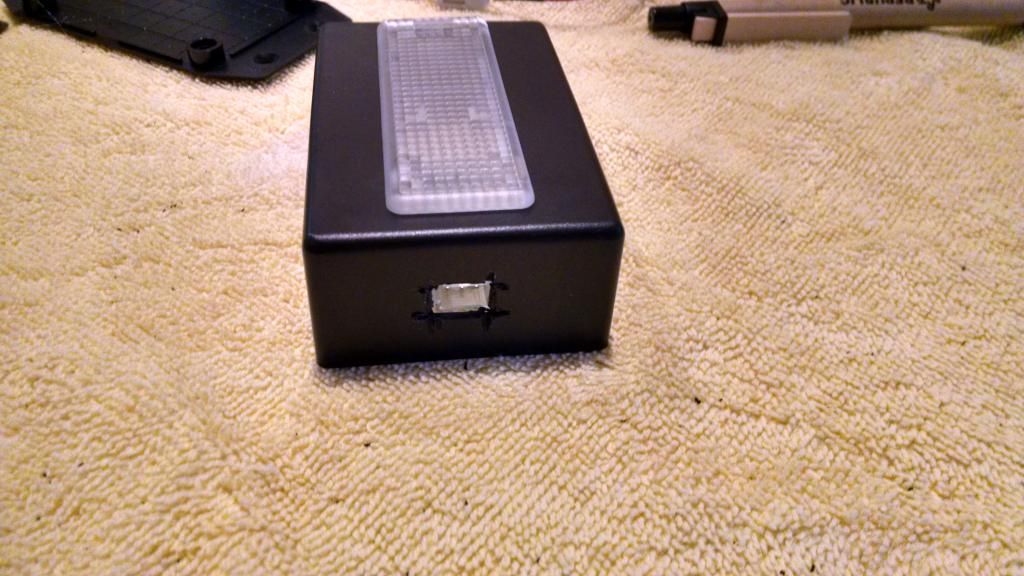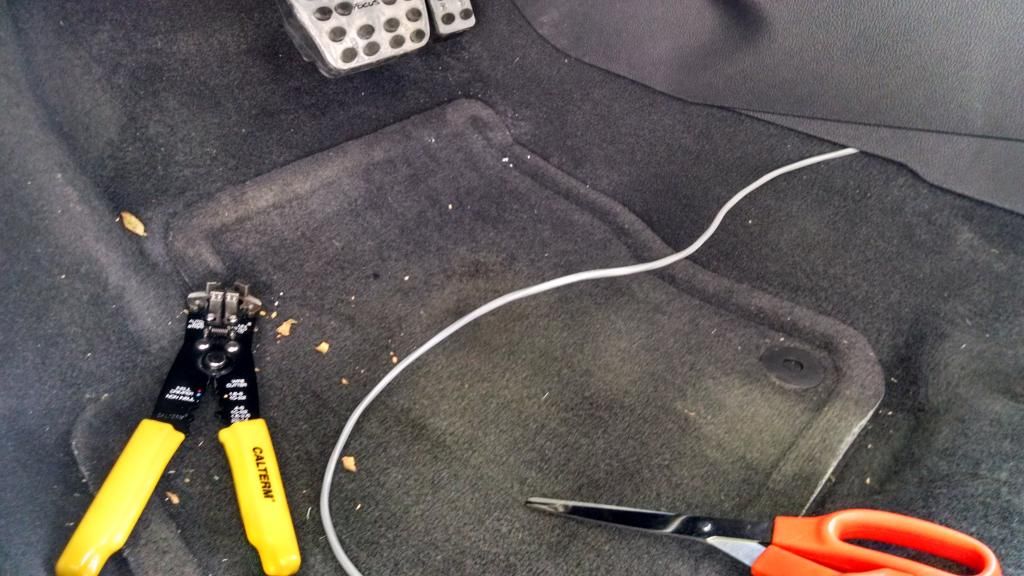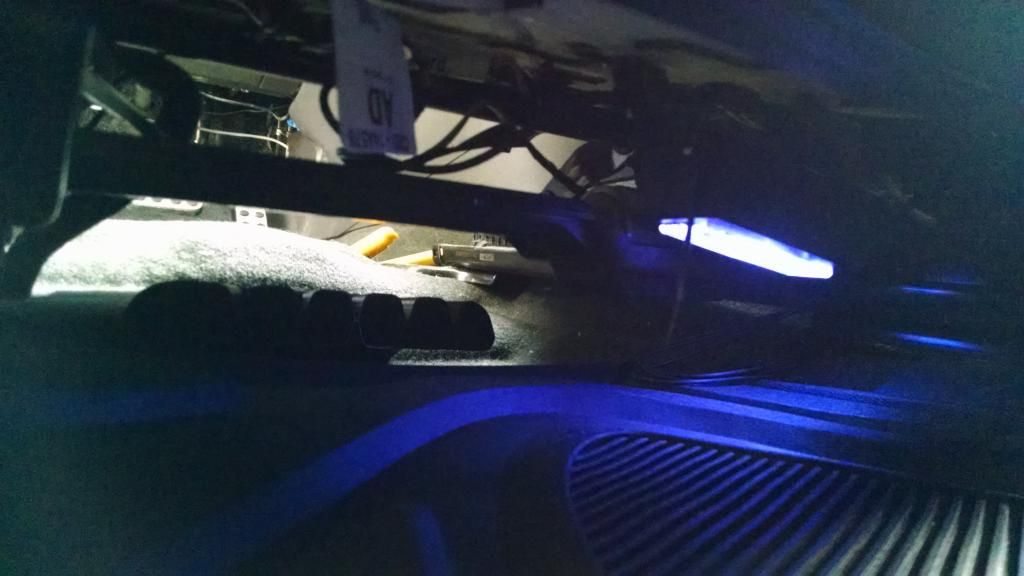 The hardest part was trying to fit myself under the dash to splice the wires and in the backseat to zip tie them under the seats.