Splice em
This was my problem as well. Rewired the 3rd brake light and works fine.

This would be the 1st thing I would check before anything else.
That was my issue as well...
About 5 months ago my rear wiper stopped working...then last month my cruise ctrl stopped working and I couldnt find anything wrong.
then my break lights stopped working so after replacing bulbs, i checked the wires...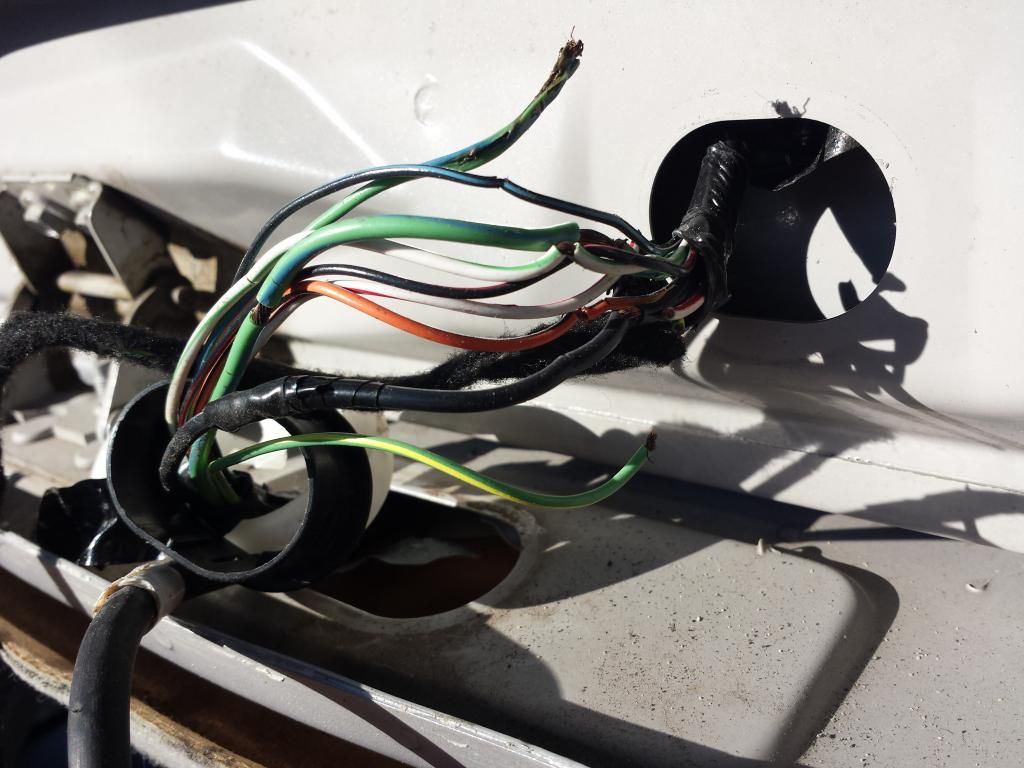 there were a bunch of cracked/broken wires in the pigtail running through the hatch on my wagon...old wires will do that.
...match up the colors and splice.
Fixed everything!![woot]