Discussion Starter
•
#1
•
I made a new grill for my Saleen focus and thought i would do a write-up.
Items:
Grill from lowes
Flathead Screw driver
Cutting tools
Wood Screws
Needle nose pliers


-Remove plastic frame from grill by pushing out tabs with a flat-head screwdriver.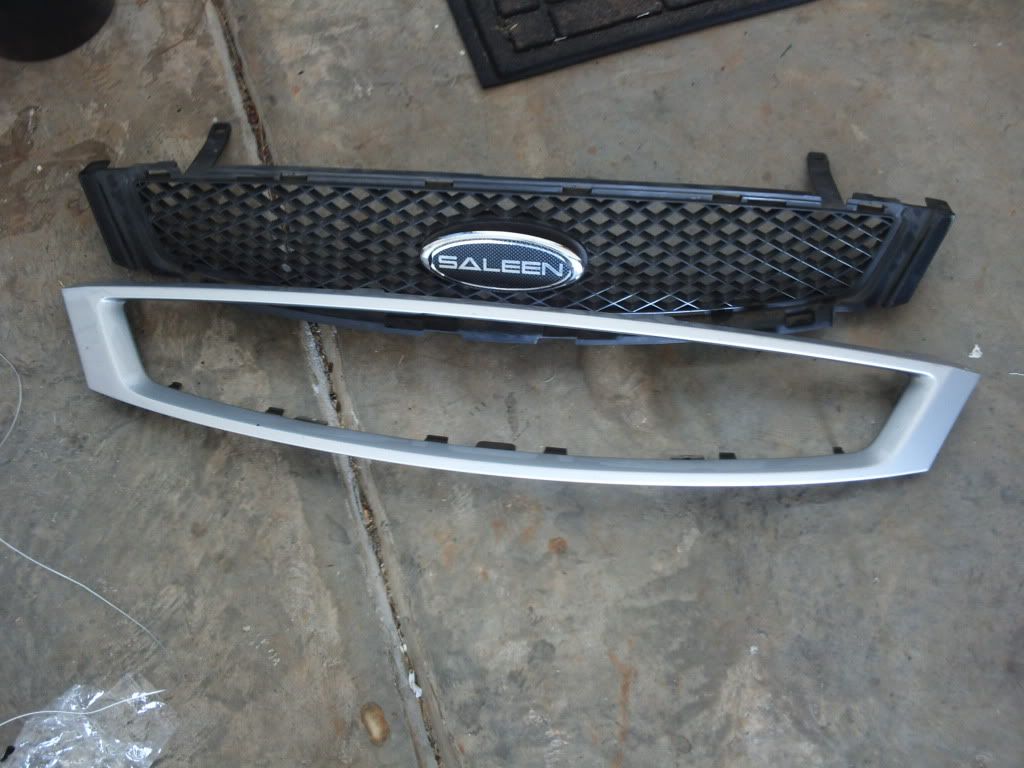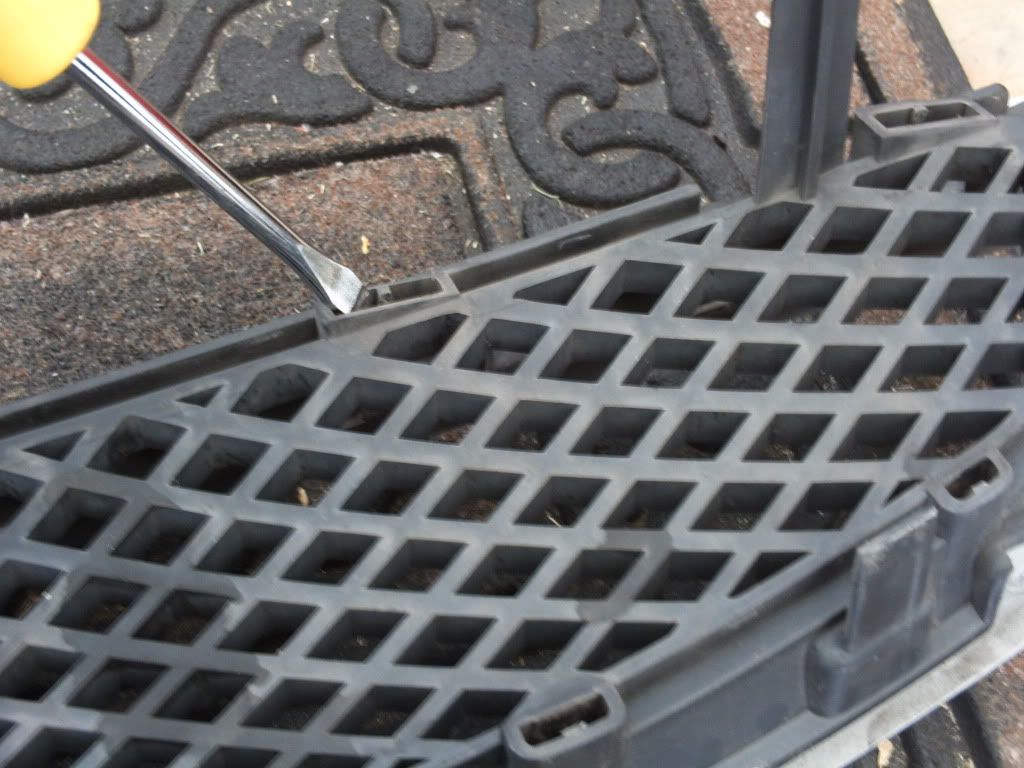 - Place new grill over the frame and cut to the size of the frame.
Now line up the inside of the grill with the tabs and cut a few single wires out so the tabs will go through vut make sure to stretch it out to keep it tight on the frame. once complete paint desired color and wait for it to dry.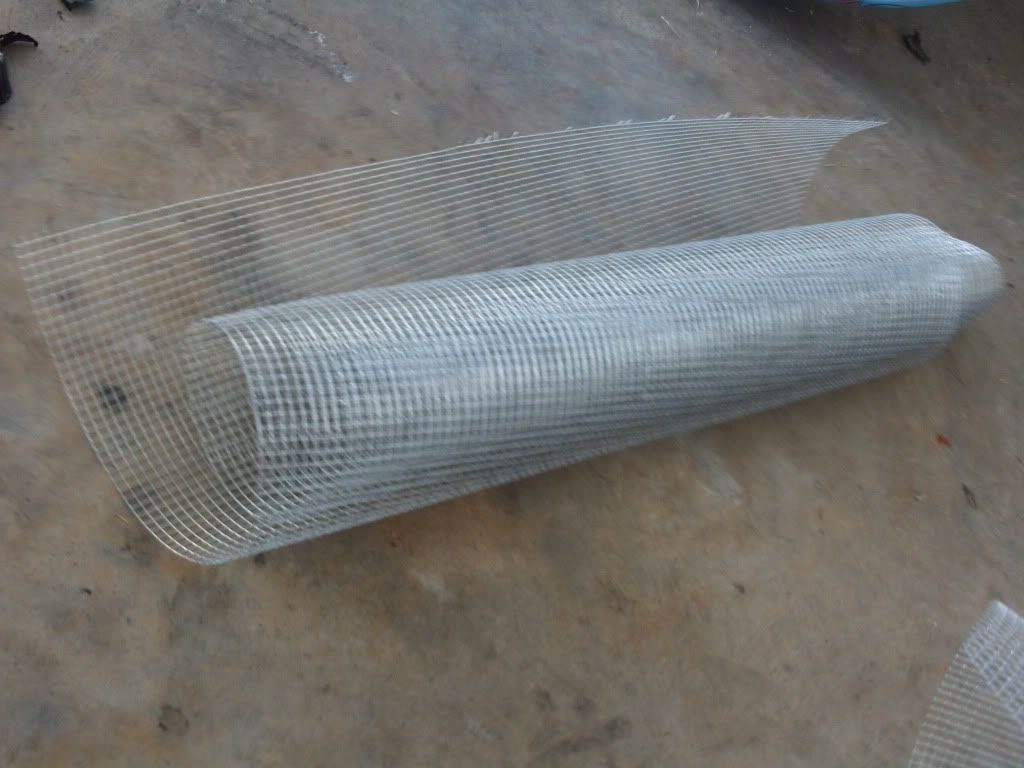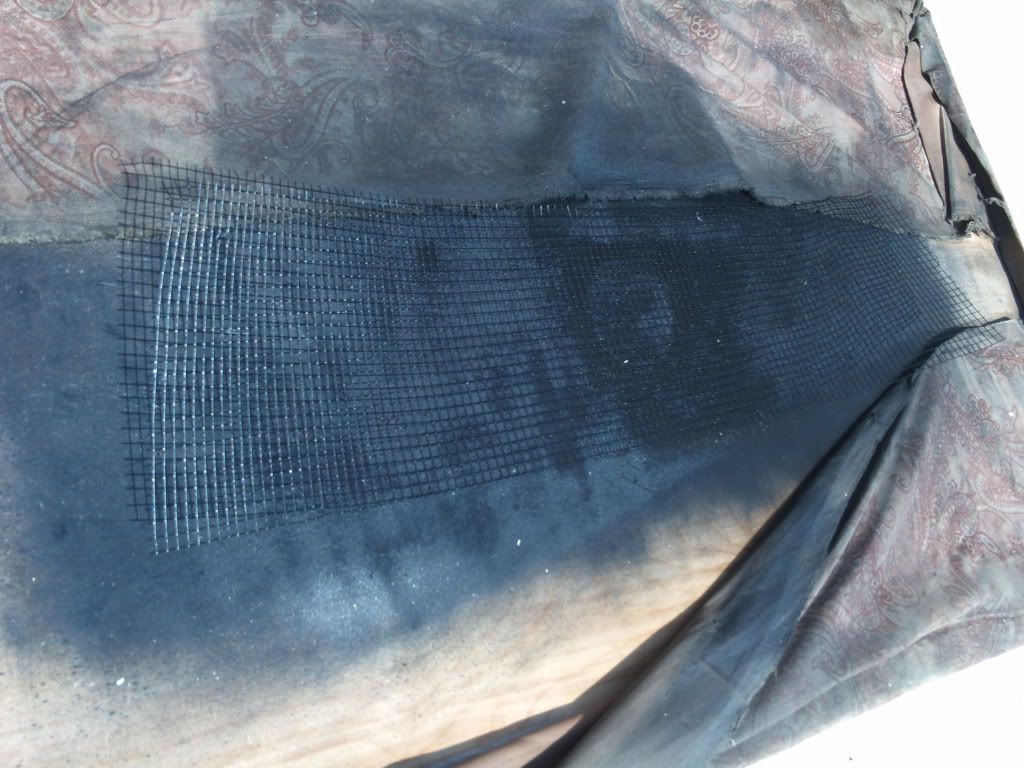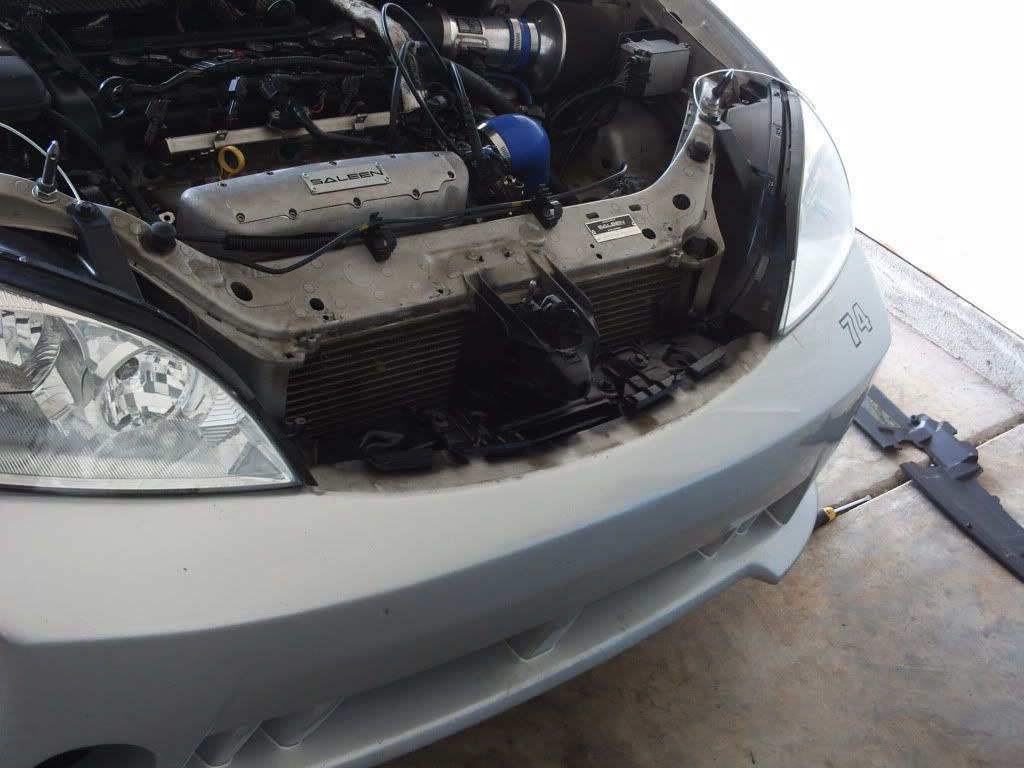 Push The tabs though the grill bending back as needed.
Drill two wood screws though the two of the bottom tabs on the frame to hold it in place.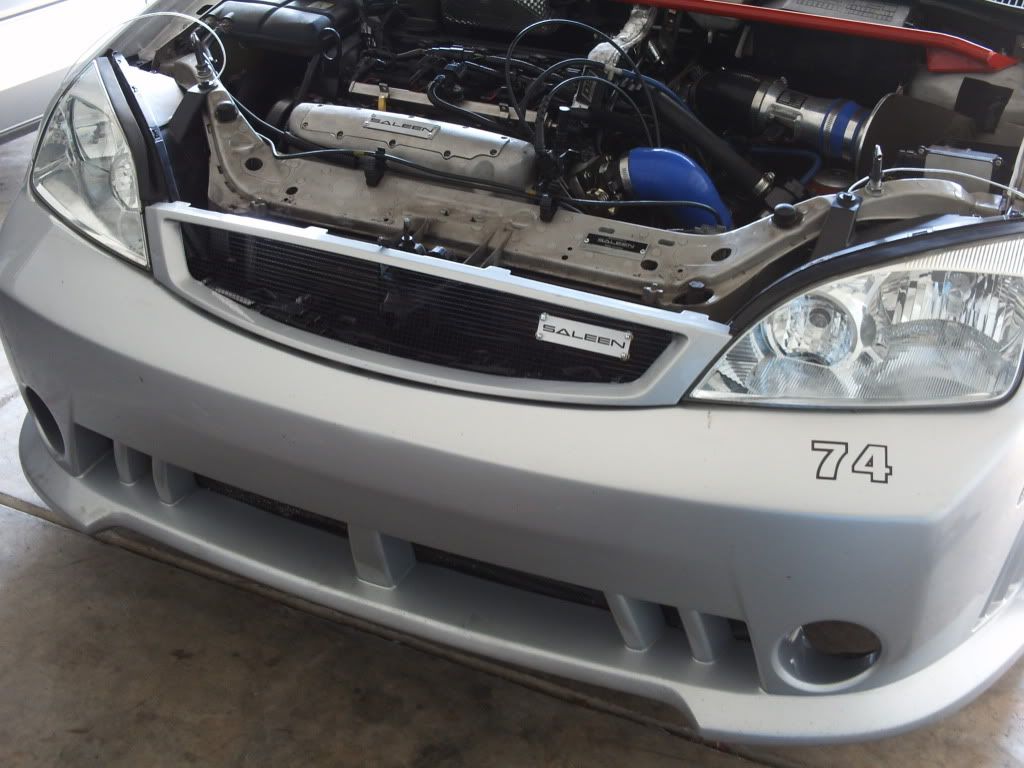 Dress it up with your own custom badge like this.