Discussion Starter
·
#1
·
Here's a FREE how to. Are your emblems beginning to turn black? Why not just make them all black. Mine were starting to turn black. I was wondering what made this happen. I looked at them closely and there is a clear film covering the painted chrome. To remove this clear film pour some lacquer thinner in a container.
Materials
Container
Lacquer Thinner
Shop Rag
Step 1- Remove your emblems and place them face down in the lacquer thinner. The molding adhesive does not have to be removed as it will easily peel off when they are removed.
Step 2- Leave them sit in there for around 7 minutes. The adhesive on the back should begin to ripple. Remove the first one.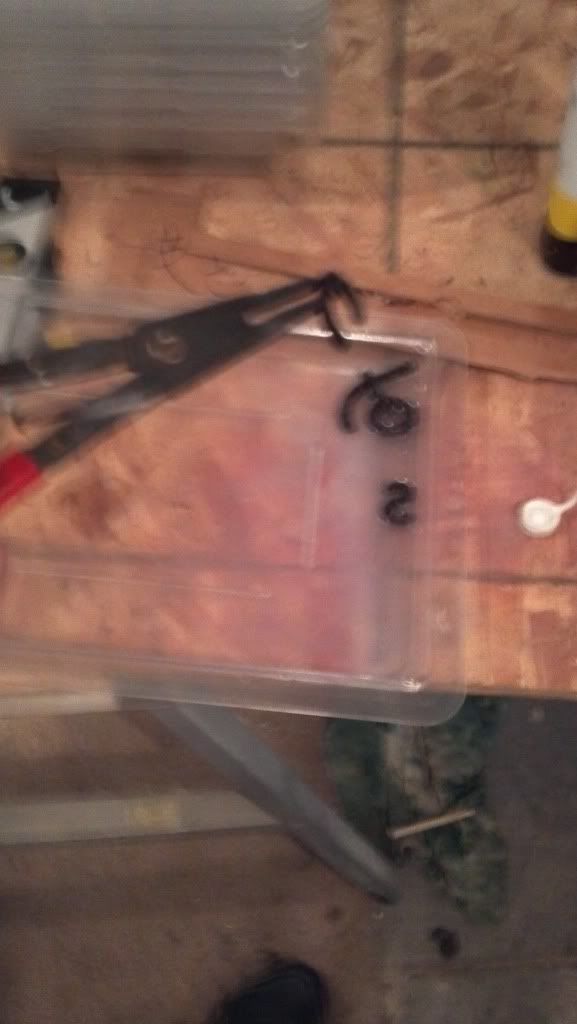 If you look close you can see the clear film laying at the bottom of the container.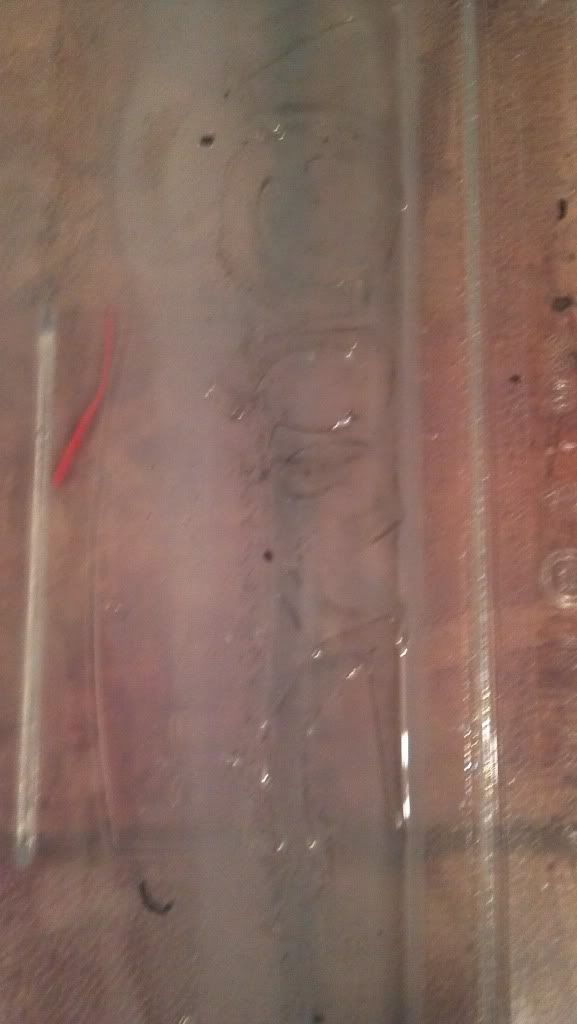 Step 3- When you remove the emblem wipe it off on a rag to begin with.
Step 4- Now you can peel off the adhesive from the back. This is the messy part, the adhesive it slimy and will stick to your fingers sometimes.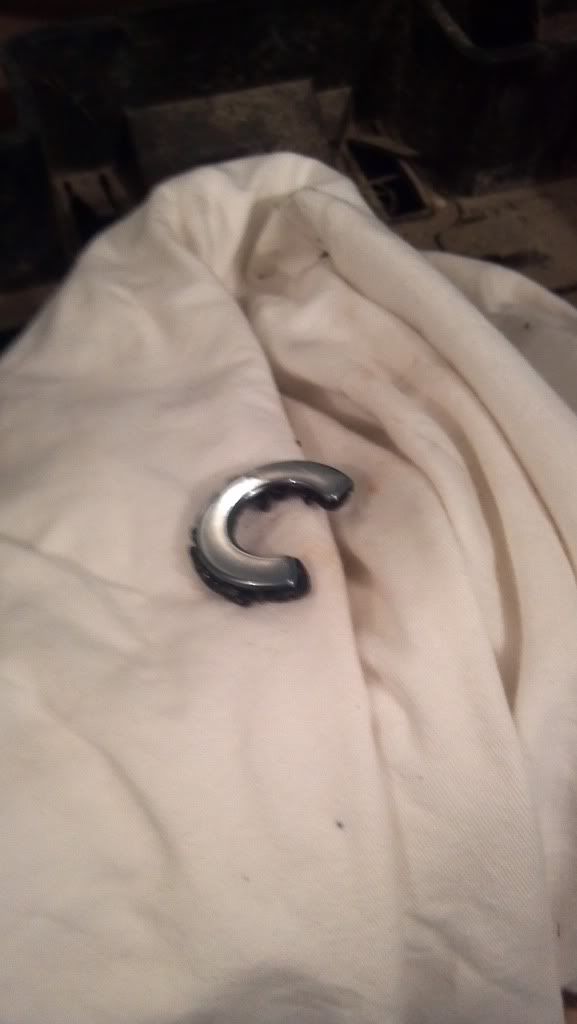 Step 5- To remove the chrome finish simply rub it with your finger. Make sure to do the edges also. This part can be a little tedious but will be worth it.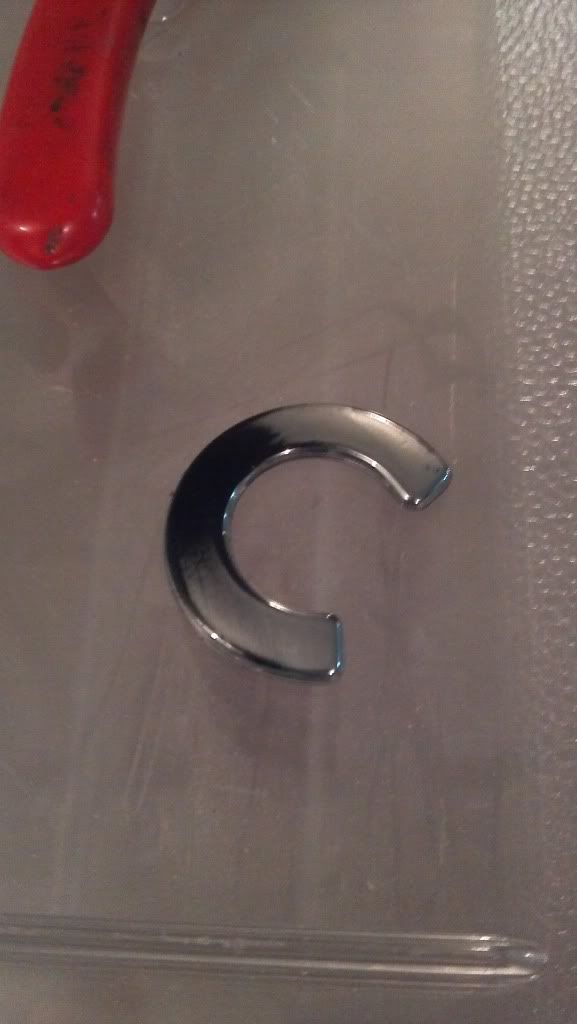 When you are done with the first one it should look like this.
Step 6- Now Repeat these steps to do all 4 emblem pieces.
Final Result: Looks Amazing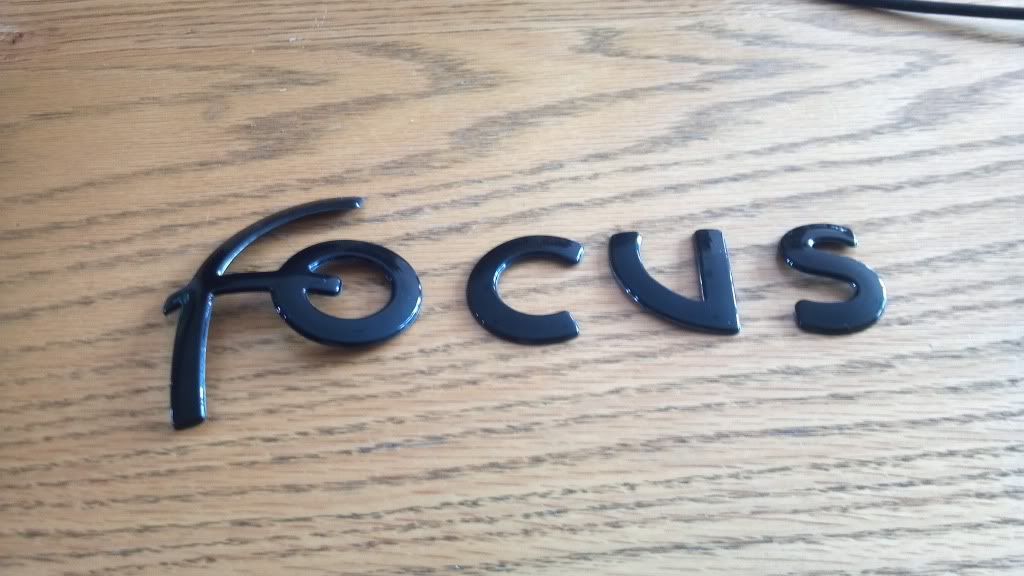 This only took me around 20 minutes to do. Well worth it, and its FREE!!!