Discussion Starter
·
#1
·
Okay. I searched and read the only result I could find for the removal of an 05 instrument cluster removal, and it makes the process sound really complicated. So this past weekend I decided to do my part and provide a "How To". Hope this helps.
Tools needed:
8mm Socket, 7mm Socket, Phillips Screwdriver
First:
Take an 8mm socket and remove the 4 bolts holding the driver's side lower panel. You can just let the panel dangle unless you want to remove the Hood Release and the OBD Connector.
Second:
Remove the phillips screw under the headlight switch. Grab the trim around the cluster and pull. It's held in by clips. Before you pull the trim out too far, you have to unplug the Trunk Release button. You also have to pop loose the upper half of the steering column trim off which is connected to the Cluster trim.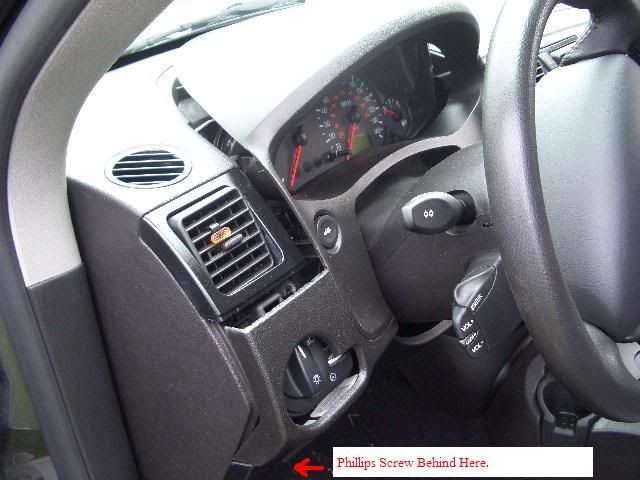 Third:
Take the 7mm socket and remove the 4 screws holding in the cluster. Once removed you can pull out the Cluster.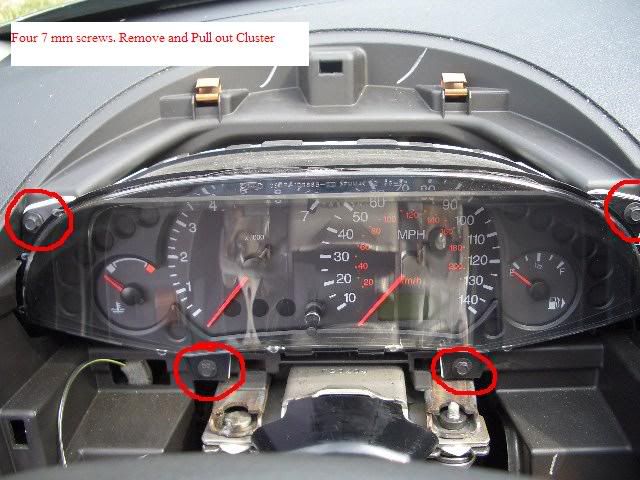 Finally:
Unplug the cluster. Hint.. there is a thin black piece that swings to allow plug removal.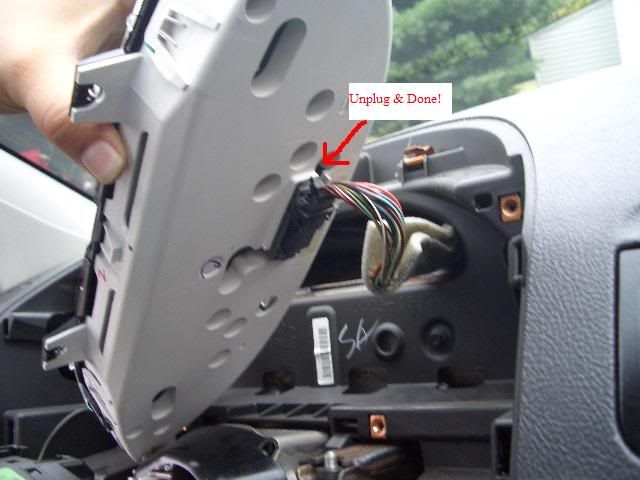 There you go.. DONE.
Hope you find this How To helpful in removing your Instrument Cluster.
*mods, if you could sticky this.. it would be appreciated.