Discussion Starter
•
#1
•
Just before I sold my xB, the Hood Ride style was starting to make it's way onto the scene. I have kept an eye on some of the threads dedicated to the style over on some of the Scion forums and the look is starting to grow on me... I guess I'll go ahead and give it a shot, over the winter, and see just how junk I can make my car look.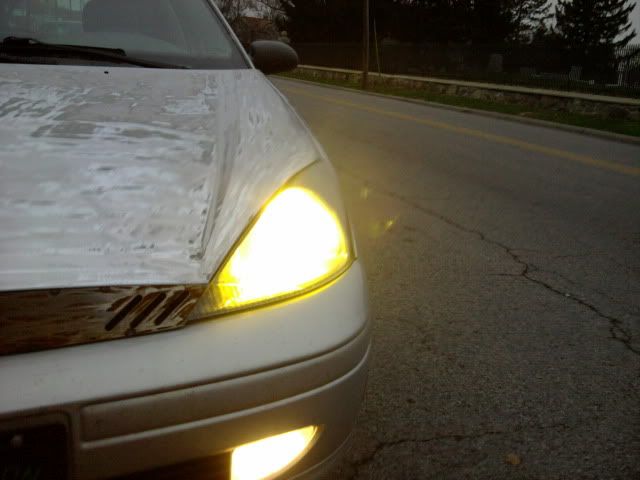 I just took a grinder to the hood instead of using stripper so that I can get some deeper, controlled rusting. Once the rust starts setting in really well, I'll clear coat it.
I'll be picking up some roll-on chalkboard paint over the weekend, as I think that is the color scheme I'll go with for the majority of the car.
Show some love and hate!