Discussion Starter
•
#1
•
This is the first time I have been on in a long time….I forgot what my user name was! lol
After testing the waters on selling the Focus a few years ago, I decided to keep it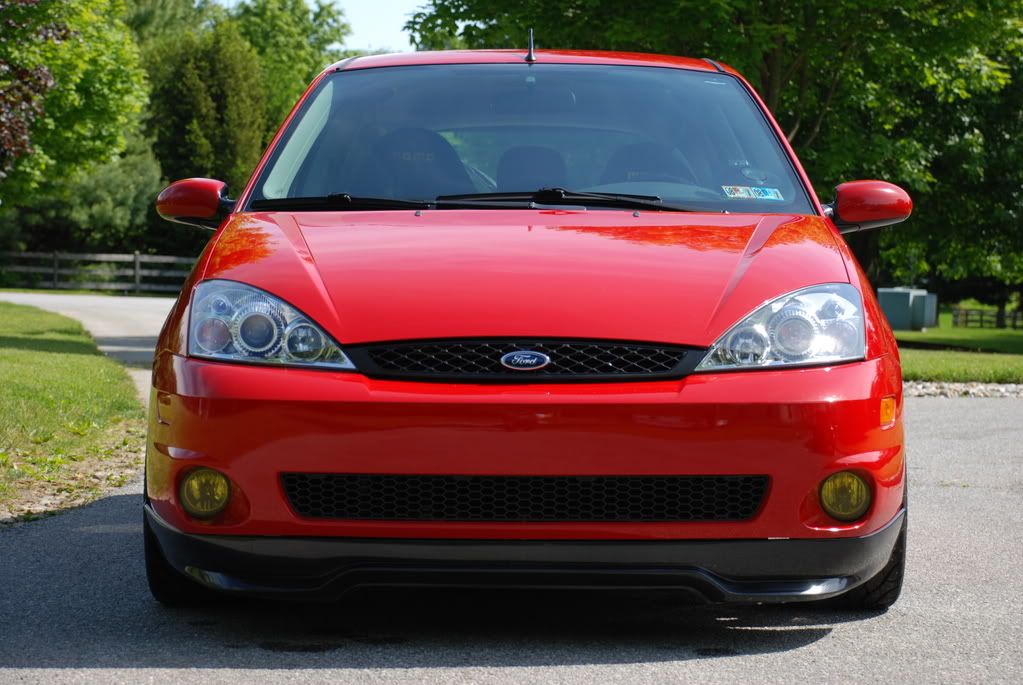 Sold my GTI: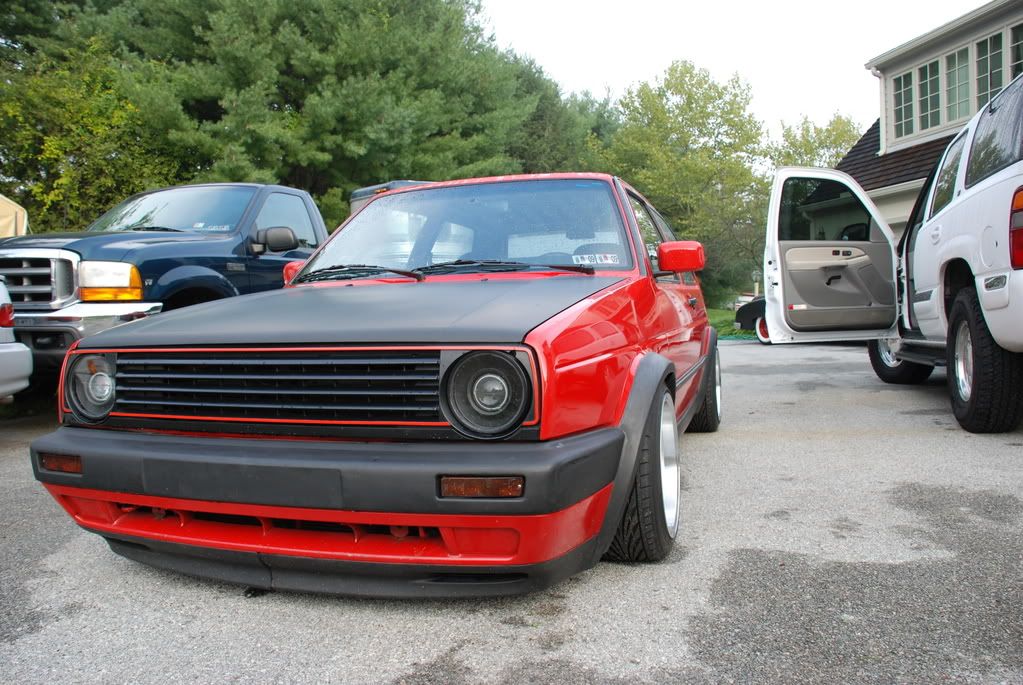 Sold my Yukon:
Bought this:
I bought a z06 because I wanted some more power and a car that I could take to HPDE events for shits.
Which now looks like this: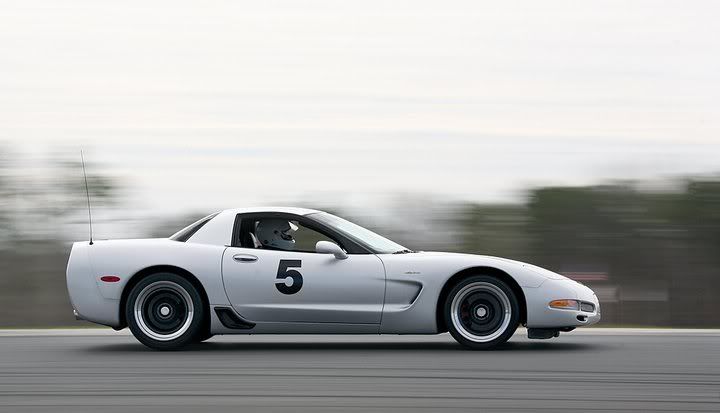 Build thread for the z06:
http://www.tristatetuners.com/forum/showthread.php?t=95187
Bought this Spec Miata with my brother: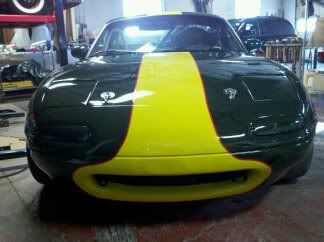 We run SM and SSM and run SSM for the endurance races. We took 2nd in class at the 2010 Devil in the Dark 12 hour race and 3rd in class at the V.I.R. 13 hour last year. We are running the 13 hour at V.I.R. next weekend.
This was my project over the winter:
1978 911 SC…it was in pretty tired shape, awful paint fade and some minor body issues…so I decided to make another track day car out of it. I took off the massive US 5mph spec bumpers and got some RSR style fiberglass ones, also picked up a fiberglass "Duck Tail" engine lid. (This all shaved about 225-250lbs off the car)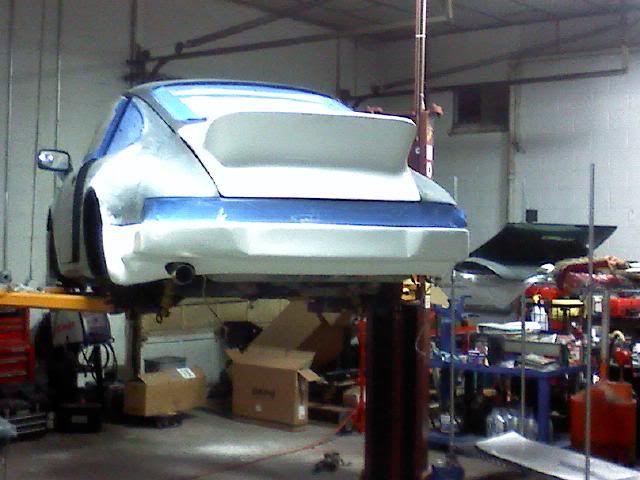 I gutted the interior and dyed what I could not replace to black from faded tan…put in RS door cards Sparco seats, repainted the roll bar and painted the floor and roof to match the rest of the car. Also got the turbo wheels powder coated black and wrapped them in some Toyo r888's
(I need to get some better pics of this)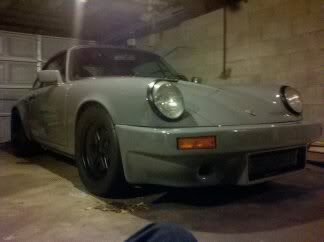 (The Number balls were only on there for a track event)
The latest toy:
2008 FJ Cruiser….picked it up in august: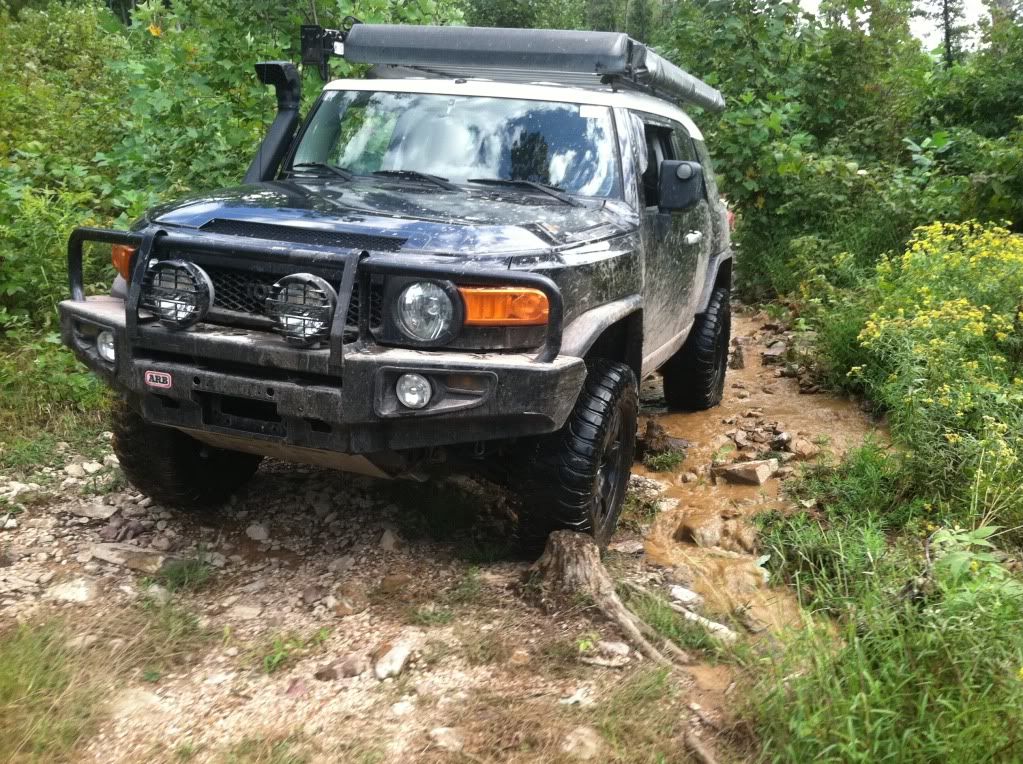 Now looks like this:
Pics from Overland Rally Vermont:
Build thread:
http://www.tristatetuners.com/forum/showthread.php?t=119237