Discussion Starter
•
#1
•
To my car!!!!, rolled off the assembly line 7 years ago today. Hurray for having the oldest SVT on the forums. Sorry no new recent pics, it's crappy out and I haven't had my brothers camera.
A brief timeline:
First day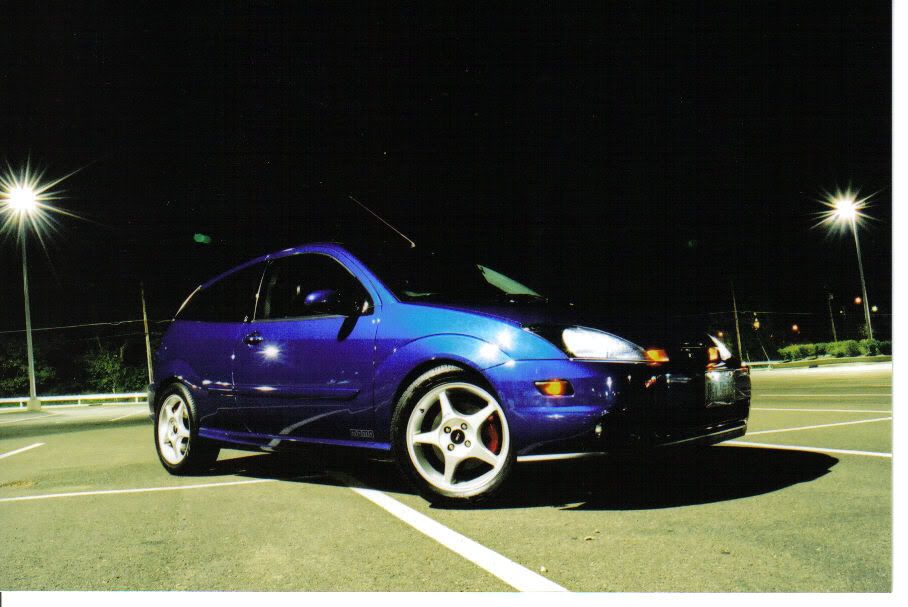 Winter 04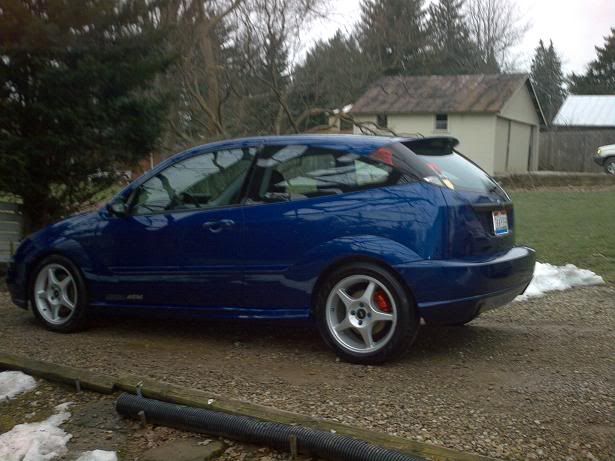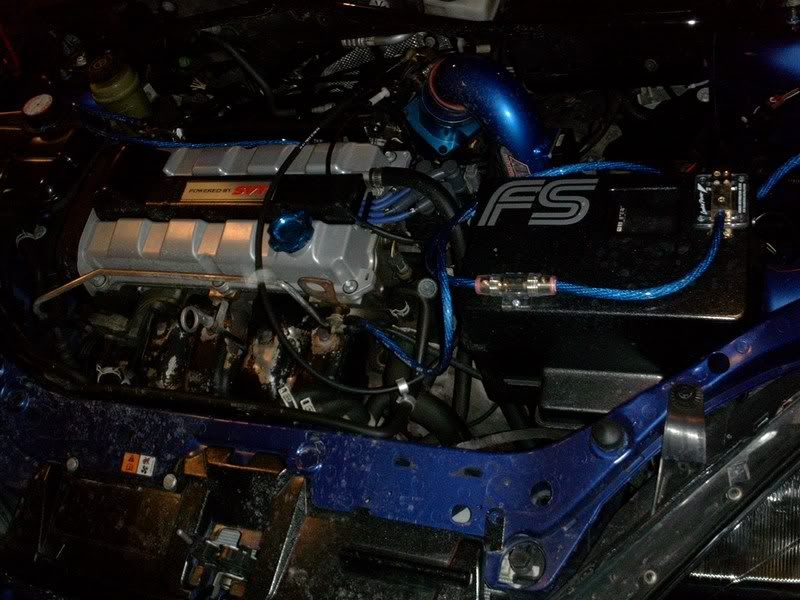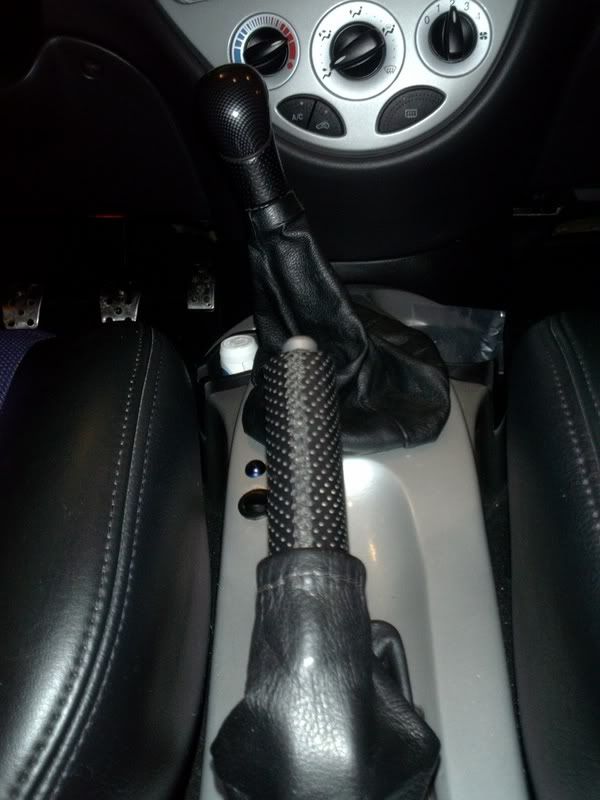 Summer 05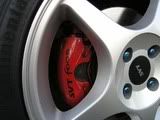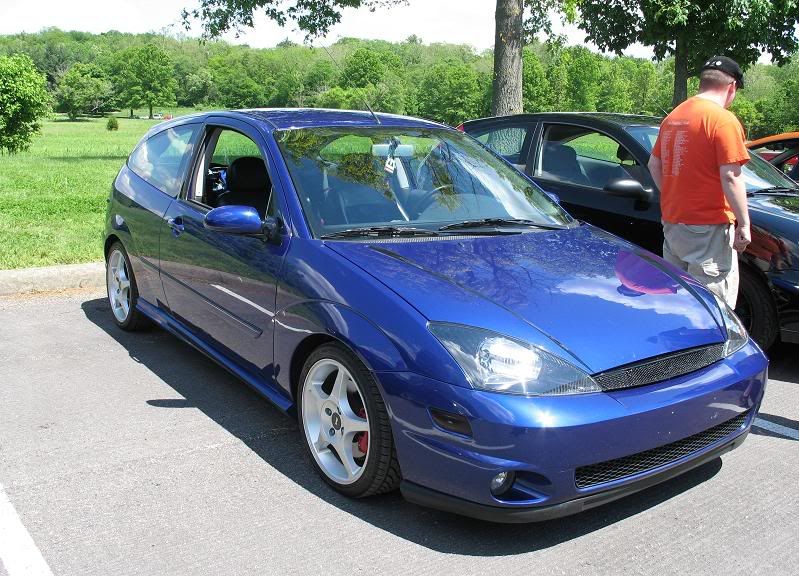 (i think this was 05)
And then there was boost!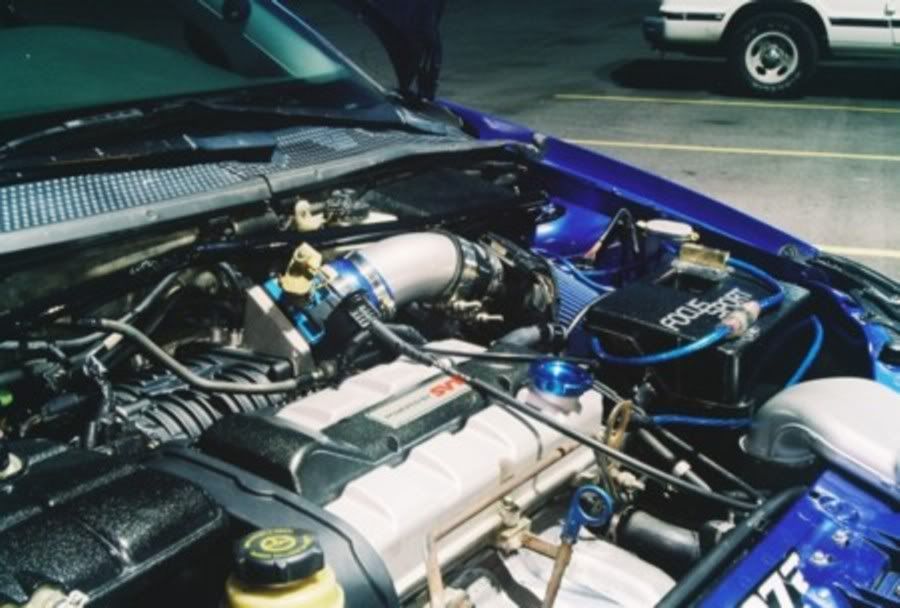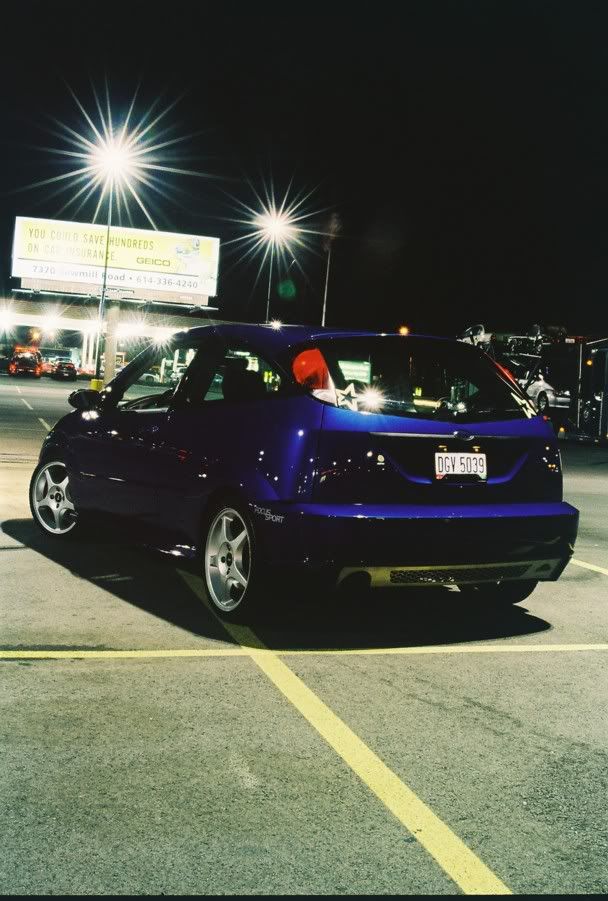 Still one of my favorite pics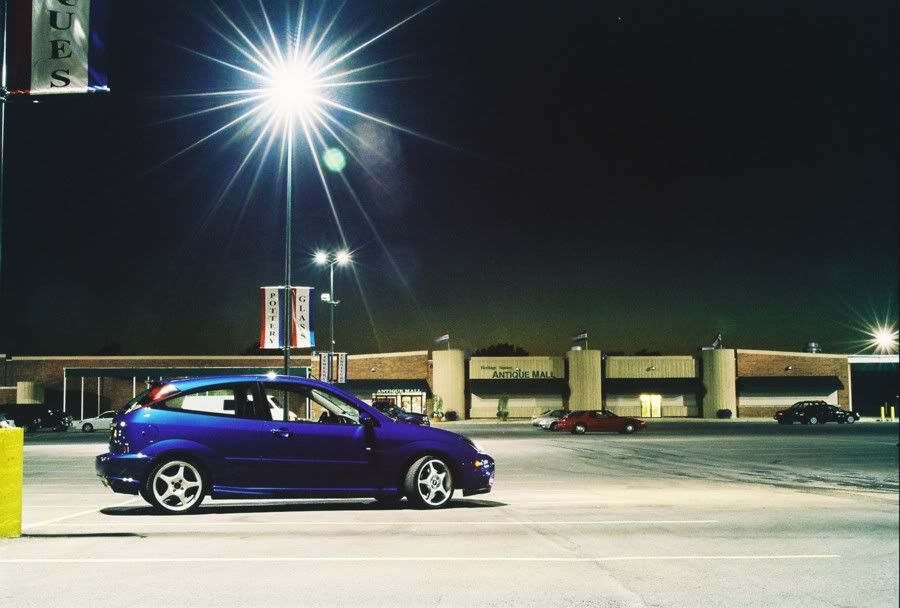 06 was a slow year as I was broke as crap and living on my own.
Fall 06, new EAP wheels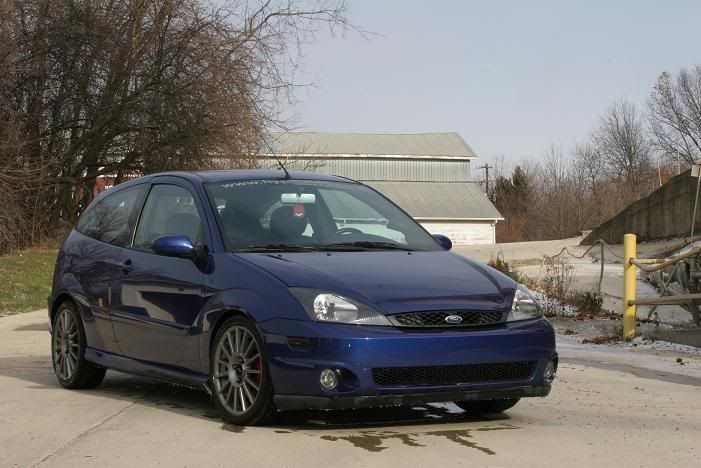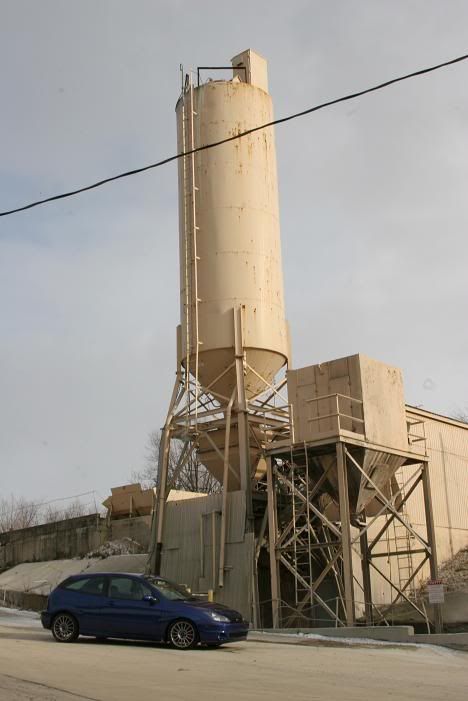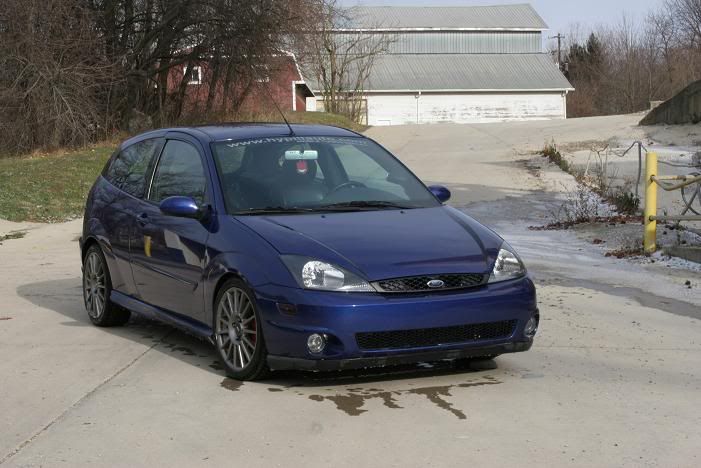 Winter 06/07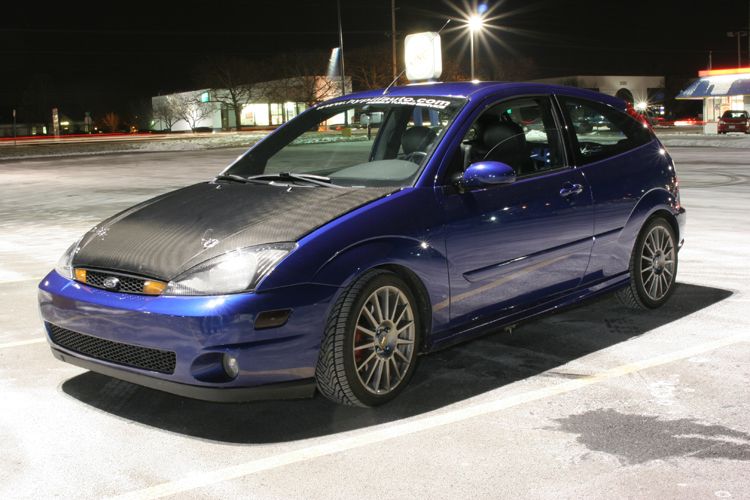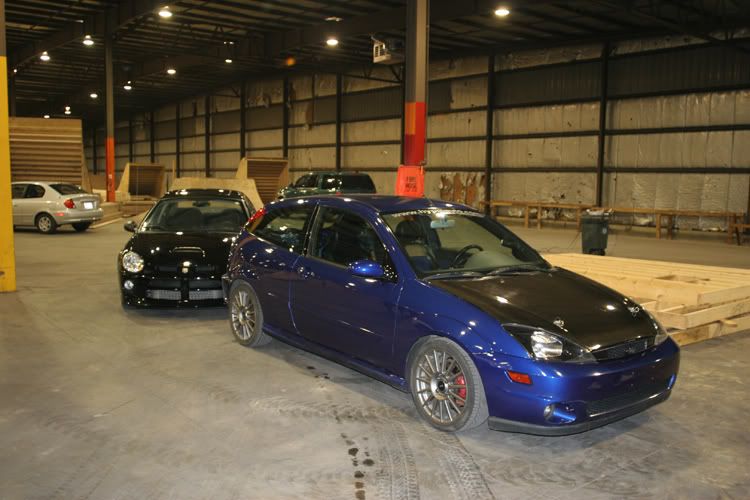 Transmission grenaded it'self
Summer-ish 07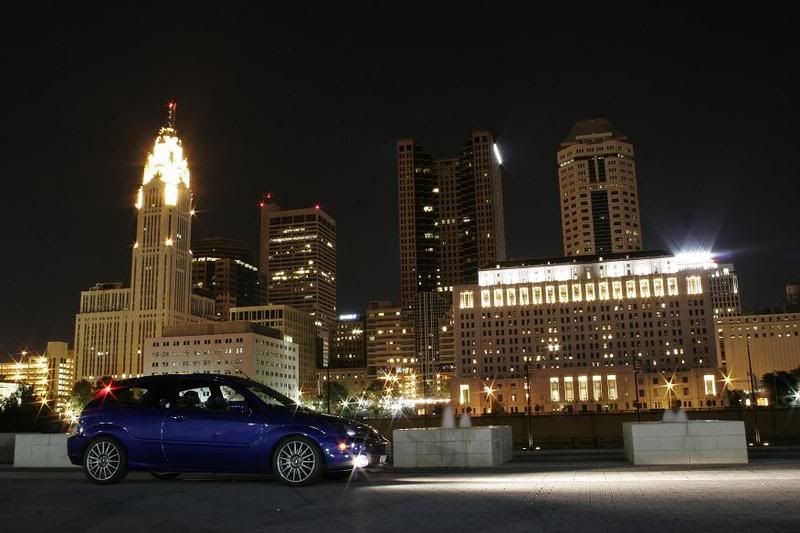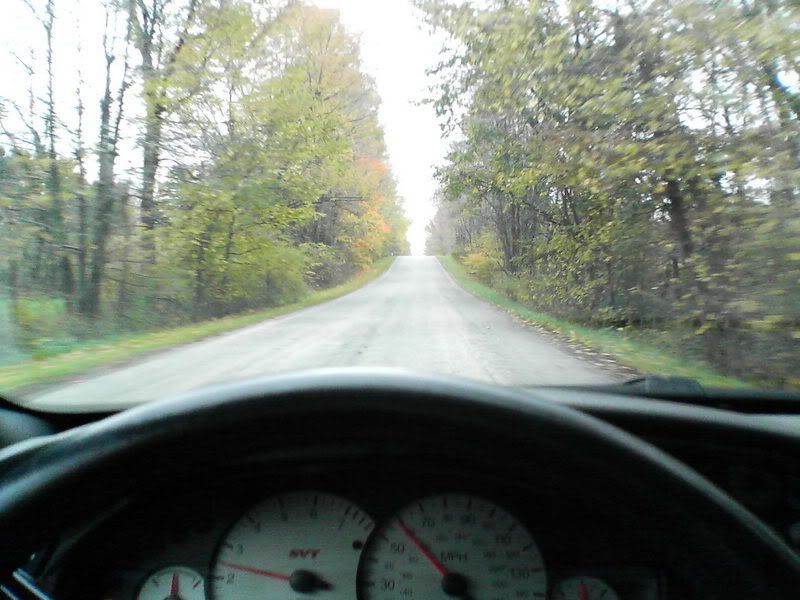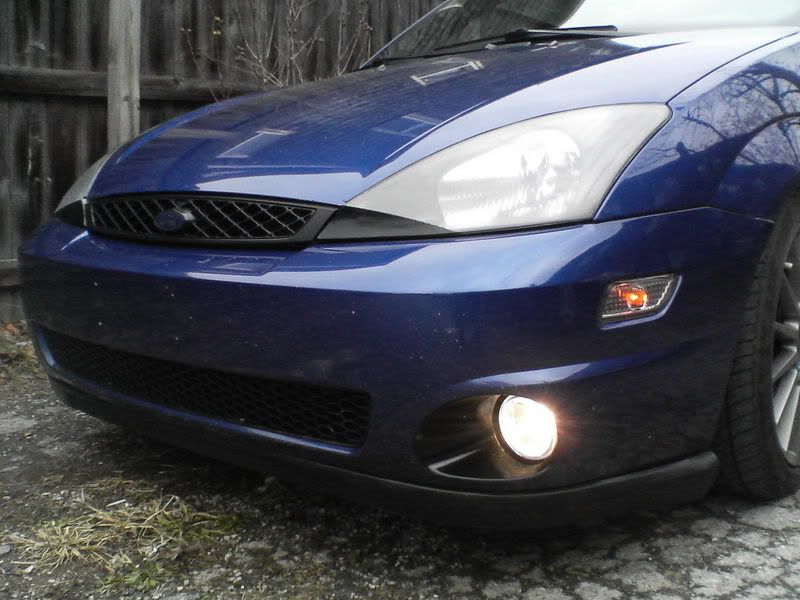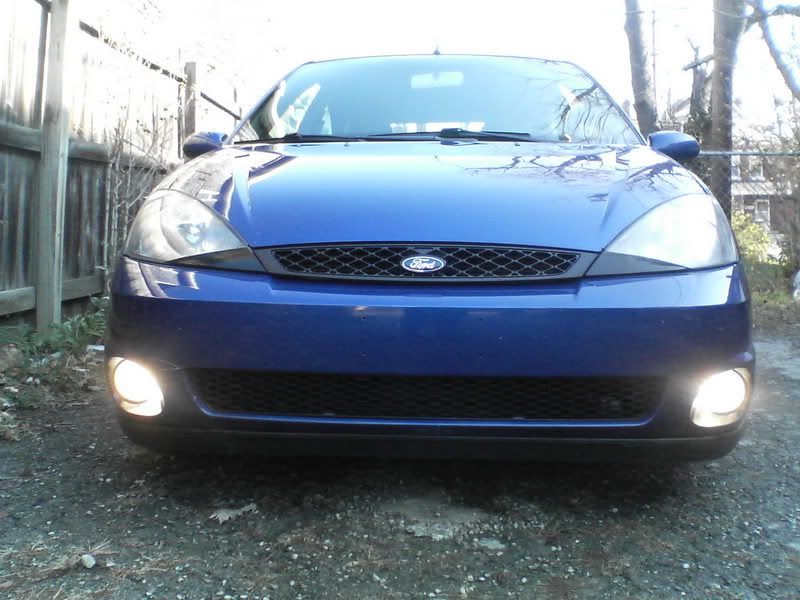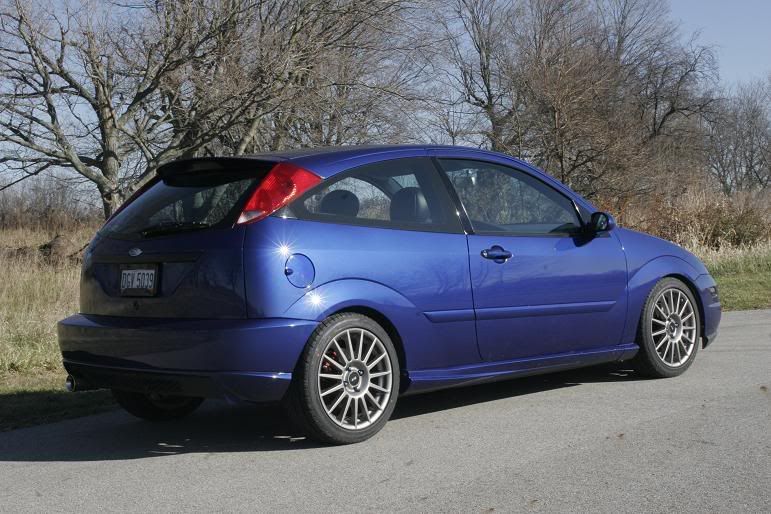 Winter 07/08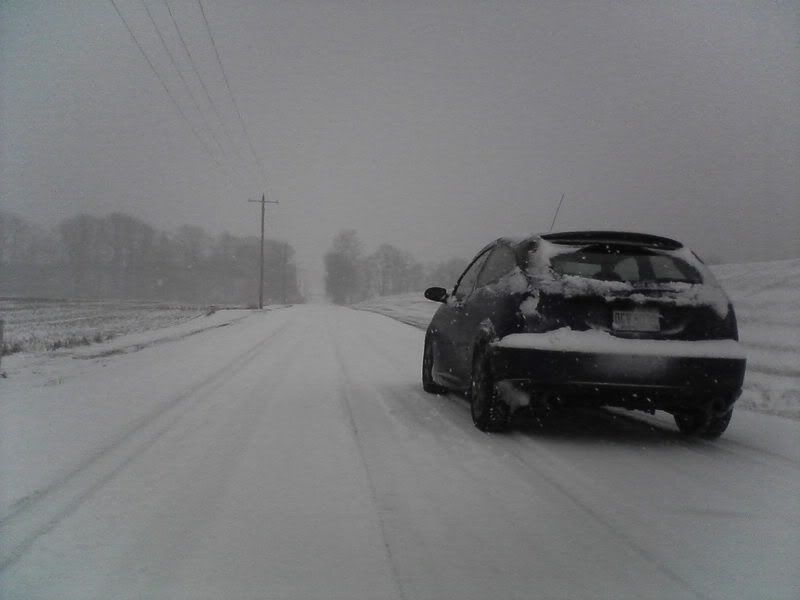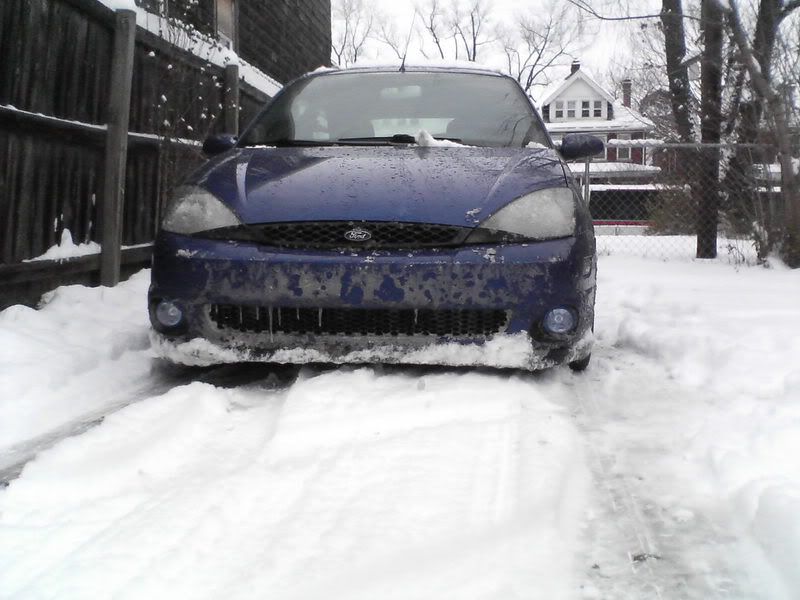 It was -4 out..lol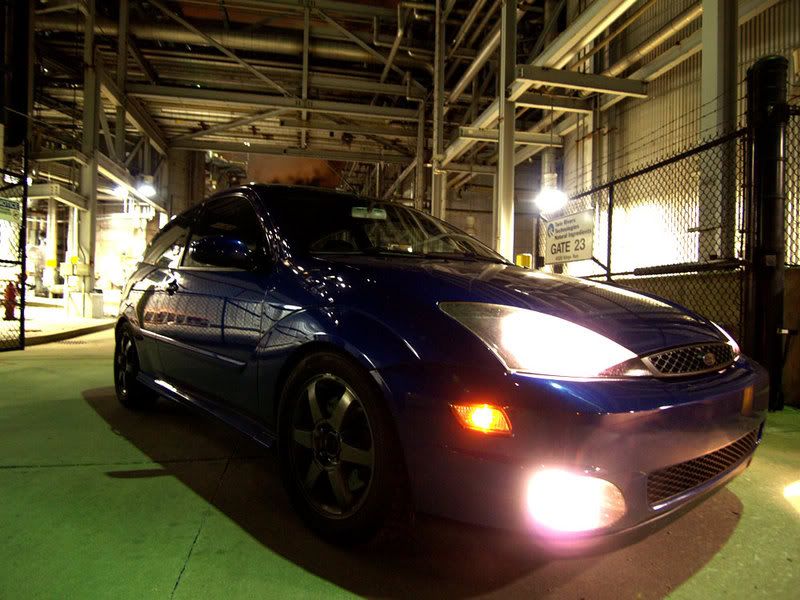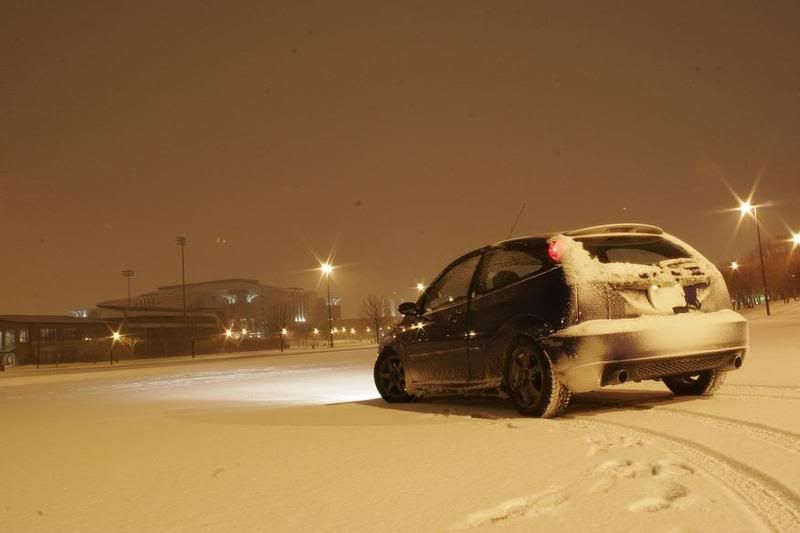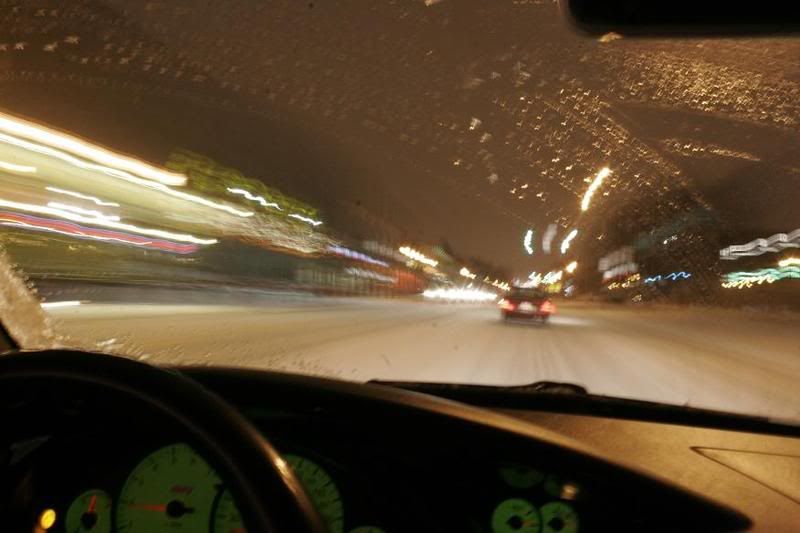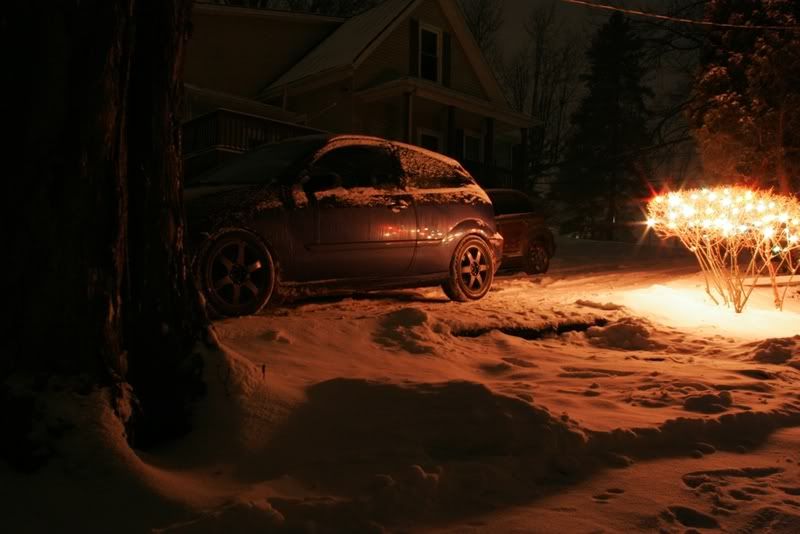 08-current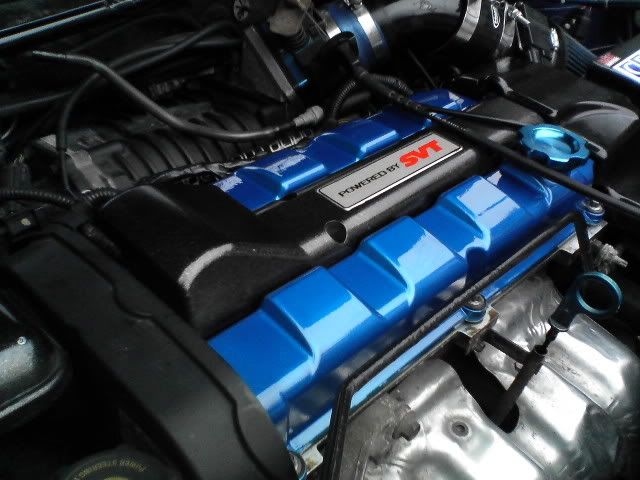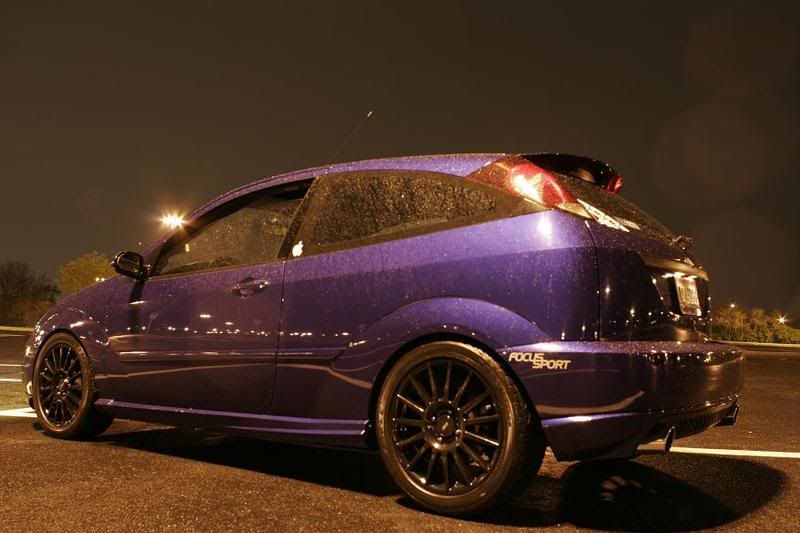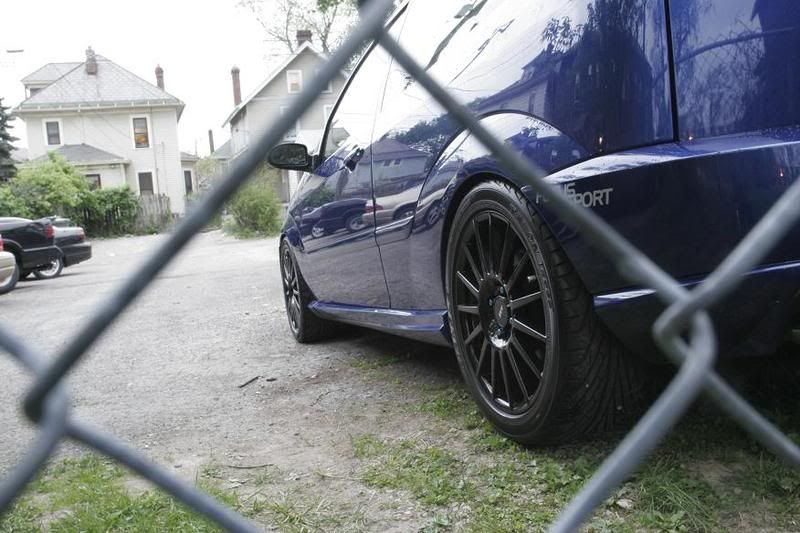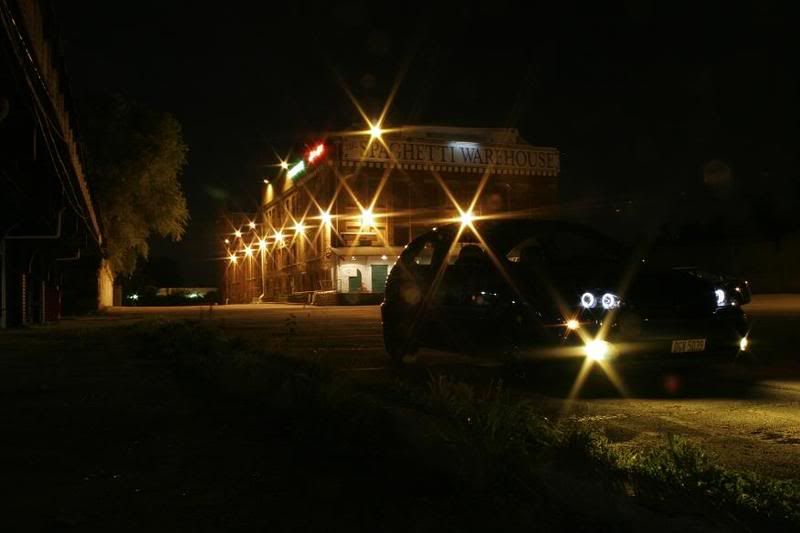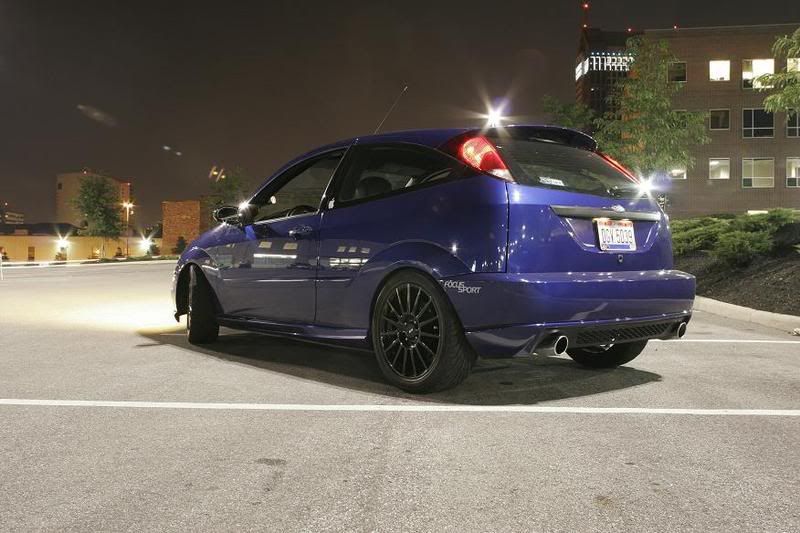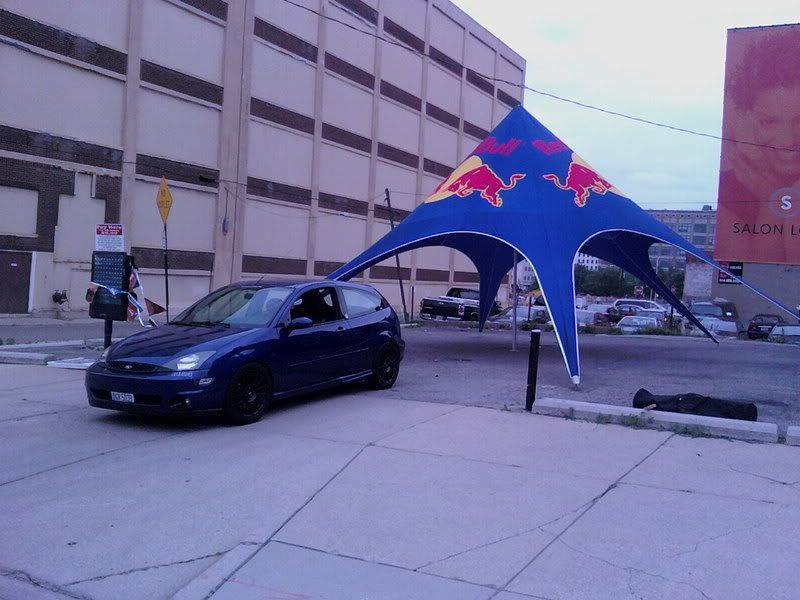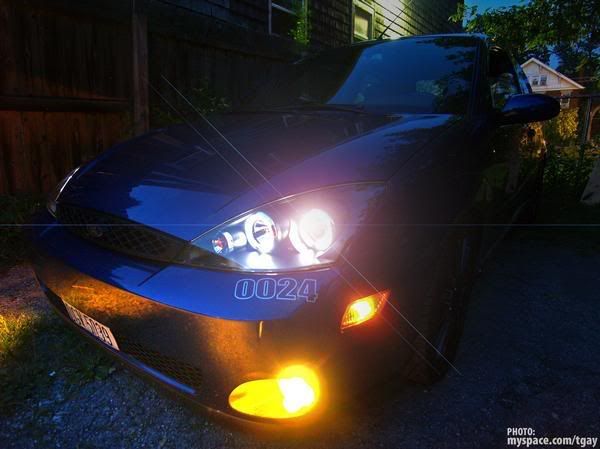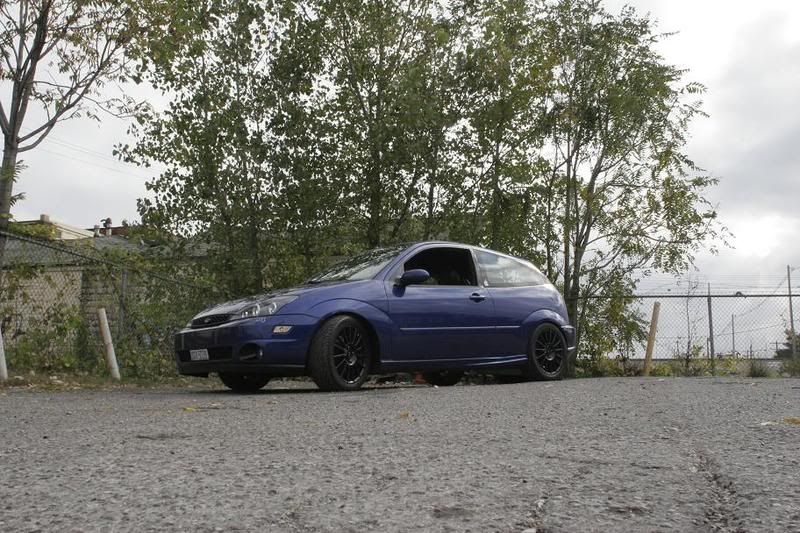 Awesome!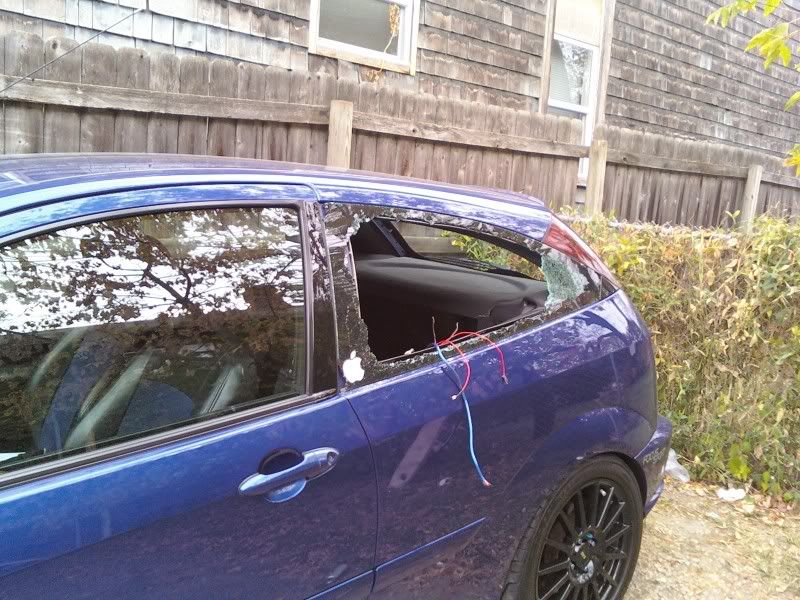 Winter!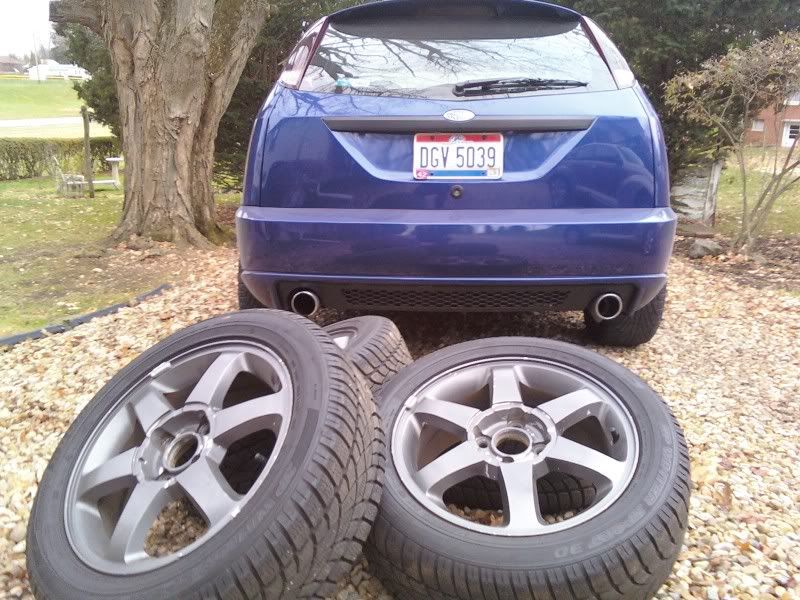 Somewhere in the time I've had the car I've covered nearly 100K miles on it, had some of the best times of my life in. I've been through so much change in the last few years and my car has been the one constant in my life. I love the car and look forward to many more good times. [goofydrunk]