Discussion Starter
•
#1
•
I have no doubt that this has been done before but I'm still rather proud of them. Today I finished making mudflaps using scraps and other free things for my SVT and couldn't help but show them off. [
] And just to try to make this thread somewhat useful, I am also showing briefly how I made them. Enjoy
First, here is the reason why I need them.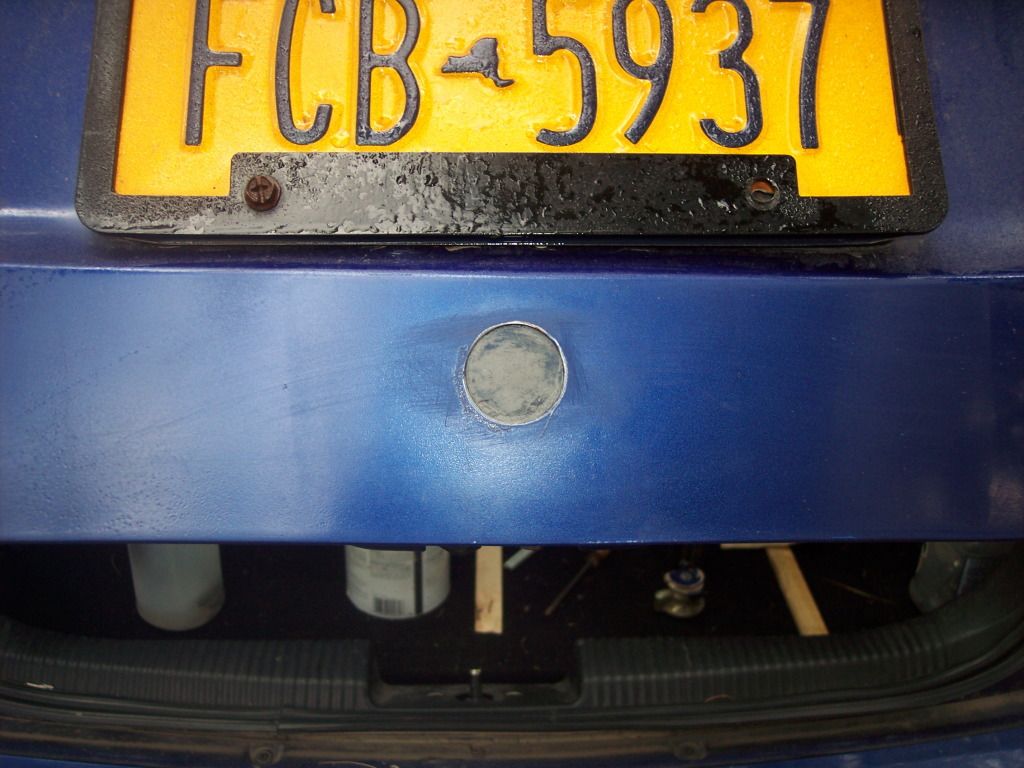 The materiel I used was scrap pieces of conveyor belting that were being thrown out by a local mill that my dad works at.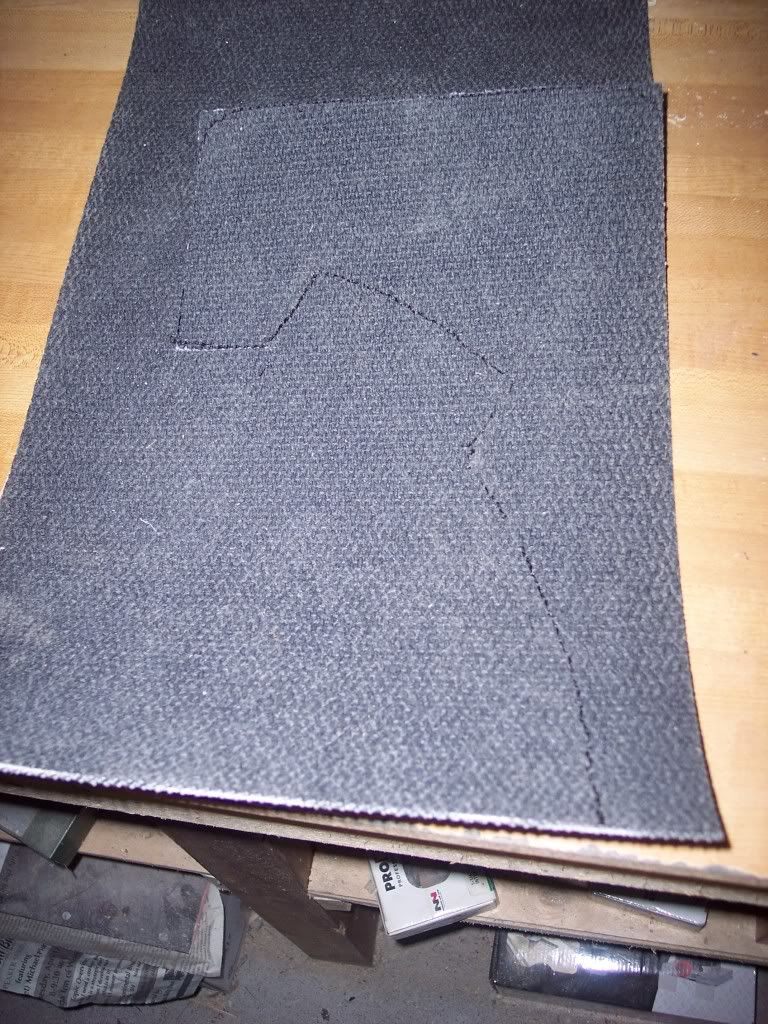 Cut and being fitted. This is the rear mudflap. Due to the fact that the rear bumper does not run parallel to the tread of the tire, I cut a section out and used a strip of roofing tin to hook it to the car.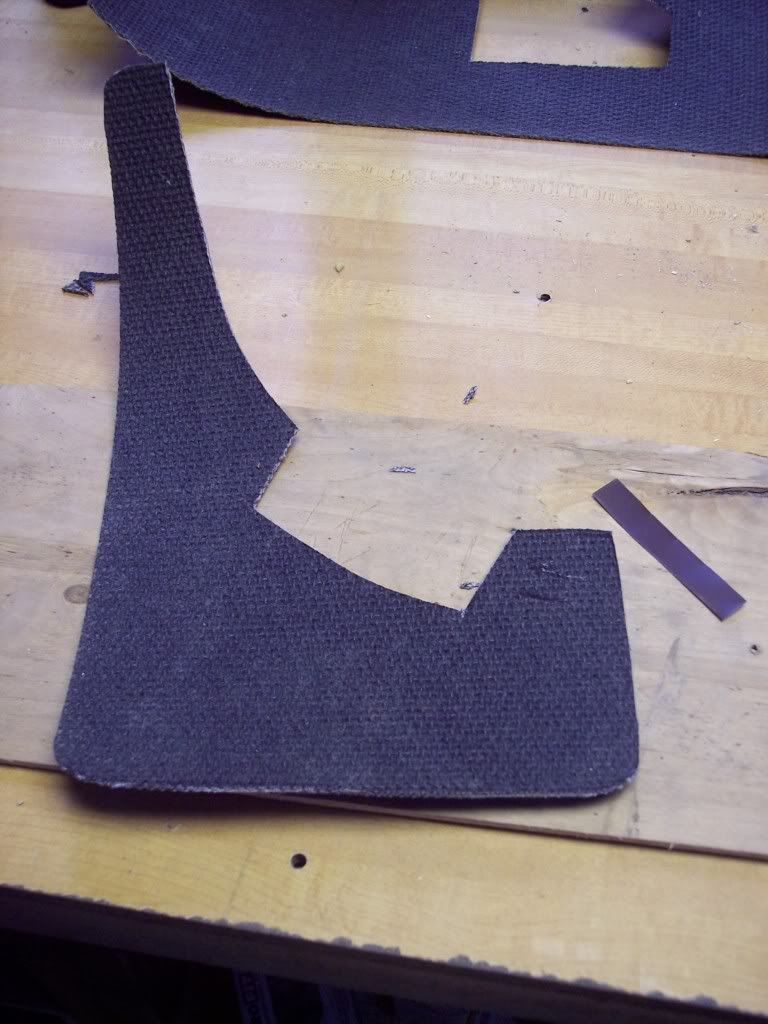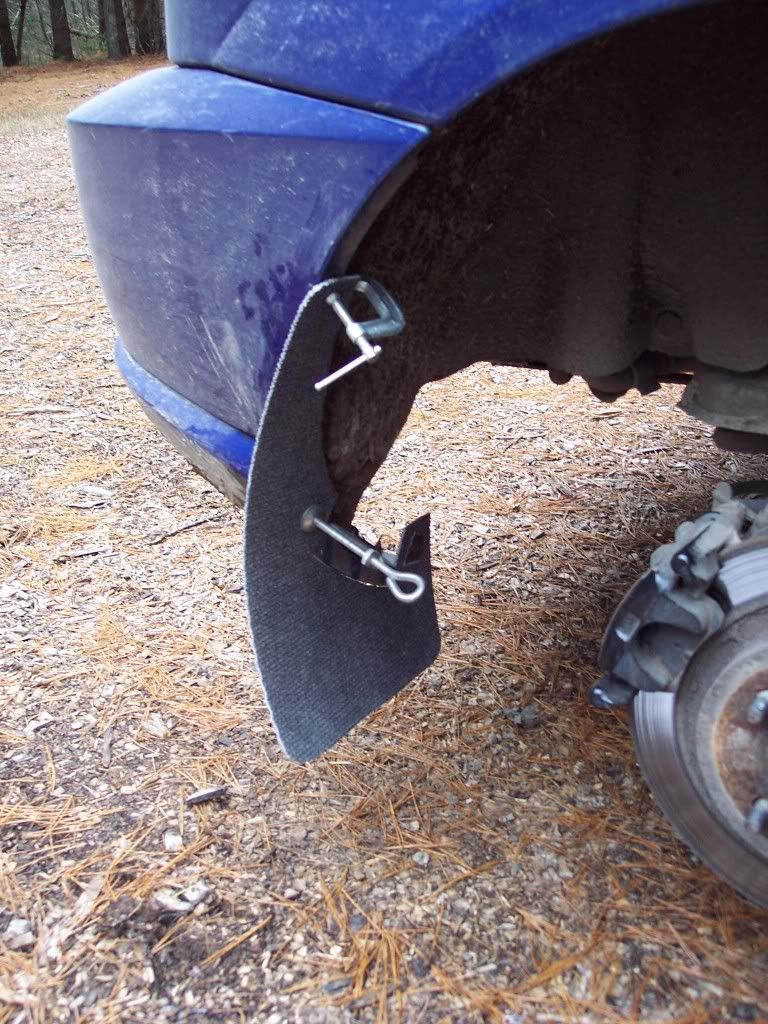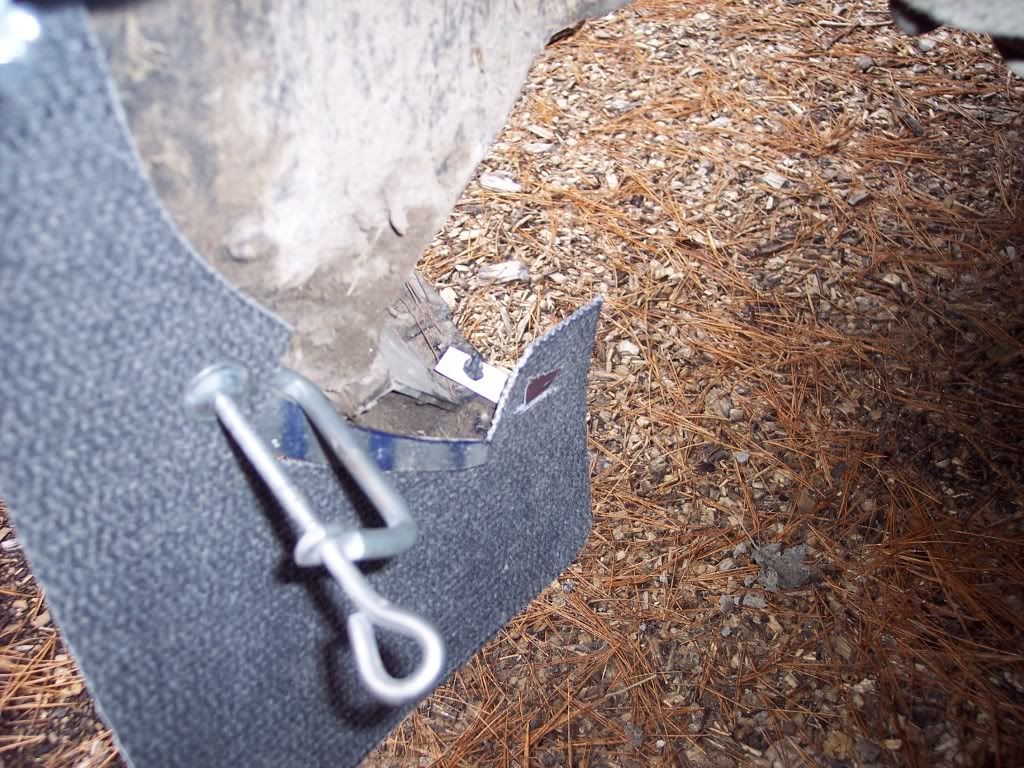 After both the front and rear were cut and fitted, I simply painted them black and hooked them on the car with roofing screws. I may change the screws depending on how they hold up but at at least they wont rust in the New York salt.
Rear: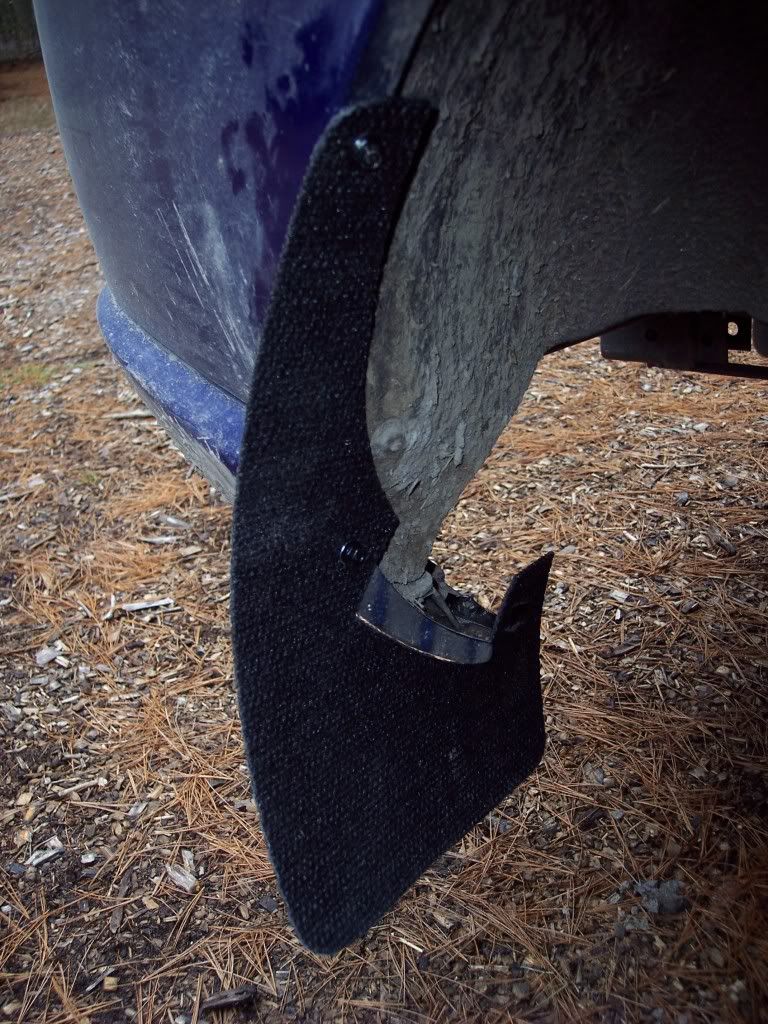 Front: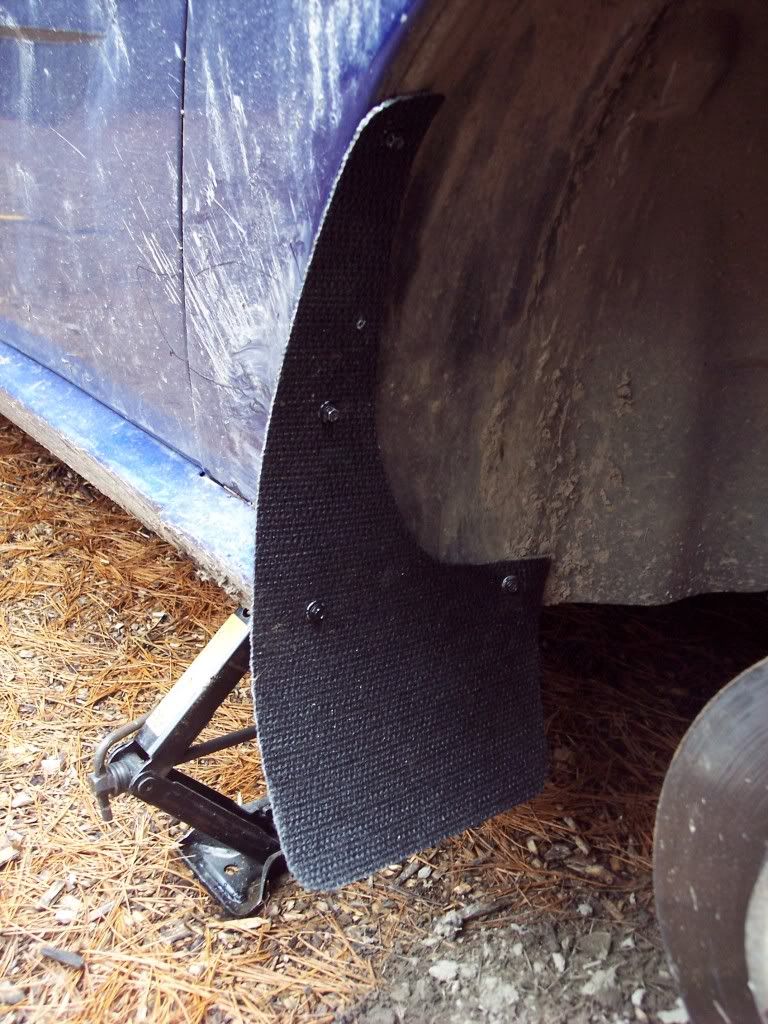 And the finished product. As time passes, they will loose some of the curl and look a bit better.
I couldn't help but take these pictures after I cleaned the car with the new mudflaps.