Discussion Starter
·
#1
·
So after refurbishing some wheels I bought of a fellow FF'er (Sean aka badass) back in February and I finally got them on and looking good!
Here she was all stock: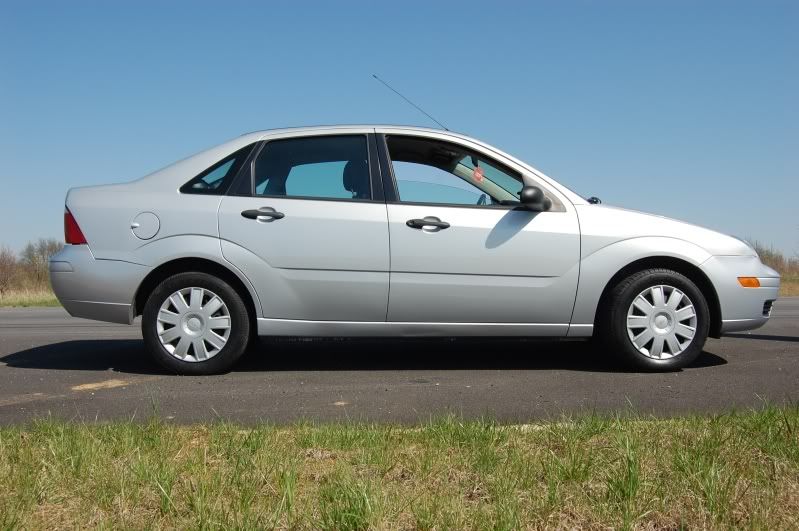 These were what I was working with: they are 16" TSW Hockeheim R's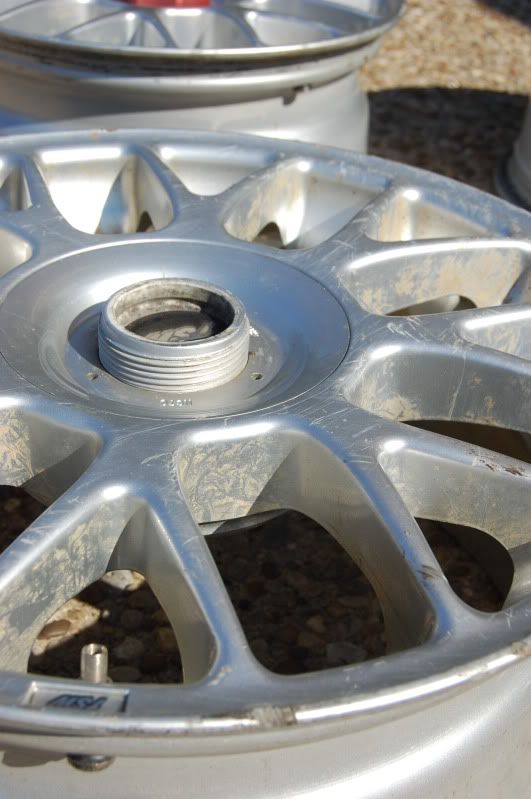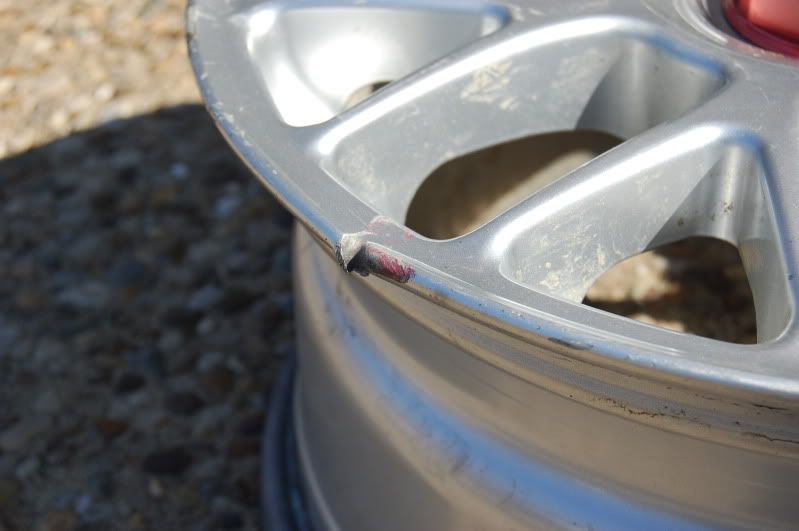 They were pretty rough but sometime you need a project.
I got them all sanded down to this:
I started JB welding one of the wheels which had a chunk as big as my thumbnail taken out of it. (That's the close up I posted earlier). Unfortunately I don't have pictures of the JB welding process. Just know that it took FOREVERRR.
Long story short they are mostly done, just need to finish the center caps and find the hexnuts to keep the caps on... but for the most part
they're ready to roll!
Here ya go!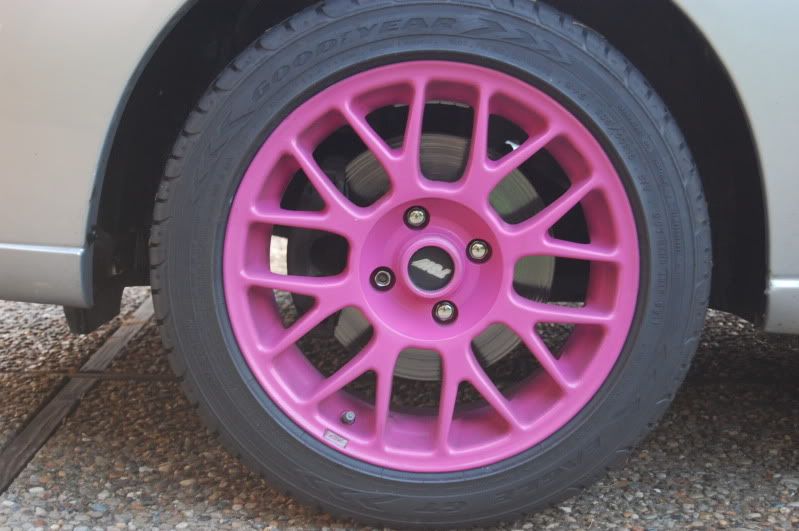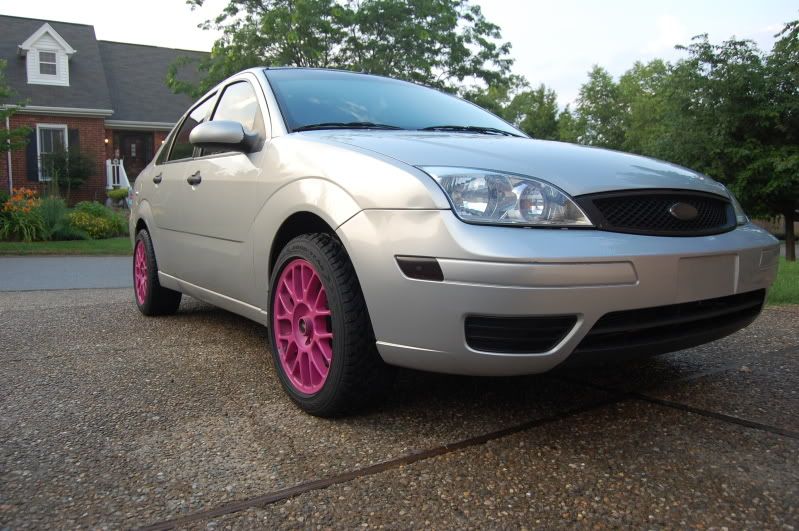 She really needs a drop!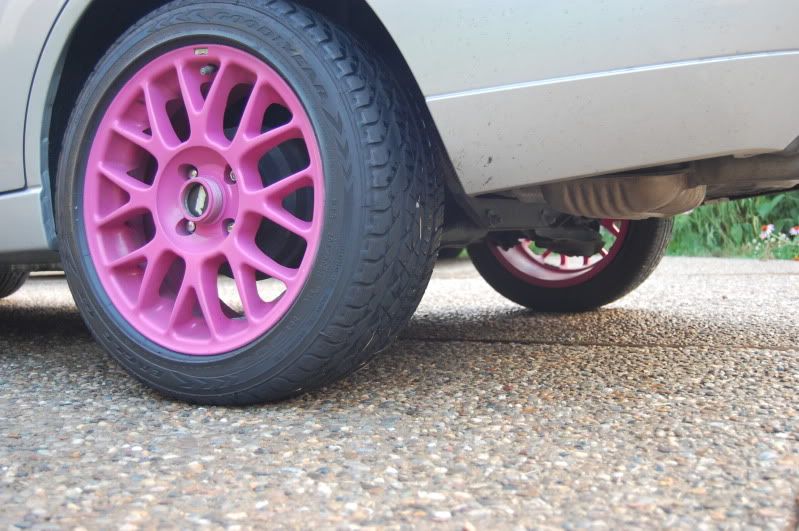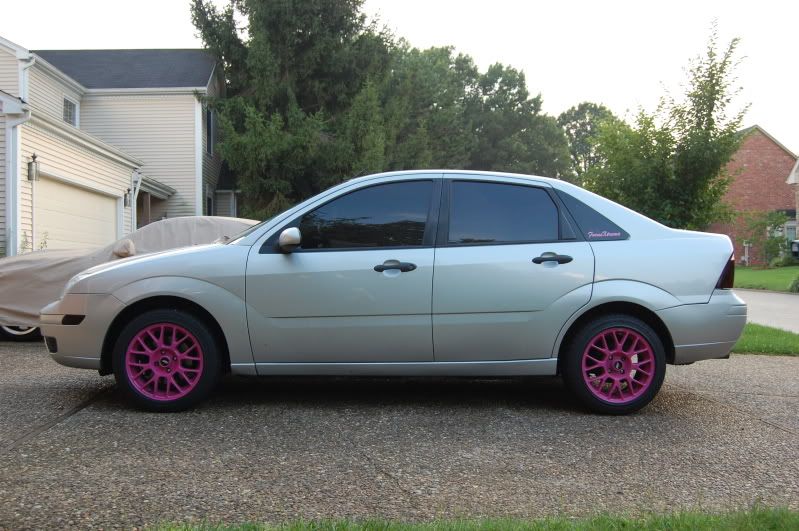 And thanks to Josh at Hendricks Design Studio for the FocusXtreme badge!
Let me know what you think!
They have 205/50/R16 Goodyear Eagle GT tires on them.