Discussion Starter
•
#1
•
Ok so here is the thing, we are a tight knit group here but seeing as some of us haven't met in person,yet, I say we get to know each other.
The rules: post a pic of yourself And your real name and tell us about yourself ( kinda like a first date but no kissing) You can also post a pic of your car
I'll start
My name is Tommy
Ignore the hitler peach fuzz I was bored one day while shaving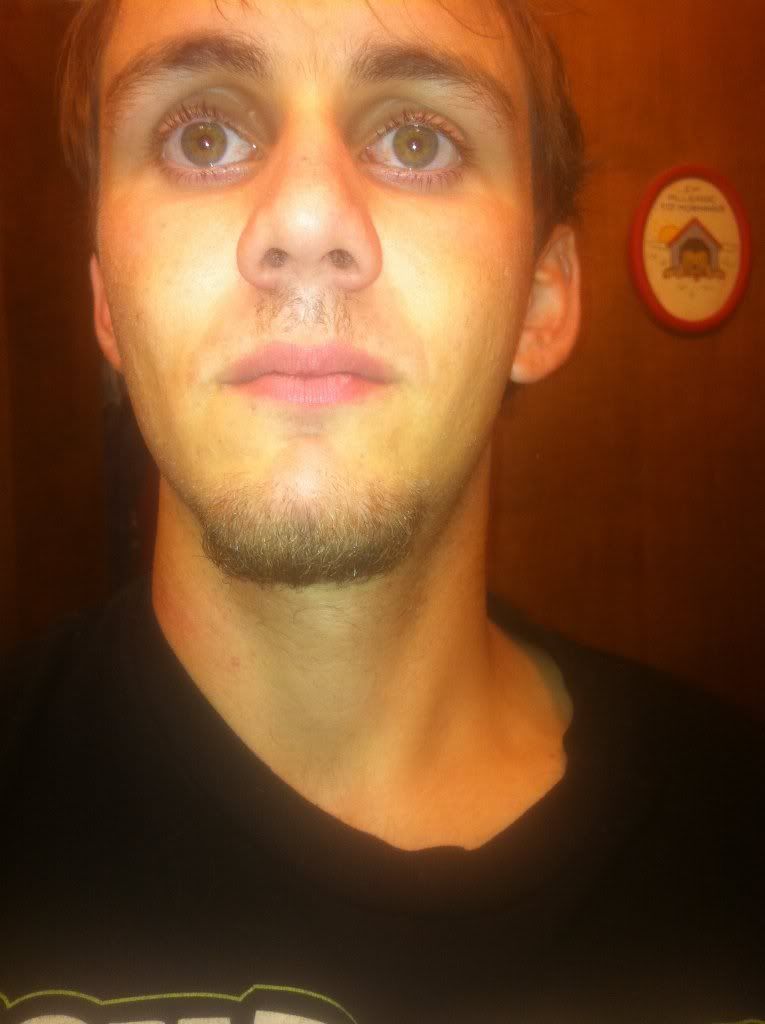 My car: 2002 ZTS with cf oem hood, DIY sri,massive strut bar... Oh and mustang mach1 lip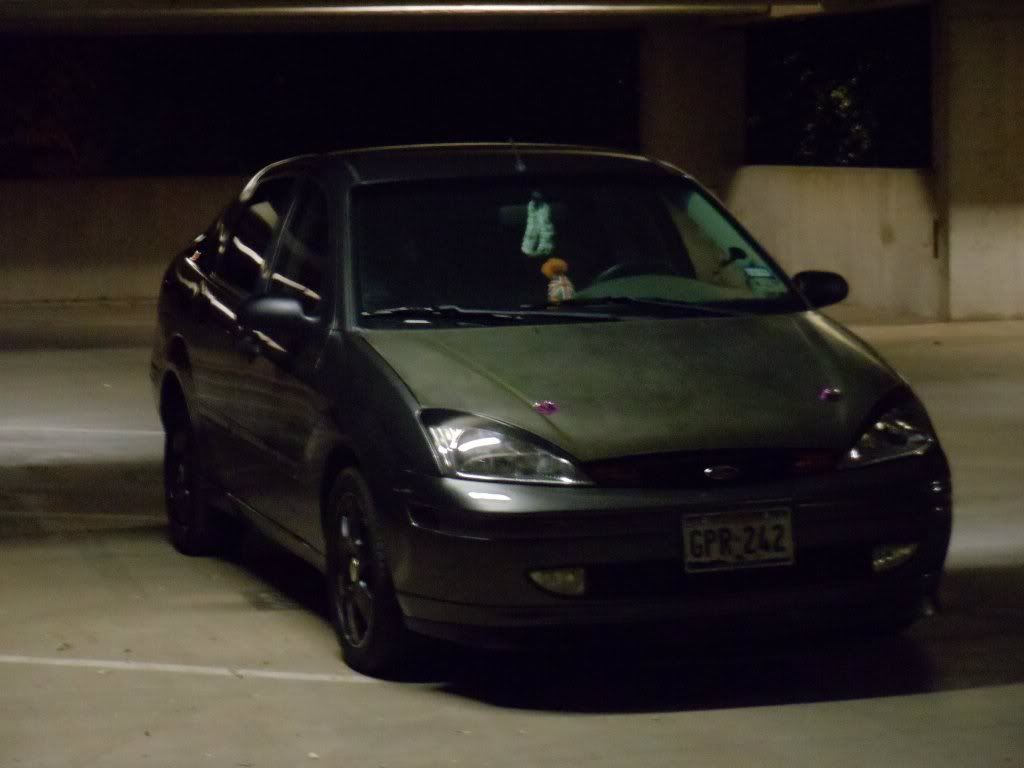 A little about me. I'm a sarcastic doesn't take anything personally person, and I'm usually sarcastic or say things in a joking matter constanly. I like ling walks on the beach and cuddling up to a good movie... Oh I also like to troll the personal adds on craigslist in any given city.
Now is your turn