Discussion Starter
•
#1
•
thought i'd start a single thread i'd update as i get mods for my focus, instead of creating a new one every time i do something to her. first off, how she looked like when i got her: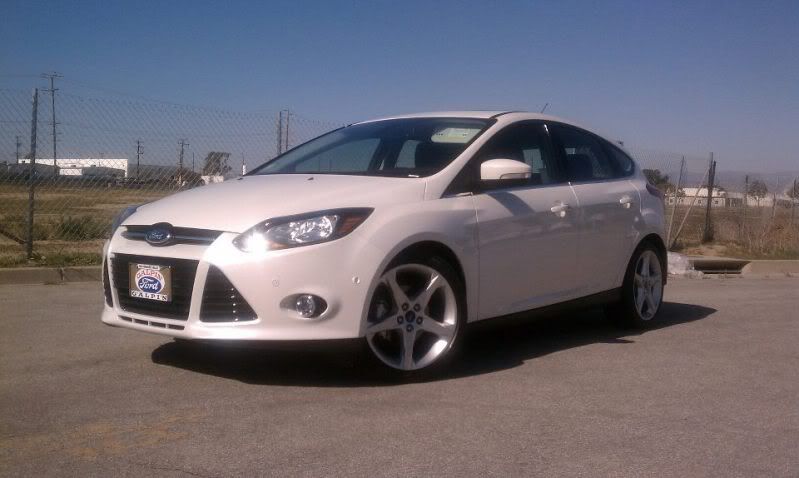 after two days of owning her, i got 20% tint all the way around: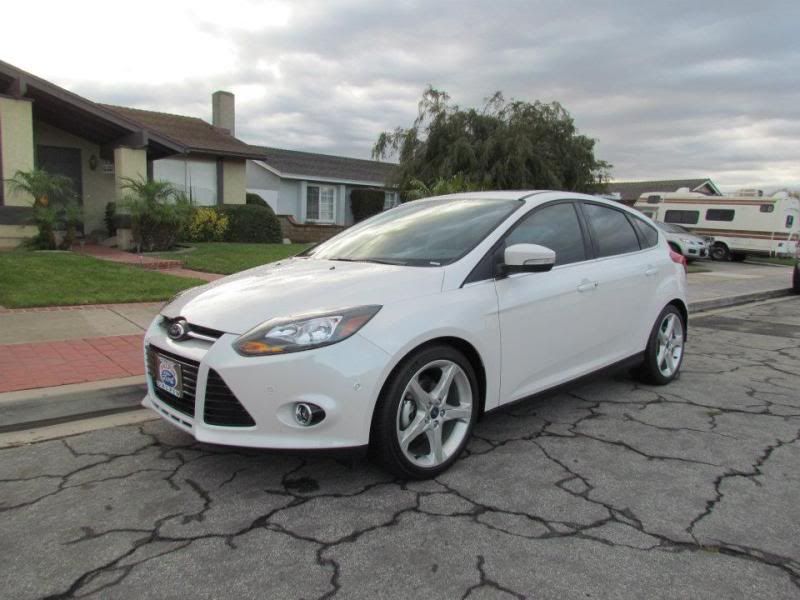 here's my most recent mod, lamin-x film for the fog lights: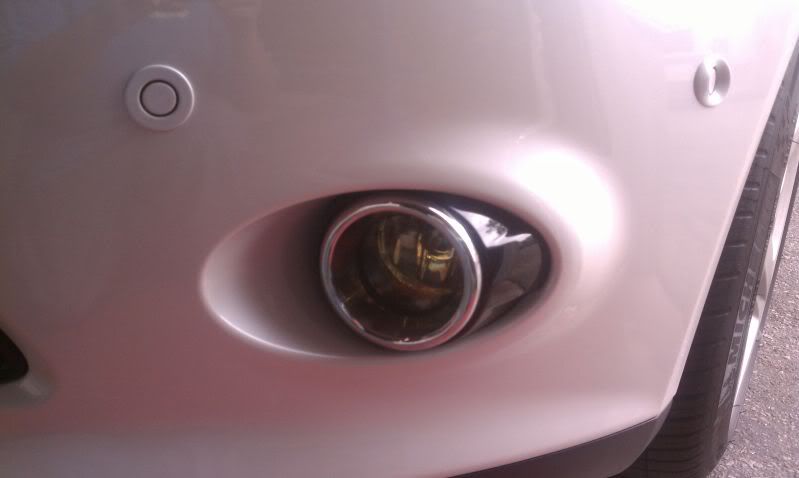 i know these latest photos aren't too clear, i'll take better ones tomorrow. thinking of getting the blue-ish film for the headlights and smoked for the tails.
as far as installing the film, i'd suggest wetting the film to make it easy to get it in the position you want it to be in... then use a heat gun / hair drier and work from the center of the film out to the edges to get the moisture out.
i have other mods planned and this thread is for anyone who may have a focus like mine and wants to see what the mods i do would be like on their own focus. [cheers]