Hey There everyone,
Chris and I would like to see who is going to join us for
ALL FORD SHOW - NOT FUN FORD WEEKEND
.
Sorry guys ... but this still will be fun, and we can get this together and see what we can change for the REAL FUN FORD WEEKEND.
DATE: April 4th, 2009
Cost: $20 Entries
FREE FOOD
Place: MAC HAIK FORD
10333 katy freeway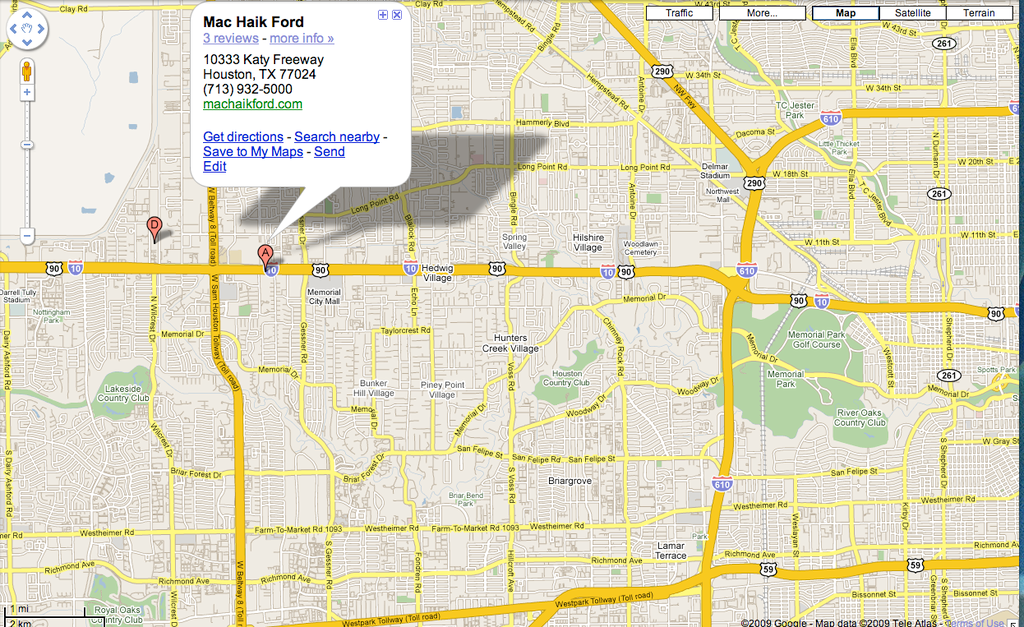 We are going to be there to have fun ... lets really bring the Focus back into the scene.
Lets make a list: Tell us if you are game.
1) ch89spi - Chris
2) tukanisvt - Ray
3) focusfreak09 - Jeremy