Hey guys, I wanted to post this up on the local section before posting in the FS section to get these gone fast. Mods, If I'm in violation, I don't mind posting up in he FS section...
I'm located in Anaheim, about 4 miles from Disneyland.
I'm lookin to trade my J2 Exhaust for a stock exhaust. My J2 exhaust is the original prototype. I had them re-install my stock cat after the final prototype was finished. I get compliments all day with the exhaust. Because it has the cat, it's not raspy at all. Like I said, trade my exhaust for your stock exhaust + $50.
I also have an eBay ST spoiler that came painted to match the Tuxedo Black Metallic. Looking to outright sell for $150 OBO.
Lastly, I have a mid wing from eBay as well. It was painted Tuxedo Black Metallic, and it has a little dripping from the clear coat. I've just been lazy to wet sand it. I'll let it got for $100 OBO as well.
If you want both wings, I'll take $200 OBO for both. I'll cut you a deal if you want all 3 too.
I'll also have some Eibach Sport line springs and a Steeda RSB when I find time to swap out for my stock ones.
Shoot me a PM and I'll be happy to send you my number.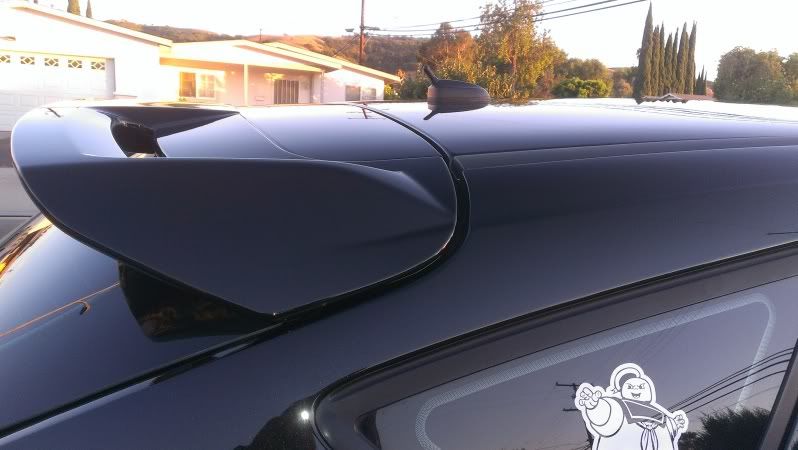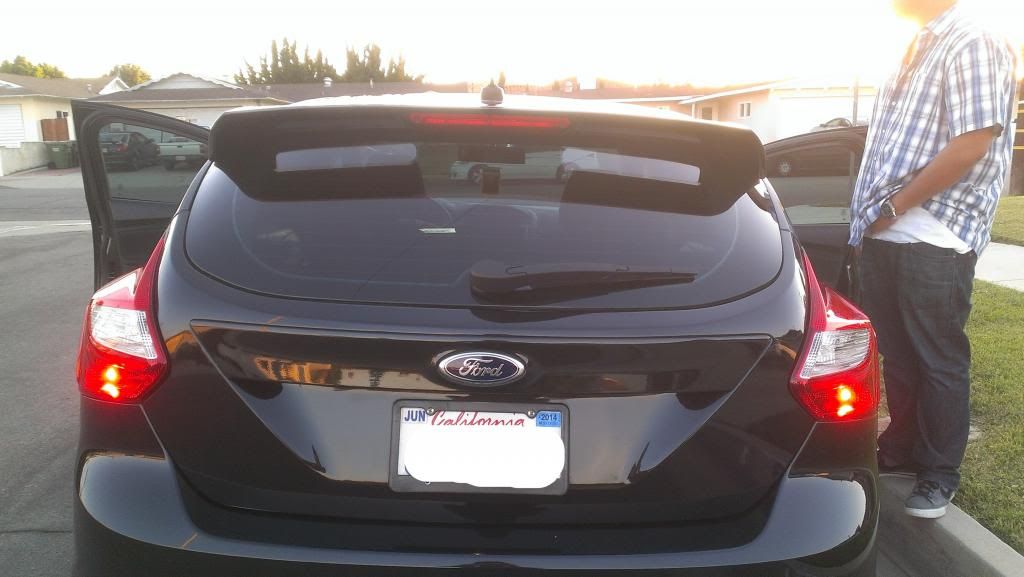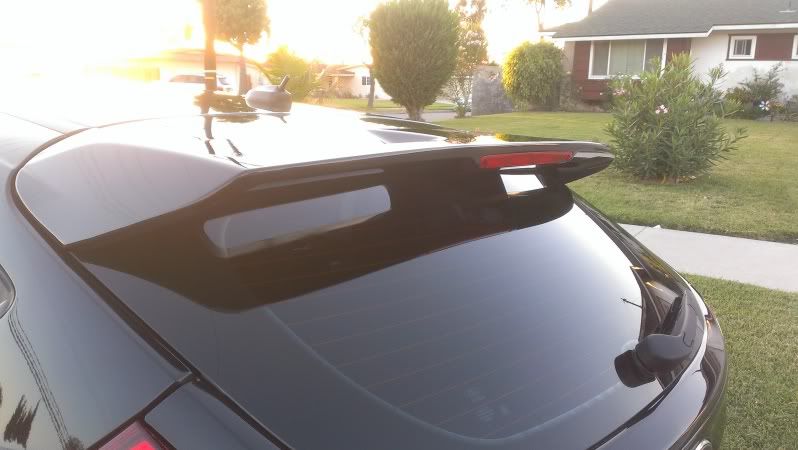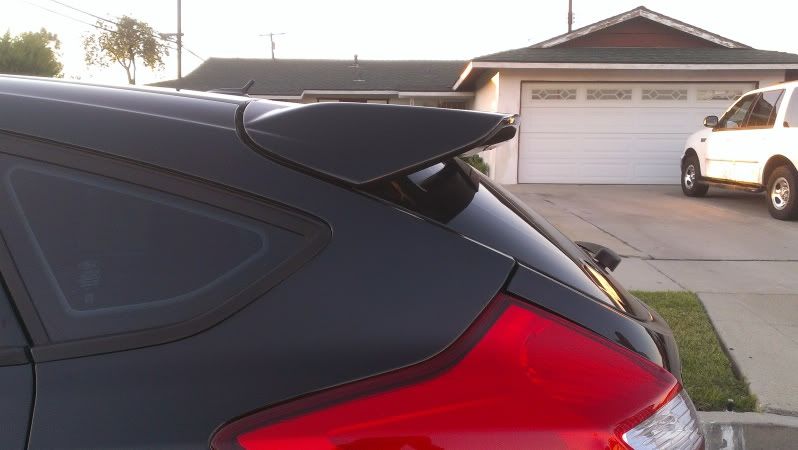 Only picture I have of the exhaust is from the prototyping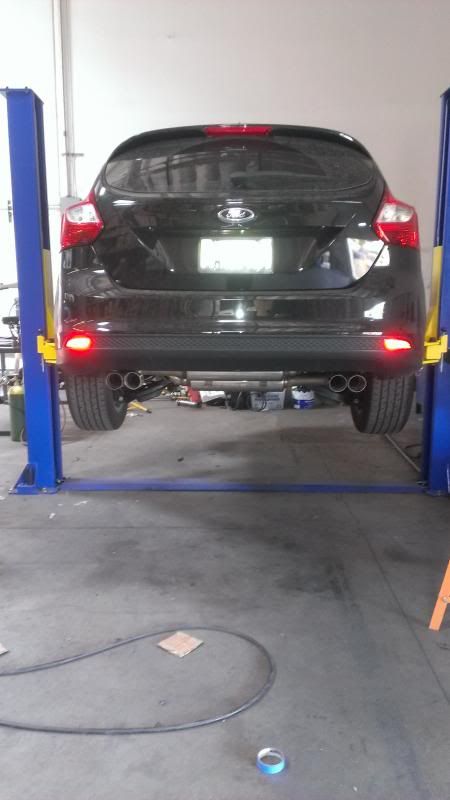 [/QUOTE]
I'll take some more pictures later