Discussion Starter
·
#1
·
Well i finally was able to install my FRPP kit i got from Mike yest. It poured sporatically throughout the day so i had to stop a few times. It took me prob 6-7 hours due to that. I had to keep putting the install off cuz i needed new LCA's... WHICH i will NEVER do again lol.. IT's easier to just pay someone else to do it. Trust me [wave].
The old lca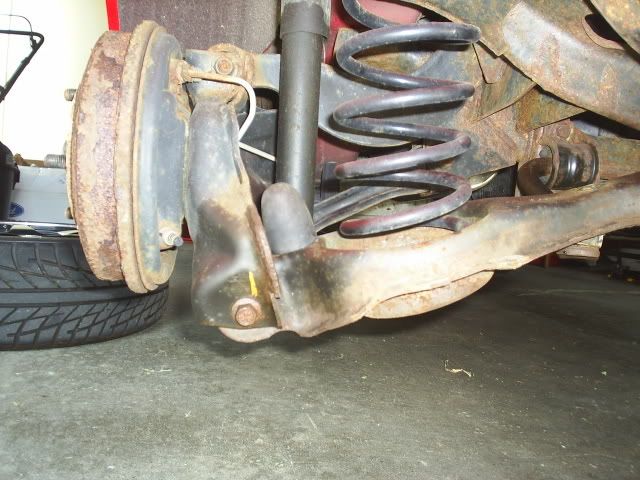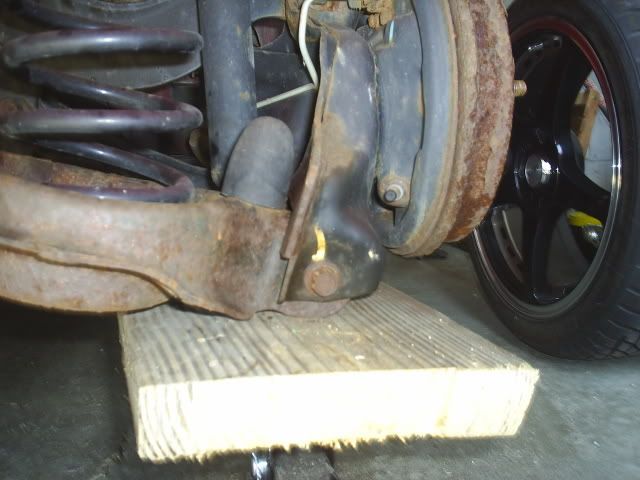 New lca + springs
stock susp and wheels
old rear view
new view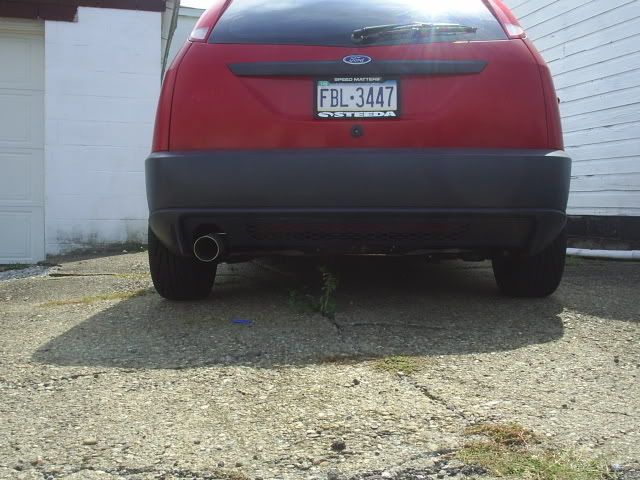 rear gap
front gap. There is actually a lil more room in the front than the pic shows. My car isn't exactly "level" where i park it. But you get the idea. It's a perfect stance for me.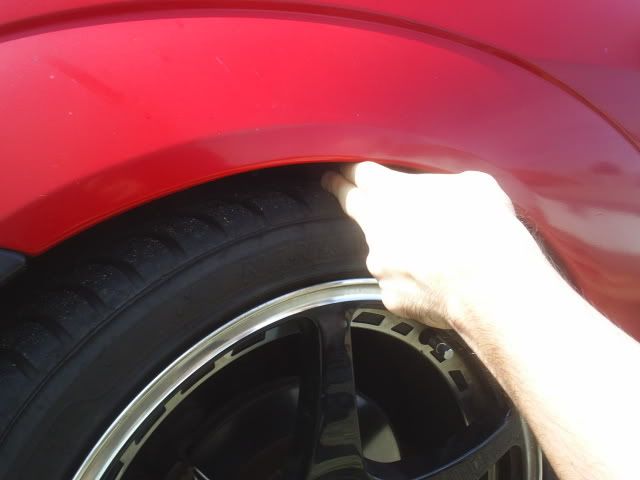 The ride is actually a stockish kind of feeling. It's a little stiffer than the stock suspension but not anything my mom would notice. It DEF handles corners like nothing. That is night and day compared to before. When i upgrade my rear sway bar i am sure it will be even better. Mike even told me this kit is 1.5 inch drop all the way around but the springs are not the same as the old FRPP kits that he sold. These are a FULL 1.5 drop and some. But i have "tested" the suspension out already and have no rubbing or anything.
BTW my wheels are 17's with 215/40 in tires with a 40 offset and NO rubbing [thankyou]
Lemme know what ya'll think. It's a work in progress so that's why it's not "sexy" yet. Will be painting in the near future. I do have svt side skirts that i might still fix up and use or just put my stock sides on. IDK yet
mike