Discussion Starter
·
#1
·
So about a month ago I heard this clunking noise in the front passenger side. I kinda knew what the reason was. So I ran out to Northside Ford for some discounted parts. ($16.25 each+tax with employee discount)
Wonder what this is....(possible JDM? lol)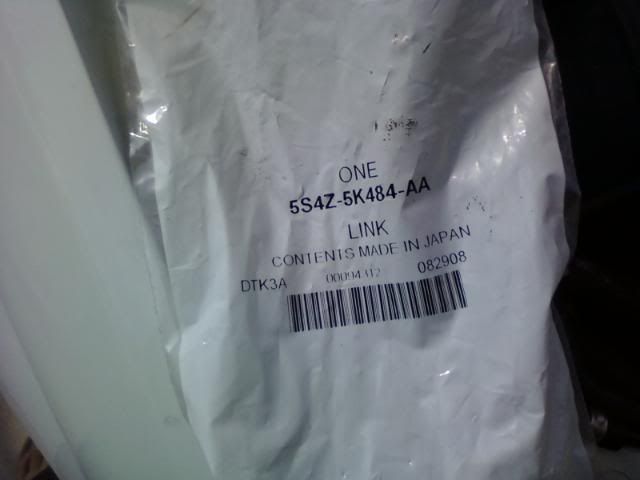 Oh no just a OEM Ford endlink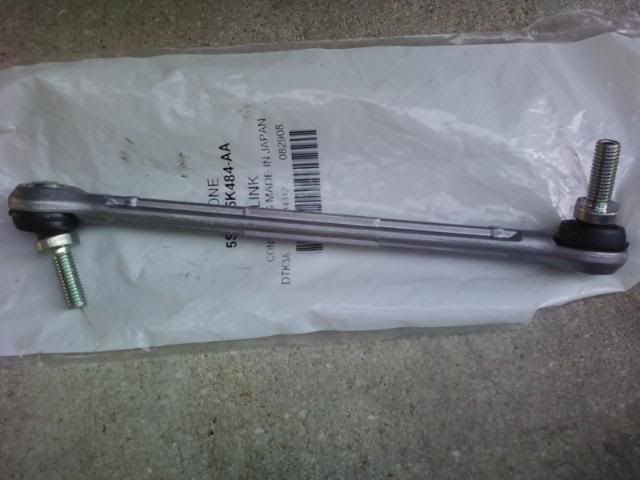 Weapons of choice 15mm and #5 L wrench.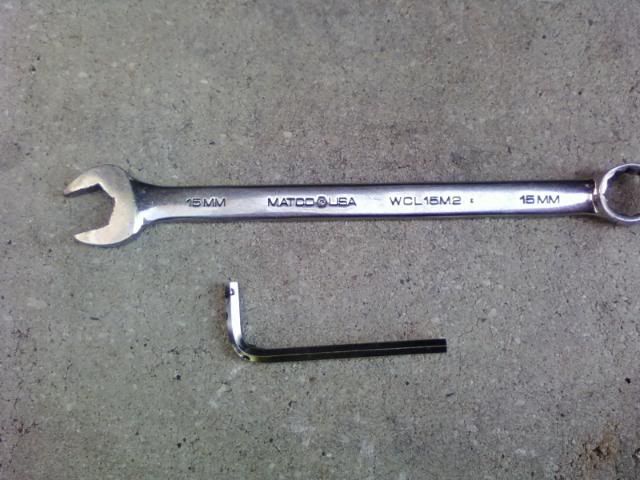 Jack up the car and remove the wheel make sure you use jackstands.
Your going to need your jack to put the suspension under some load.
Gotta disconnect this line and remove the bolt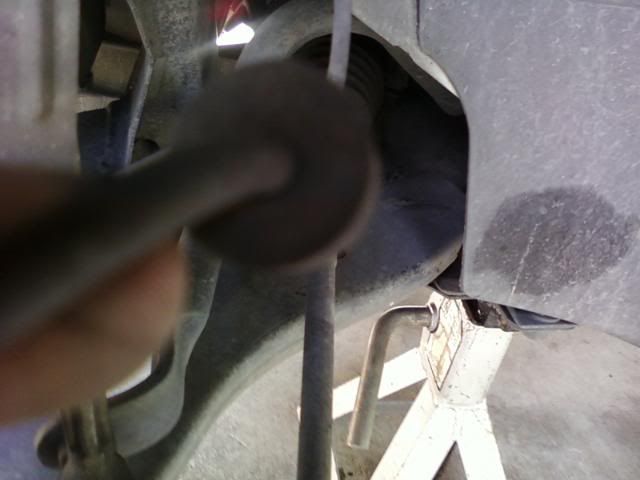 Remove the rear bolt as well
Remove old hardware.
Drivers side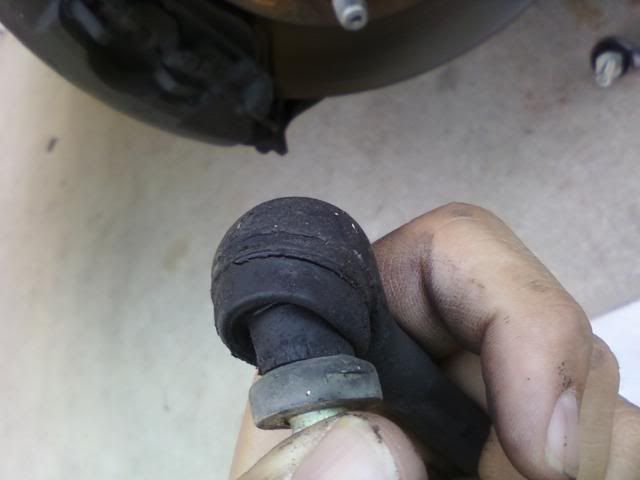 Passenger side
This shows the difference in the new style versus the old style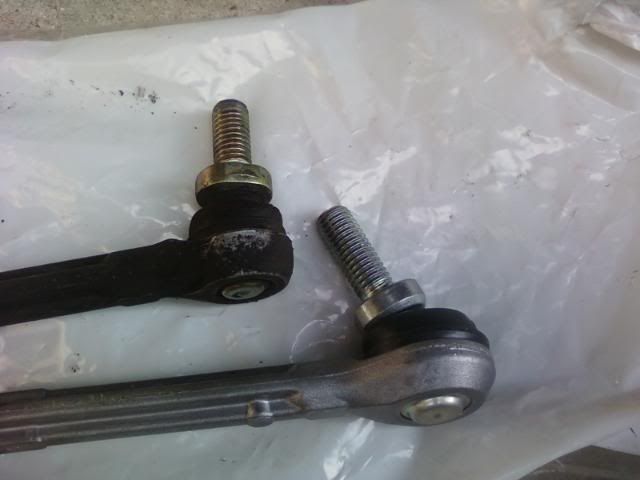 New part in place
Don't forget the bracket or else your gonna have to remove the bolt again.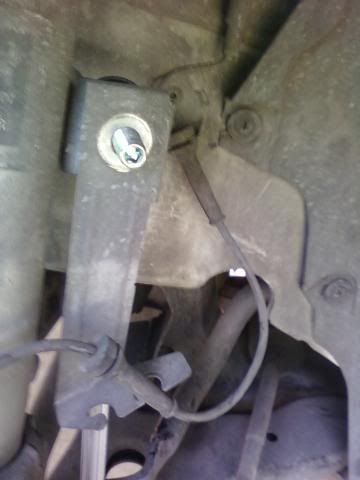 All buttoned up
Cleaned up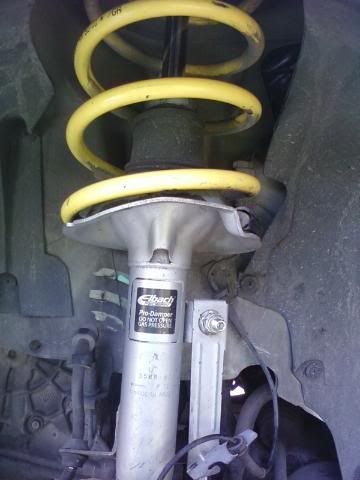 Old and busted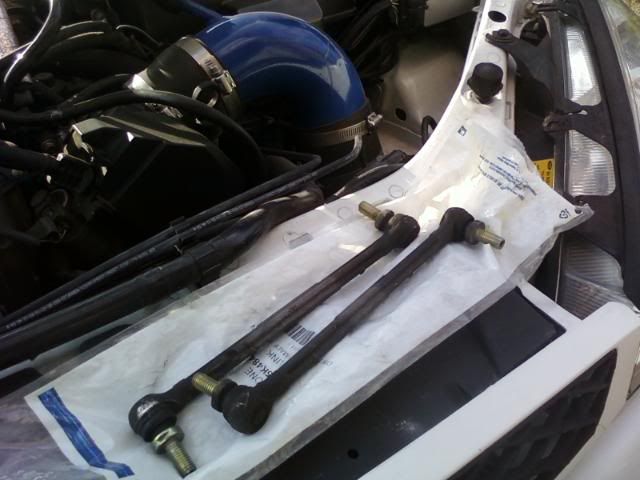 And my custom made socket wrench(3/4) for the top nut on the strut.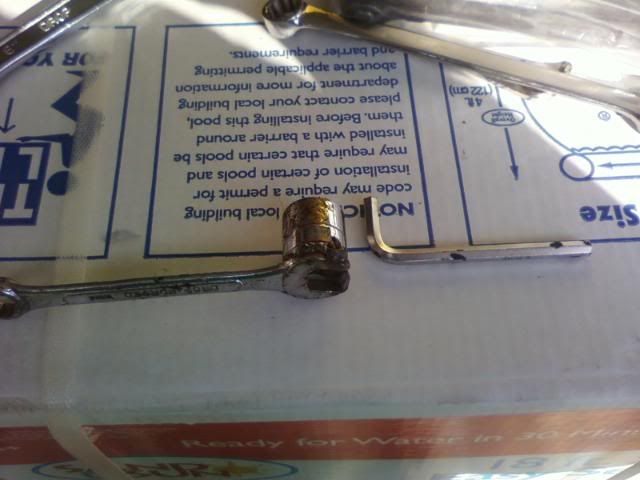 Works wonders as the bolt was very slightly loose