Discussion Starter
·
#1
·
I'm on my third attempt at installing the latest MyFord Touch/Sync update, each one of these attempts have left me with an idling car for over an hour and a stuck installation screen showing installing 3 of 6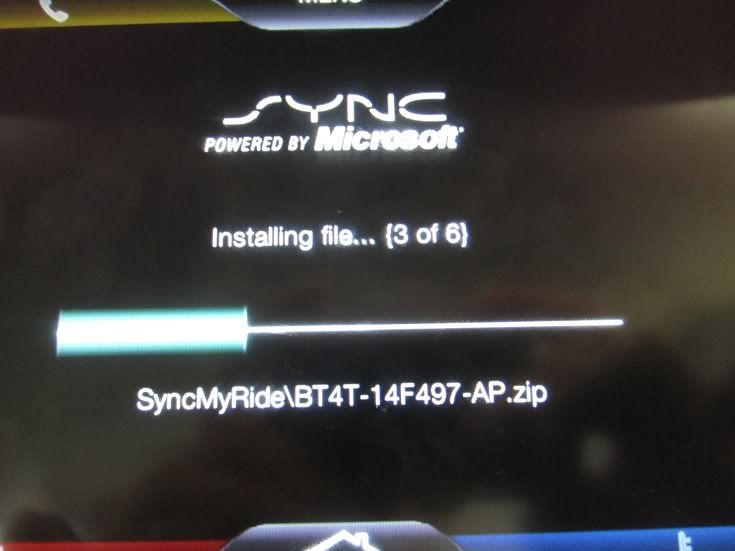 So I figured since there is something messing up I might as well go ahead and chat with tech support to see if they could point me in the right direction on what to do.
This is what I was greeted with:
That was possibly the least helpful bit of information I've received from tech support and to end with contact your dealer if fairly unacceptable too. There was no attempt even to help me walk-through other possibilities for a solution or even the ability to upgrade to a higher trained tech.
And for the record I have contacted my dealer in the past and was basically told either do it yourself or sit in our waiting area for 8 hours while we install it, which I find unacceptable too.
Has anyone else had a pretty lame response to their tech questions? Is there a better way to get somewhere? Maybe a phone number or e-mail I can reach out too?