Discussion Starter
·
#1
·
hi all, greetings from Cali, Colombia, my name is Daniel Alejandro,
after a long search, trying to find something that met what I wanted, finally It was achieved, it was something at first sight, unexpected, I had not planned, everything went very fast, the car look good from the distance, I get closer to the car and looks even better , the inside was quite well, then I see the heart and works perfect as he looked... finally walks with me since last Tuesday.
a change from earth to heaven compared to my old car who would appreciate everything we had together but we could not follow ... then, a short good bye
my new friend have an incredible driving position, comfortable in all positions, does not have a little noise, the engine runs smooth, the paint is like new, only 28.000 kms, it is a 2008 model, Duratec 2.0 engine, I'm very happy with it, for now the only thing I did was go on eBay looking for parts that make me crazy, a lot of stuff for this car ... right now, I need to change the engine mounts, but that is very expensive here, so I will buy the parts in the United States, the only problem is that I don't know what is the version of my car in the USA? is a S, SE, SES? which is my focus there? I need to order the correct replacement, if anyone knows… thank you.
Here is some pictures…
And a little change…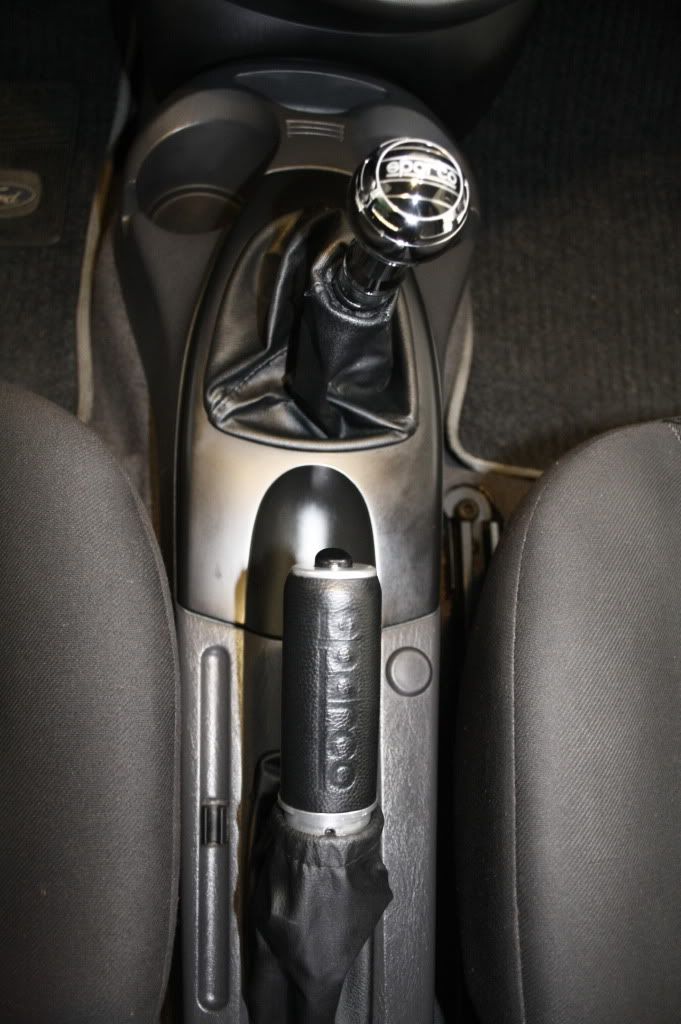 Thanks, very nice forum, I could read the web the entire day..