SOLD: Titanium Handling Package Wheels & Tires
SOLD! American.
A. Your Item Description
selling my factory Ti handling package wheels with factory-installed Michelin Pilot Sport 3 tires (and factory installed TPMS inside) from my 2013 Focus. they have about 14,000mi on them and have never been driven in the winter.
the tires have never been patched or plugged, never had any problems with them.
the rims are in excellent shape - no curb damage. (heck, i haven't even parallel-parked this car yet). i wax them inside and out before i put them on in the spring so that helps a lot to keep the brake dust off of them.
B. Your Location
Rindge, NH. (Southwest NH) local pickup or meet-up can be arranged in the greater Boston area (i work in Waltham, MA), southern NH, or north central MA. if you can wait a bit, i have a trip to Albany coming up soon and could meet somewhere in the capital district of NY, northwest MA, or southern VT on my way through.
C. Your Asking Price
i'm asking $735 for the set. willing to negotiate.
D. Any Related Photos (Optional)
each picture below links to a larger version jpg so go ahead and click through, zoom in, look around.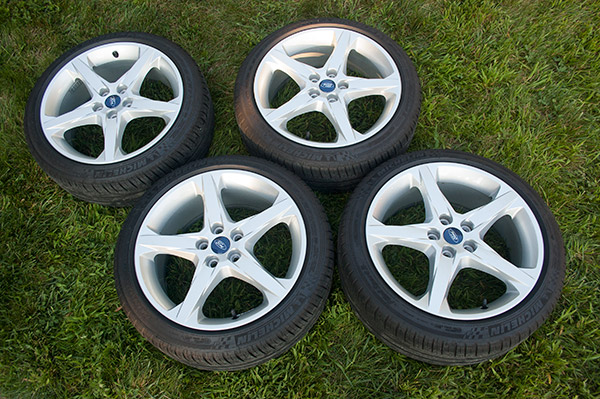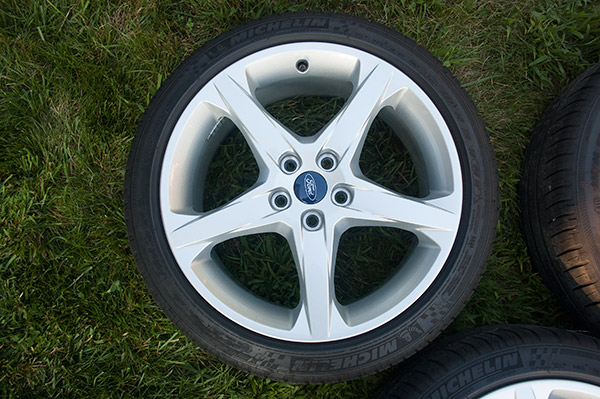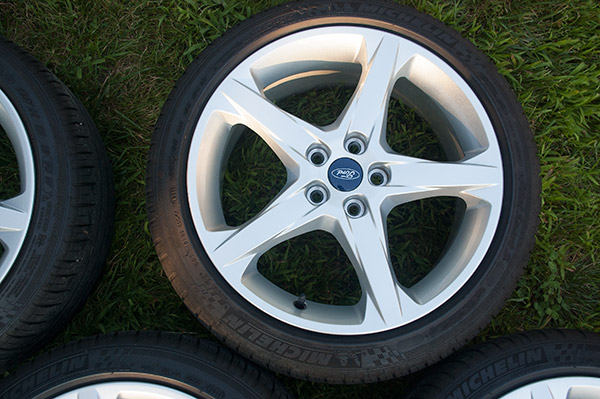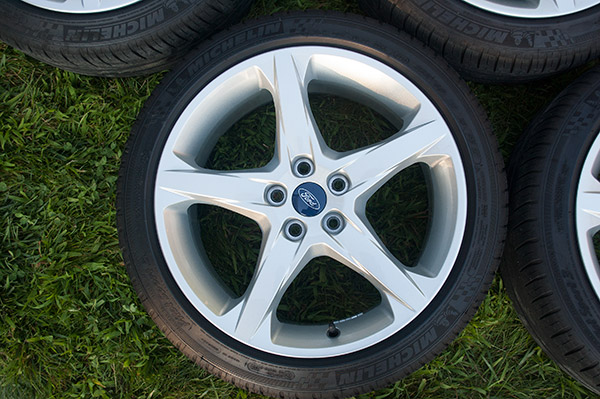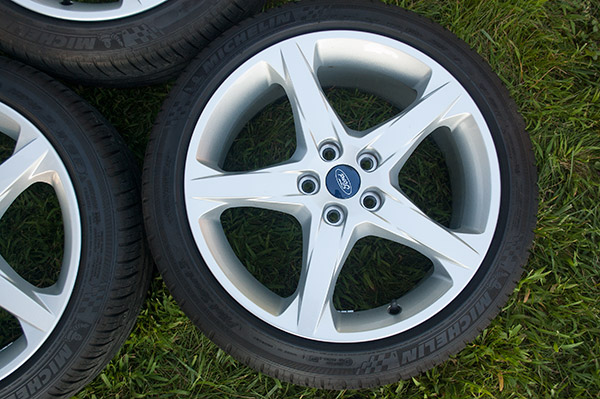 condition: a few small nicks.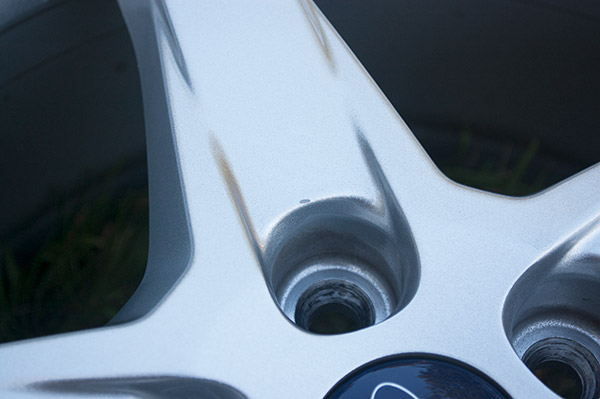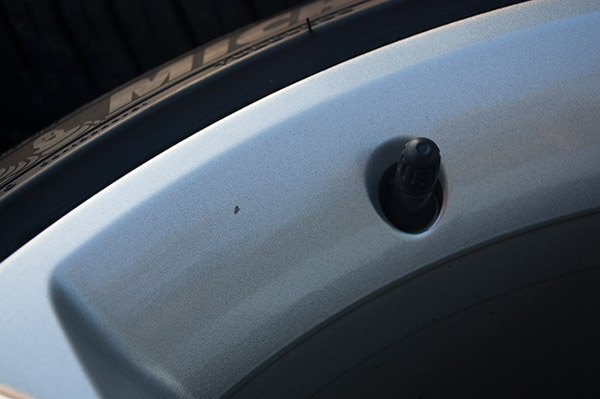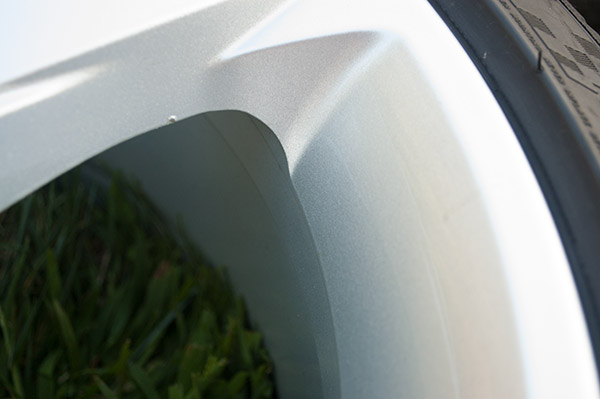 treadwear: not bad. some life left in these.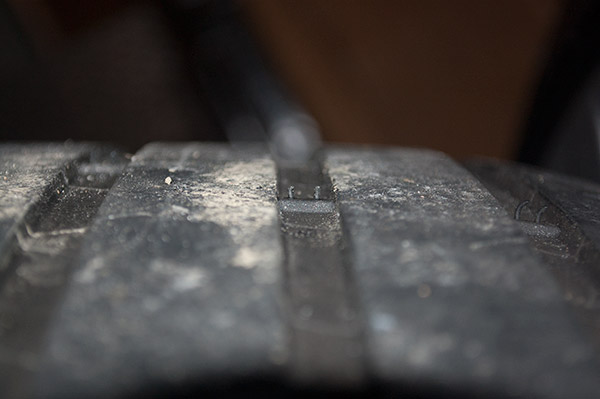 E. Person placing ad
me!
F. Contact Information
PM on this board, please.
ask any questions you have, thanks for looking!