STILL FOR SALE ACTUALLY!

FYI - svt splines are a little different, so ZETEC ONLY
Selling my Tilton twin-place clutch. Was bought from Dom who had it on his White Focus Test drag car for fabrication purposes.
This thing is brand new minus fitment install.
- Comes with twin plate clutch
- Intercheangable pressure plate disks.
- Currently has 800 ft/lb tq plates @80% load. 1,000 ft/lb tq at 100% load.
- Comes with custom billet light weight flywheel @ 7.1 lbs - lightest I've ever seen on a Focus of any kind!
- This was $4,200 brand new NOT including the flywheel Dom fabricated.
Seriously. Price it out on Tilton's website!
Email
:
[email protected]
Price
: $1,550 shipped for BOTH Clutch + LWFW
Location
: 48170 Michigan
Pics
: will post in a day or two once I pull from storage.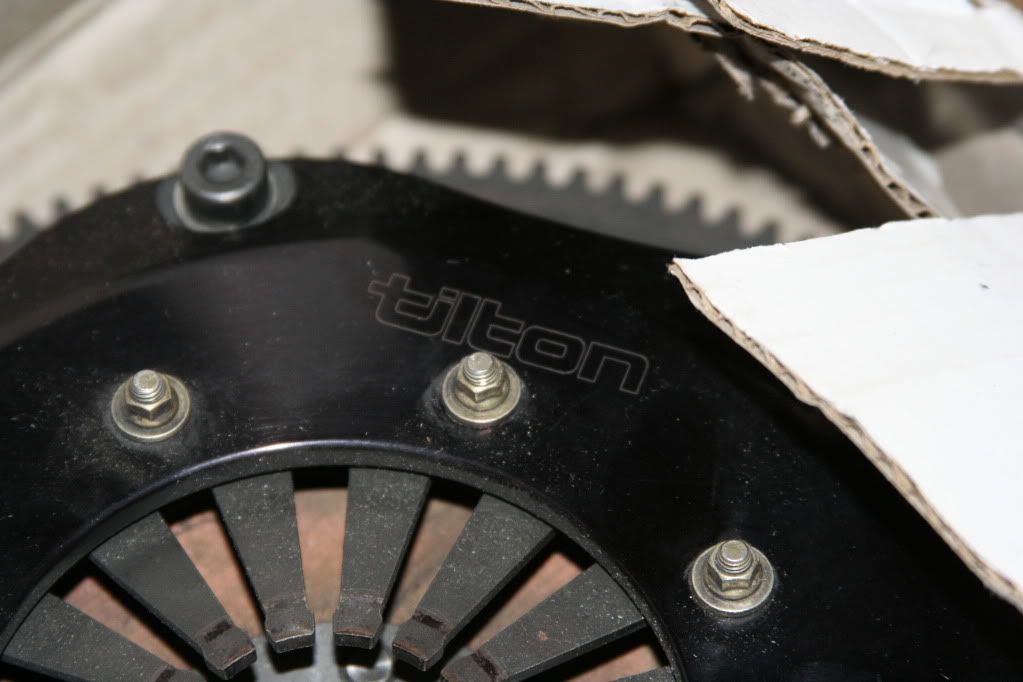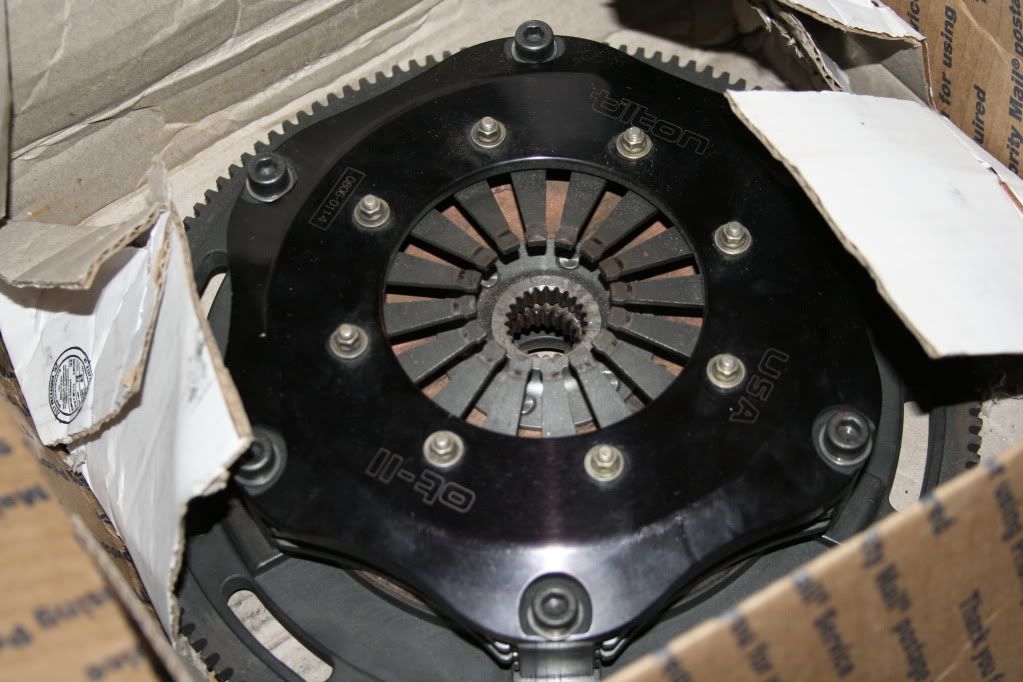 Disassembled pics for purposes of changing disc easy:
LWFW: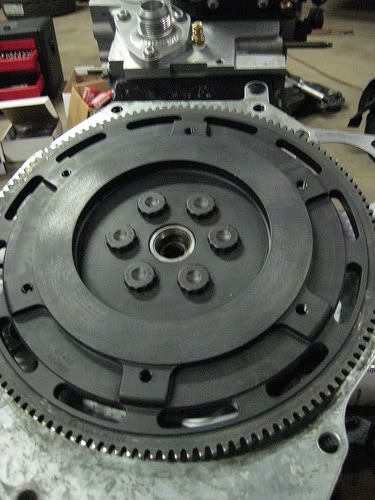 Testing: