Item: SVT JRSC w/BBK
Location: Dallas, TX
email: blah4blah4blah (at) yahoo DOT com
Price 2400 shipped.
This is a Jackson Racing supercharger for the SVT Focus, with the big boost kit on it.
The entire blower and manifold has been gone thru by Steigmier. Including a front end rebuild, total porting of both TB side (for 67mm throttle body) and rotor side of the casing, and the manifold has been done as well. They also repaired a small crack in the manifold, which is fairly common, but has been reinforced so it doesnt happen again. Over $700 of work was done to this blower at Steigmier.
One of the holes on the new fuel rail had broken off, but I took it to T1 race development and they TIG welded it back on. Fully functional, I have run it this way for over a year. I also had them re-inforce the throttle cable bracket.
I will provide a base tune for your specific ECU code and injectors.
Items not included:
Injectors (recommend 42lb or larger)
Throttle body (any SVT throttle body will work)
Intake (Oscar Jackson himself recommended the STOCK SVT intake with a K&N drop in, but any SVT intake should work).
I will include the tensioner and belt that I was using, but I personally dont like using used belts, so I recommend replacing them, but it is not required.
I will also include the manifold to head gasket, and the blower to manifold gasket, but again, i suggest replacing them with new.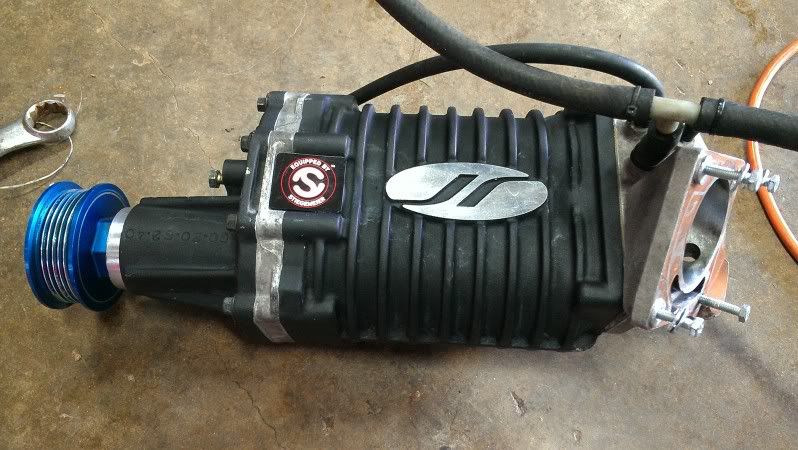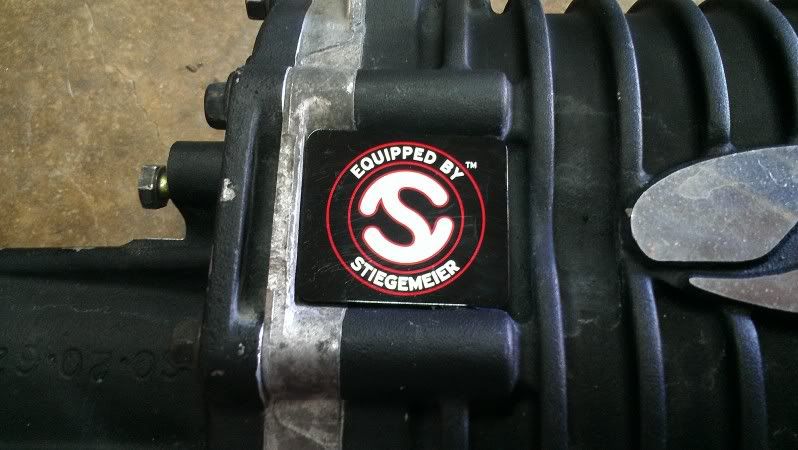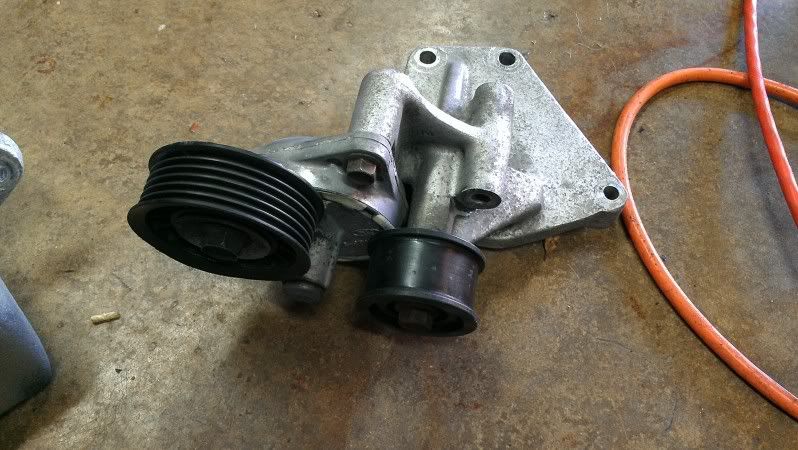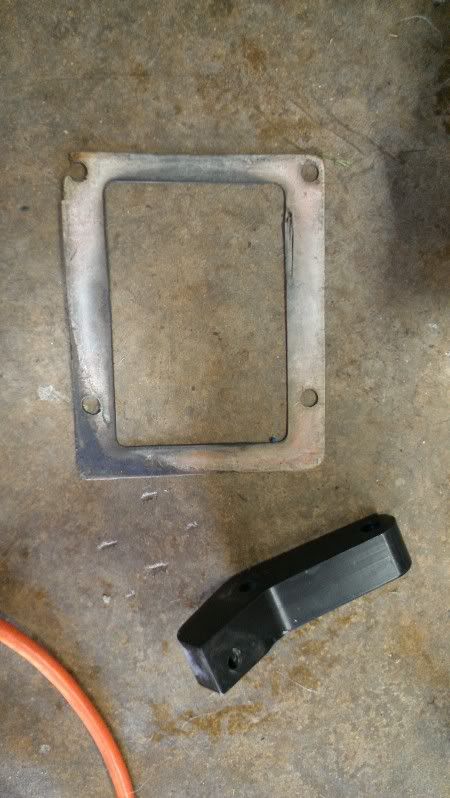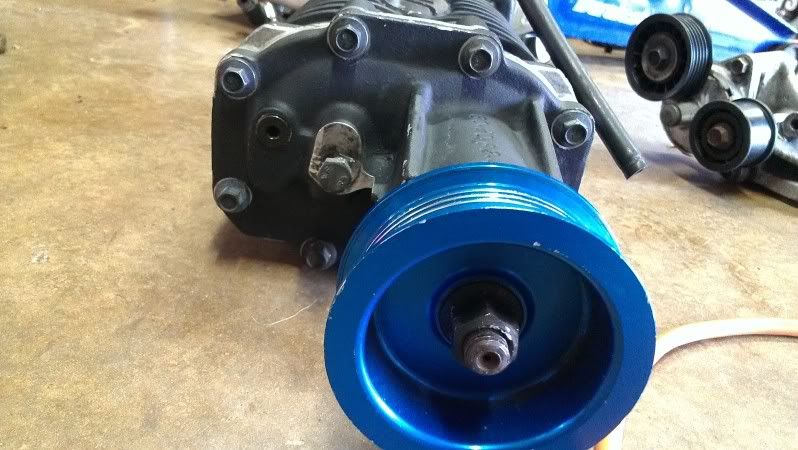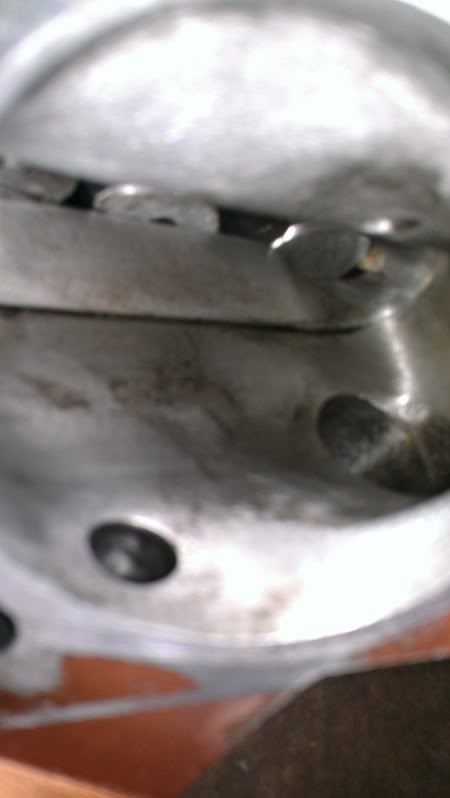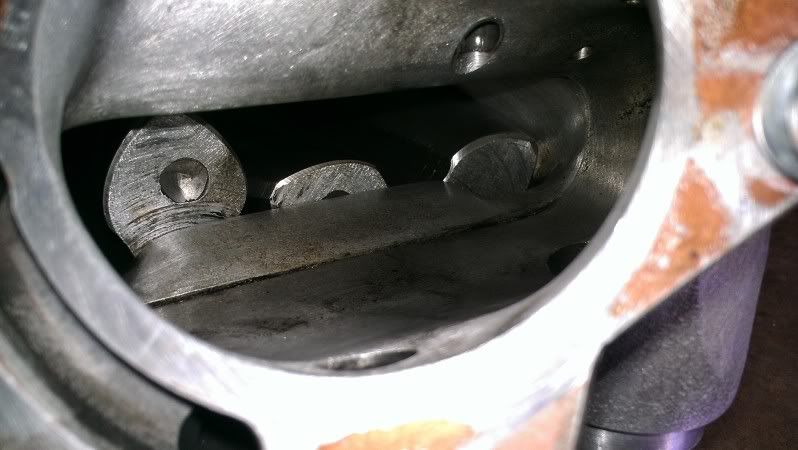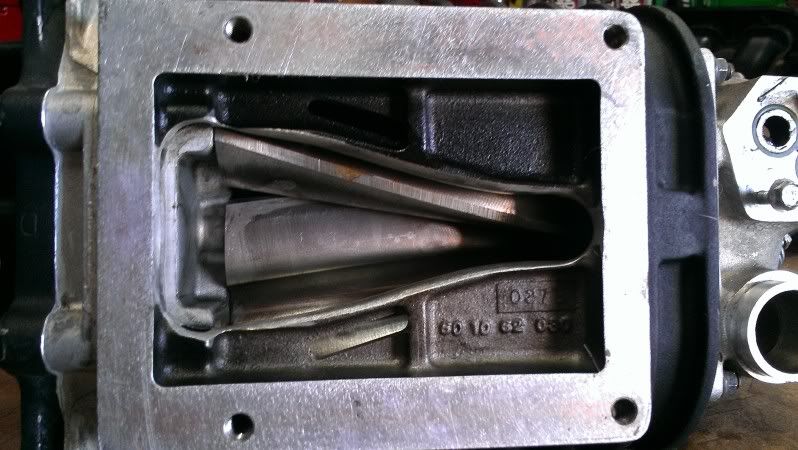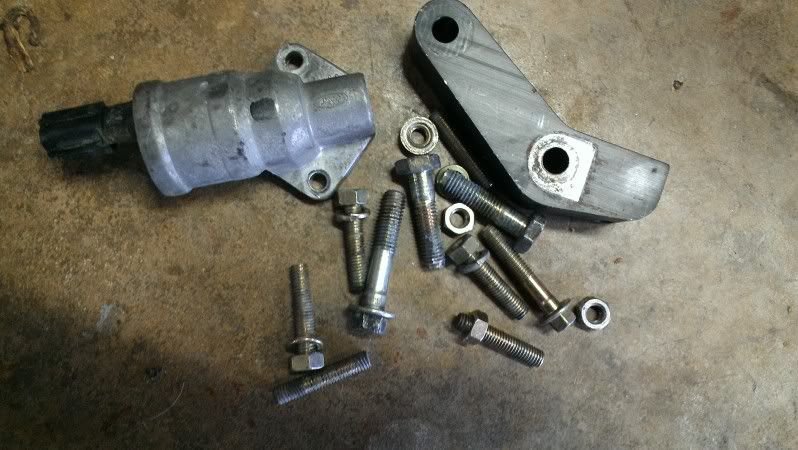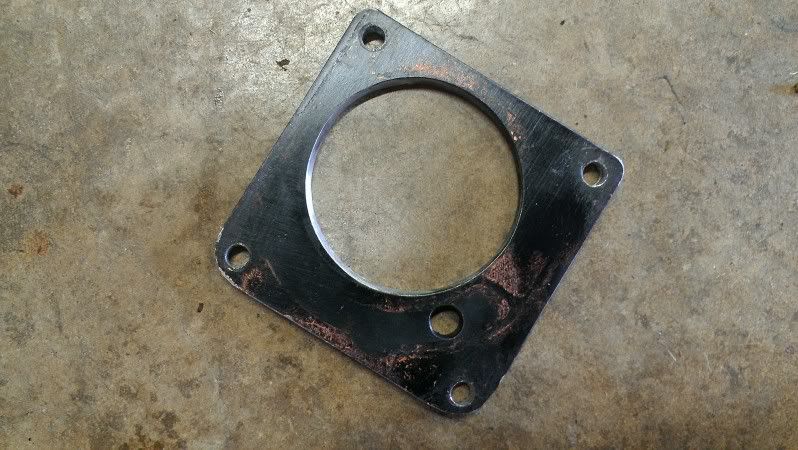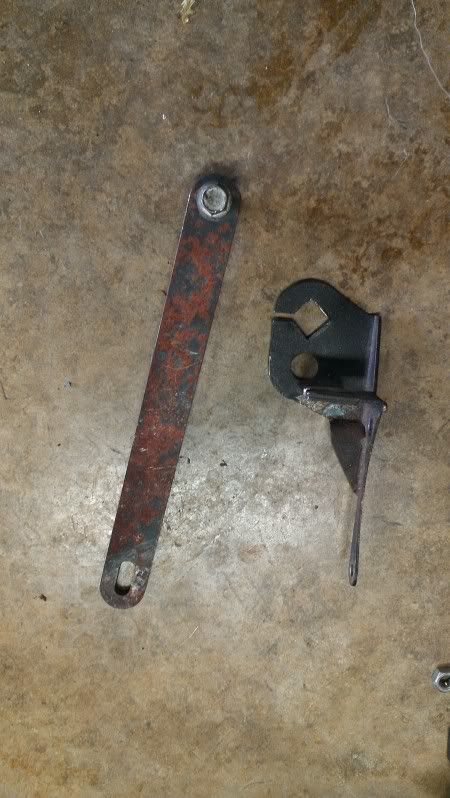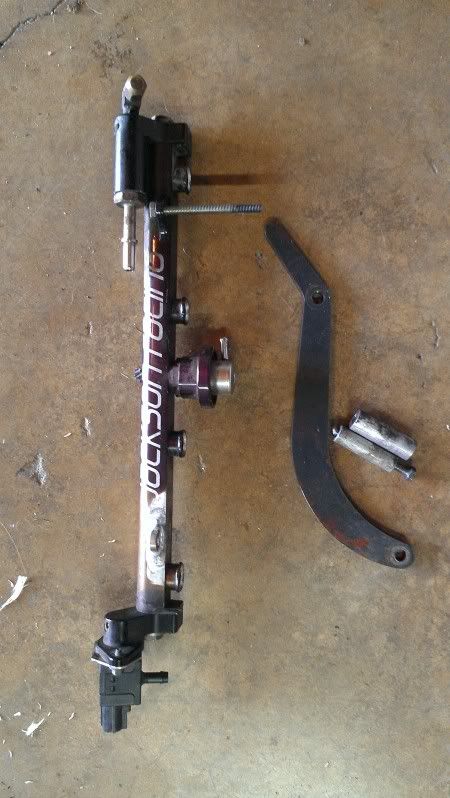 the actual kit, on my car, BEFORE the steigmier work:
232 WHP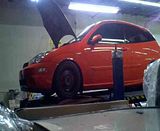 (click the picture)
And no, I did not have it dynoed after the port work, but it was alot more fun to drive
[burnout][driving][race]